Sunday 1st of July was a night to remember and one of the biggest parties of the year at Libertine Club! What a way to start the month ... Thanks to Libertine by Chinawhite for continuously providing unforgettable parties! You can only see this kind of performances once in a lifetime. Photos of the night ↡↡↡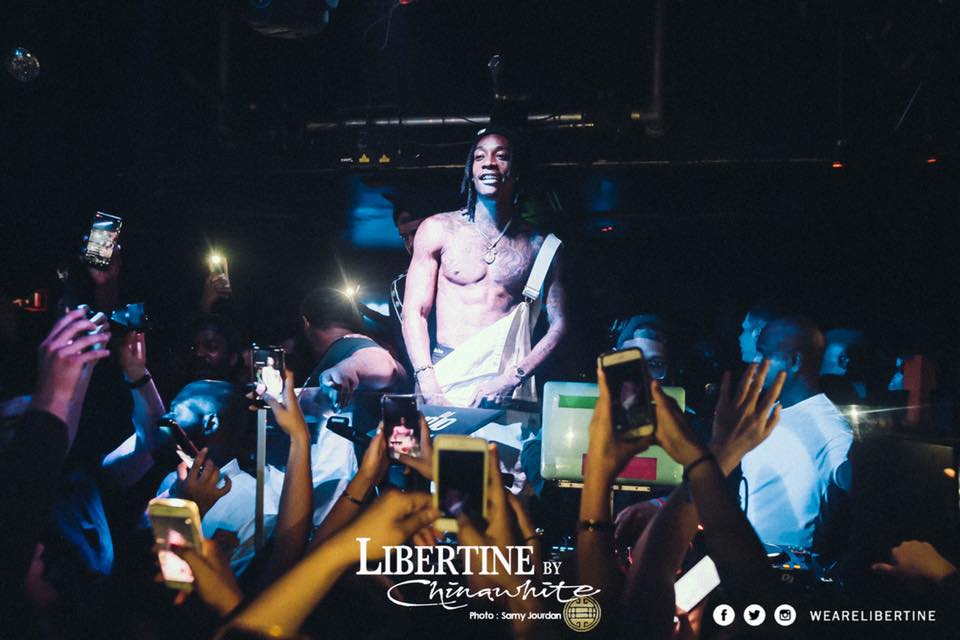 With a series of hits that bundled gangster rhymes, weed talk, pop hooks, and slick production, rapper Wiz Khalifa went from breakthrough single ("Black and Yellow") to feature film star (Mac and Devin Go to High School) in the short span of two years. Along the way, there were revered mixtapes, sports anthems, a friendship with West Coast legend Snoop Dogg, the proliferation of his crew referencing Taylor Gang or Die T-shirts, and a friendship with the late actor Paul Walker that inspired the massive hit "See You Again". In 2018, he released the single "Hopeless Romantic" with Swae Lee b/w "Real Rich" with Gucci Mane. Both tracks appeared on his sequel, Rolling Papers 2, which arrived this summer.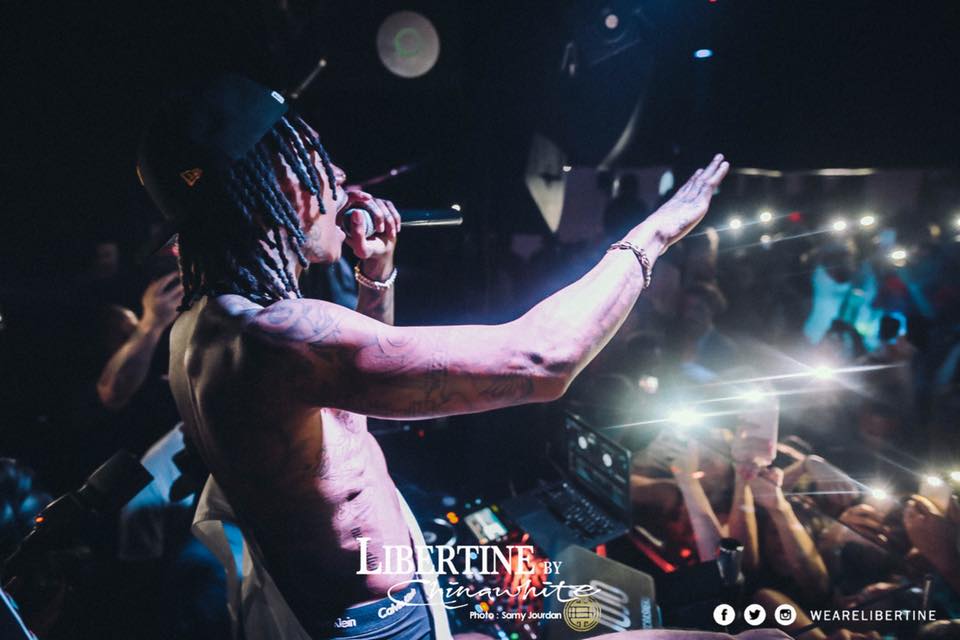 Libertine London is a stylish and contemporary London club with a global reputation where you will find a fashionable and cosmopolitan crowd. The club is frequented by celebs such as Drake, Rihanna, Jason Derulo and Anthony Joshua and usually has performances by famous worldwide rappers like Macklemore and Ty Dolla $ign. Libertine is open Wednesday, Friday, Saturday and Sunday, but their 'From Paris to London' Saturday party is the most famous and electrifying night.
Join Lux Guestlist for Libertine HERE.
Want to know about our weekly parties? Like us on Facebook and follow us on Twitter and Instagram!