On July 2019 Tape Club London started London's biggest week of the year. On Friday 5th it was the part two of #TapeTrilogy hosted by Quavo and DJ Aik back on the decks.
Tape London was launched in late 2015 and quickly became one of London's most in-demand VIP clubs. The nightclub has seen many famous international celebrities on its guestlist including Justin Bieber & Sophia Richie, Usain Bolt, Drake, Ciara, Tory Lanez, French Montana, among many others. Its creators describe Tape as 'a central hub of creativity and celebration'.
Below photos of Quavo at Tape London ↡↡↡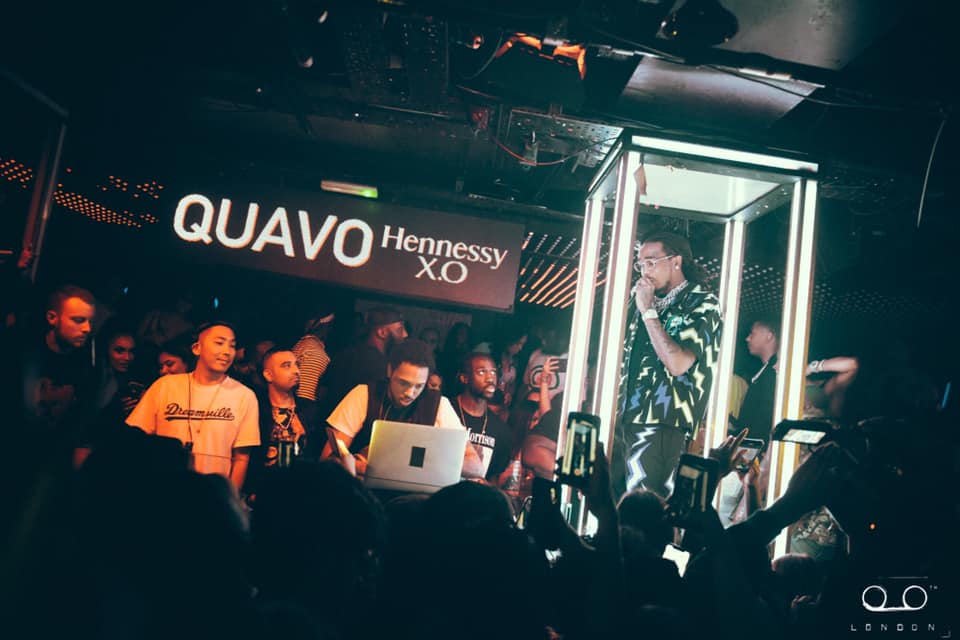 Quavo, also known as Huncho, is the most prominent of the hip-hop/trap music group known as Migos, which comprises of three male members; Quavo, Offset, and Takeoff, who are all related. Migos gained recognition in 2013 with the hit single Versace off their third mixtape titled Young Rich N*ggas. Their recognition grew to prominence when Drake, who admitted to being a huge fan of their rap style, released a remix of Versace.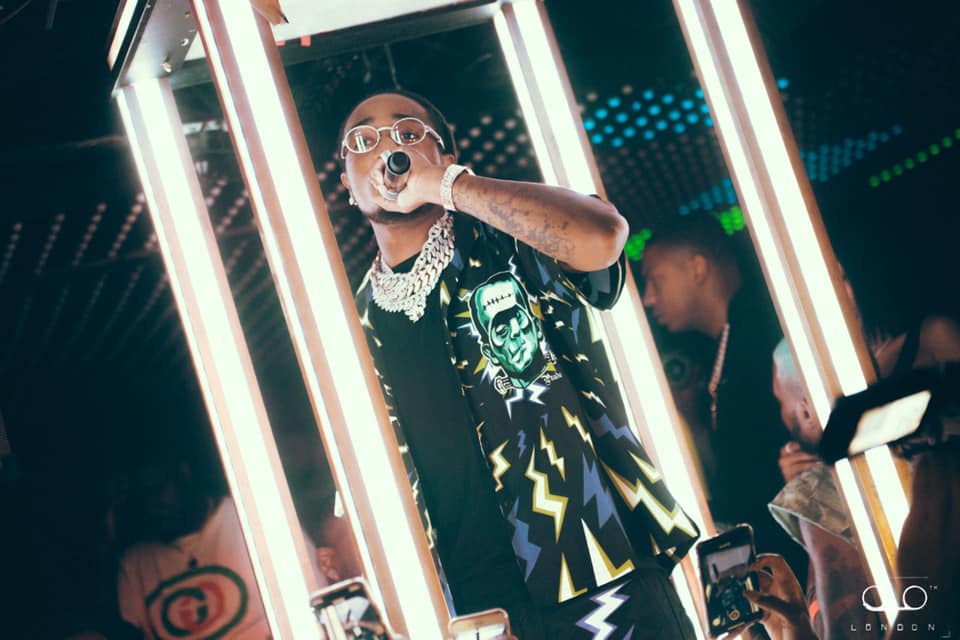 Although Quavo is very loyal to his crew and has blatantly refused to release his personal singles or an independent or solo album as such, he has been featured by notable rappers such as Travis Scott, 2 Chainz, Drake, Meek Mill, Young Thug, DJ Khaled etc.
If you want to experience a true VIP night in London, we strongly recommend you book a VIP table at Tape Club London.

Want to know more about our weekly parties? Like us on Facebook and follow us on Instagram!