When French Montana turns up at Cirque le Soir and brings Baka Not Nice - you know the vibe will be different! Cirque le Soir is one of the most exhilarating clubbing brands in the world. From VIP clientele to outrageous entertainment, it is a night out you will never forget!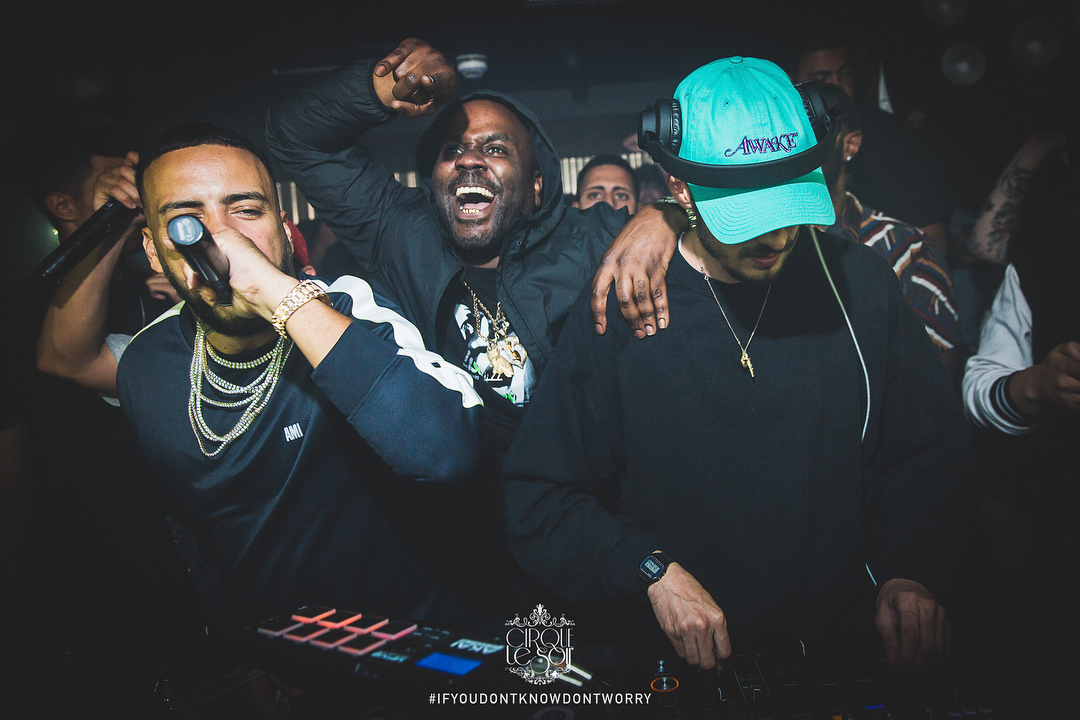 French Montana is a Moroccan-American rapper founder and CEO of Cocaine City Records. Montana has released two studio albums in his career so far; 'Excuse My French' which has earned much appreciation and popularity and 'Jungle Rules'.
Throughout his ensuing career, he has continued to bring out several successful mixtapes such as 'Cocaine Convicts' and 'Cocaine Mafia' and has made collaborations with popular rappers such as Max B and Rick Ross. He has named Tupac Shakur and Snoop Dogg to be among his favorite rappers whom he listened to growing up.
But the superstar didn't only make an appearance at Cirque le Soir, he also performed at the exclusive Tape London.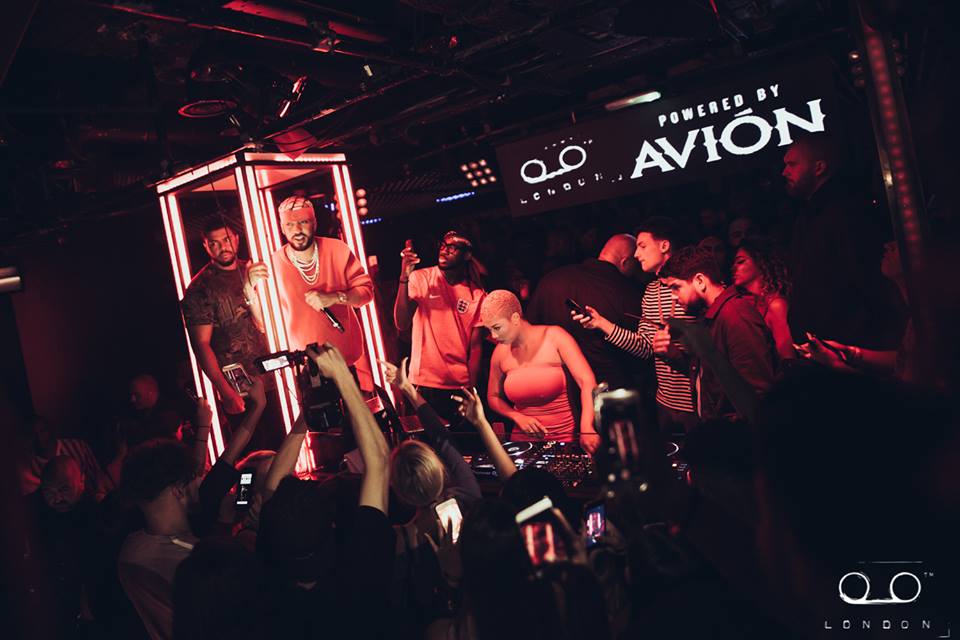 Every week at Tape Nightclub expect a truly open format set, unannounced artists & impromptu performances! Tape London has a unique concept, keeping up to date with what the nightlife industry has to offer while remaining accessible to the true enthusiast. Great week indeed for London's nightlife scene. Both performances were next level legendary ...

Want to know about our weekly parties? Like us on Facebook and follow us on Twitter and Instagram!