Another extraordinary night that goes in the books! Tape Club is celebrating their 3rd anniversary. 1092 days. 26,208 hours. 1,572,480 minutes. Countless moments. 3 years of Tape and they are celebrating it in heroic style! Tory Lanez has been part of the huge celebration performing for Tapes fashionable crowd.
Tape London, an exclusive nightclub offering an elegant party experience for an elite, global crowd. With the best sets from internationally renowned DJs attracting influential members of the music industry and music fans alike. Tape London has a unique concept, keeping up to date with what the nightlife industry has to offer while remaining accessible to the true enthusiast.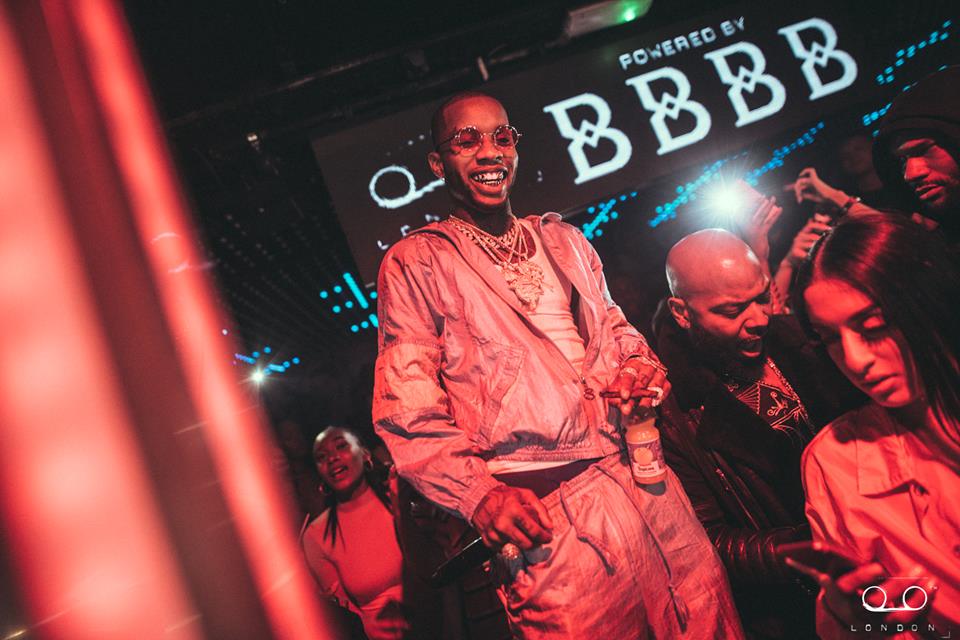 Tory Lanez was one of the more versatile commercial artists to surface during the early 2010s. A songwriter and producer who flits between and fuses R&B and rap -- his vocals alternate between swift and rugged boasts and smooth and sensitive come-ons -- he made steady strides toward the mainstream with numerous mixtapes, guest appearances, and self-directed videos.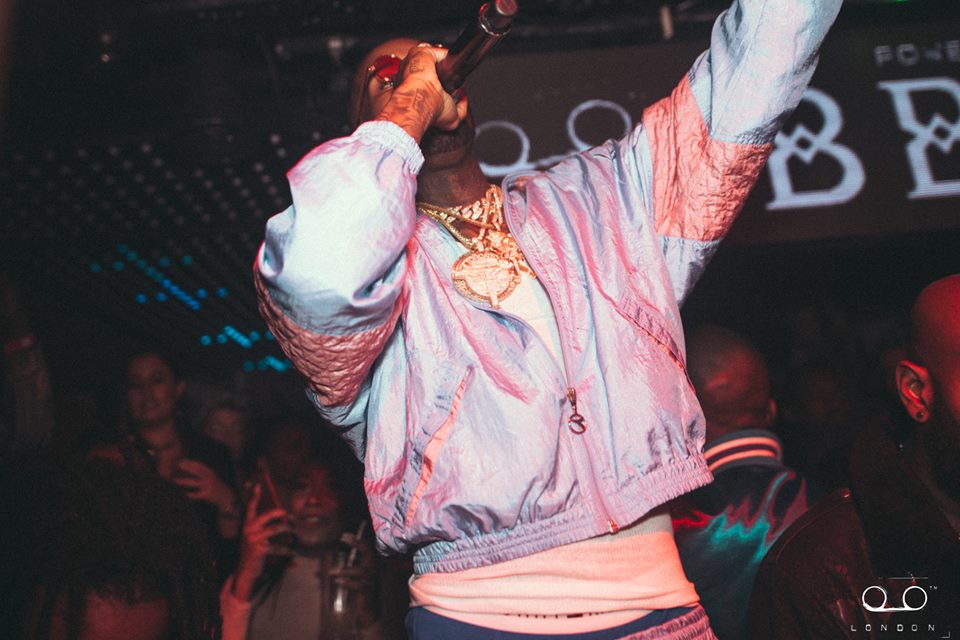 Join us and be part of epic nights at Tape London. For more info on guest lists and VIP table booking contact us at 077 6916 9101.
Join Lux Guestlist for Tape London HERE.

Want to know about our weekly parties? Like us on Facebook and follow us on Twitter and Instagram!