The award-winning nightclub Cirque le Soir has established itself as one of the most original and thrilling clubs in London and has become one of the most attractive and hot destinations in the capital. The high-end venue offers an unbeatable experience with a mix of performers, burlesque dancers, contortionists and circus acts.
LaMonday is Cirque le Soir's coolest party of the week where celebrities and socialites gather to start the week right. On the 16th September American rapper and actor Ludacris hosted a legendary and killer night at this one of a kind club.
Below photos and video of Ludacris at Cirque le Soir ↡↡↡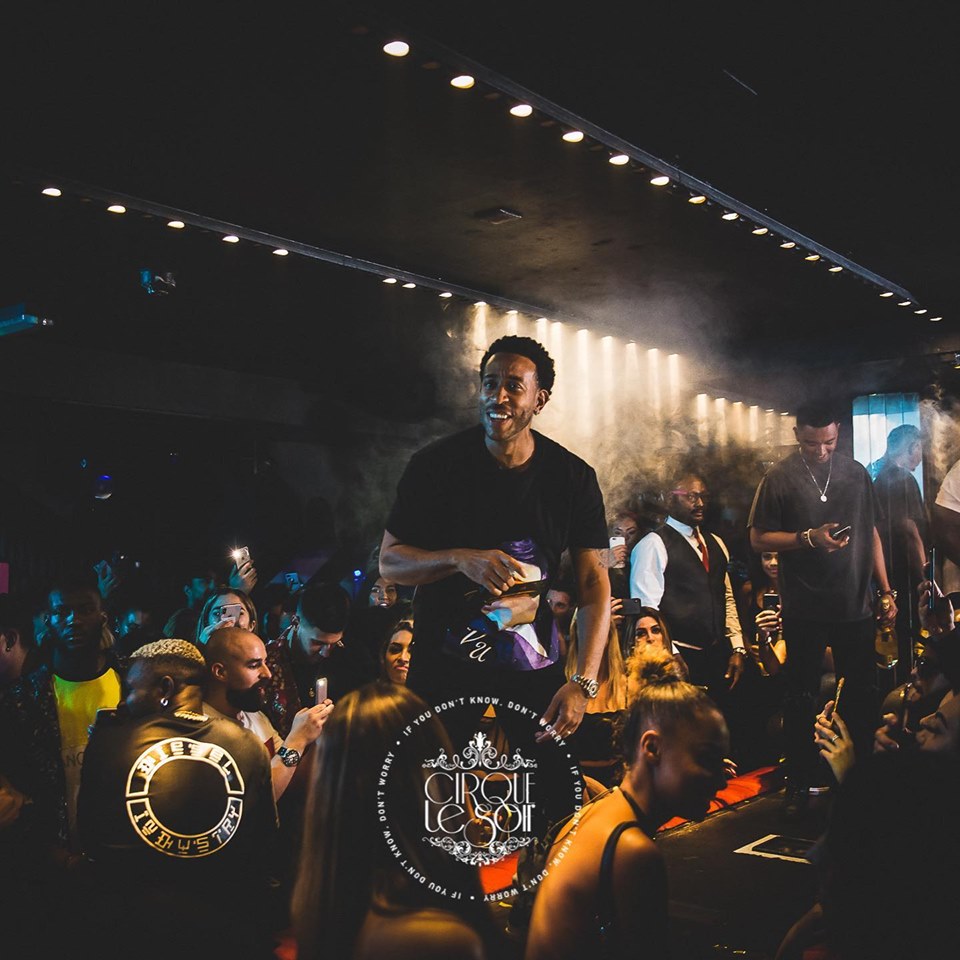 Ludacris, also called DJ Chris Lova Lova, is known for personifying the 'Dirty South' style of rap music. He made his mainstream breakthrough in 2000 with his second album, Back for the First Time, and has since become a label boss, restaurateur and philanthropist, while still releasing music. Ludacris's magnetic, larger-than-life rapping persona propelled him to stardom. He made frequent guest appearances on other artists' records, including collaborations with Missy Elliott, OutKast, LL Cool J, and Mariah Carey.
As his musical reputation grew, Ludacris developed a secondary career as an actor, taking supporting roles in films like the Fast and the Furious action series.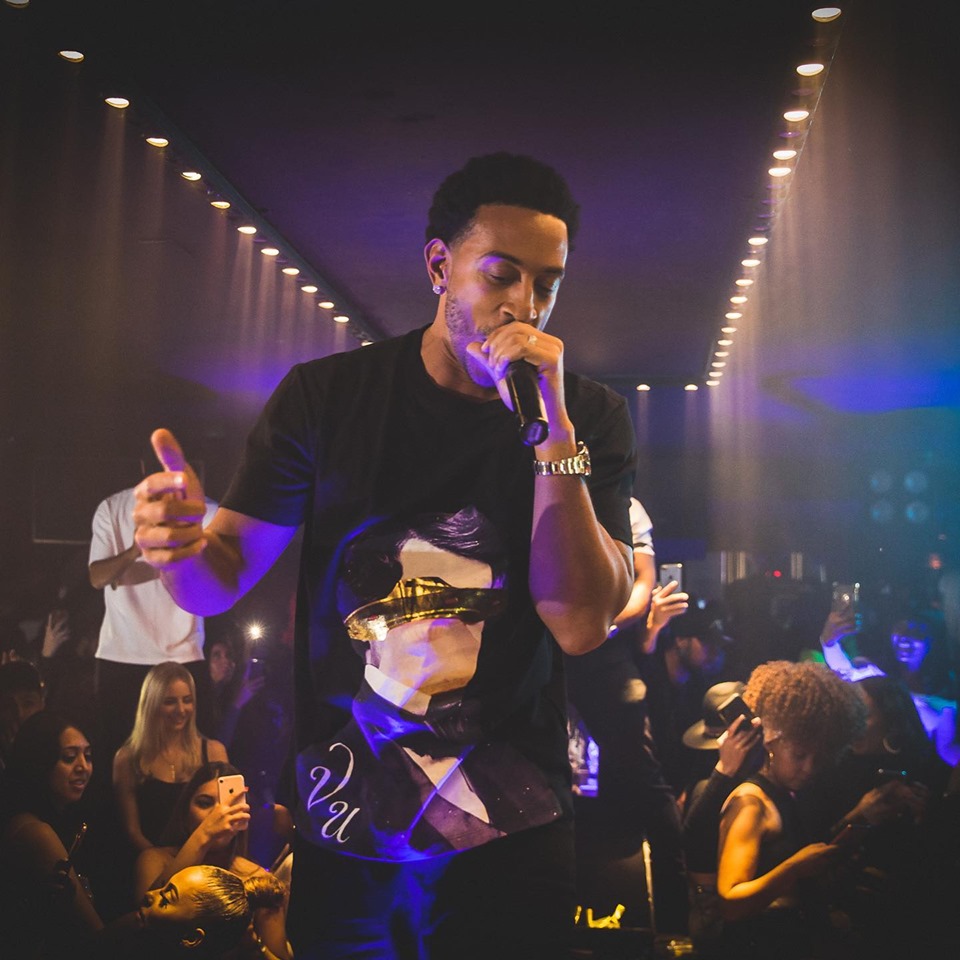 Here a short recap of what we witnessed at this LaMonday party at Cirque le Soir:
Book a VIP table in order to discover this extravagant club and to experience a night out you will never forget!

Want to know more about our weekly parties? Like us on Facebook and follow us on Instagram!