Address: 15-21 Ganton Street London W1F 9BN

Here a sneak peek of some of the celebs that have been spotted partying at Cirque le Soir London. Book your guest list or VIP table with Lux and get the chance to bump into one of them!
MILEY CYRUS & NICOLE SCHERZINGER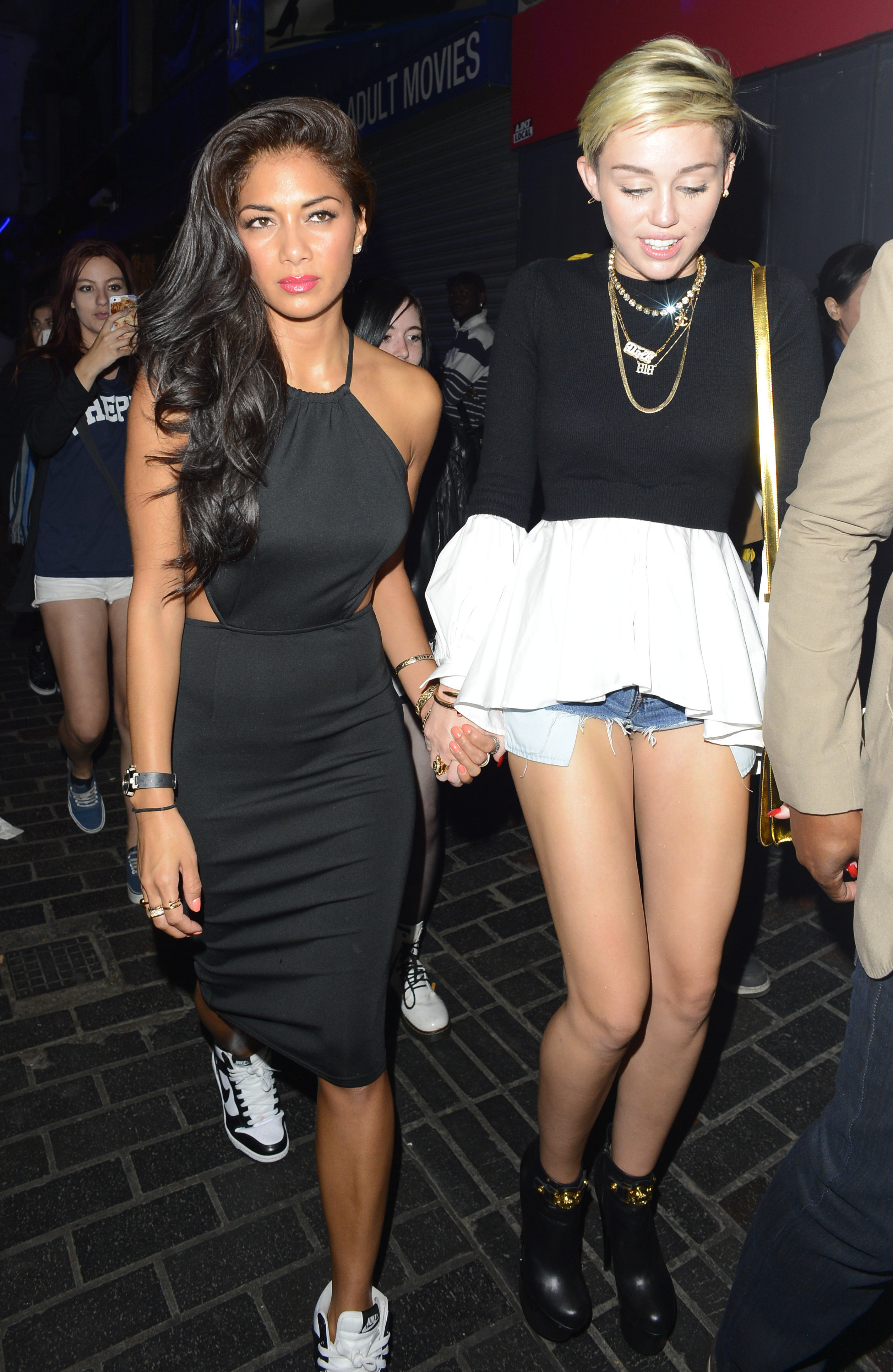 RIHANNA & CARA DELEVINGNE
TYGA
SCOTT DISICK
USAIN BOLT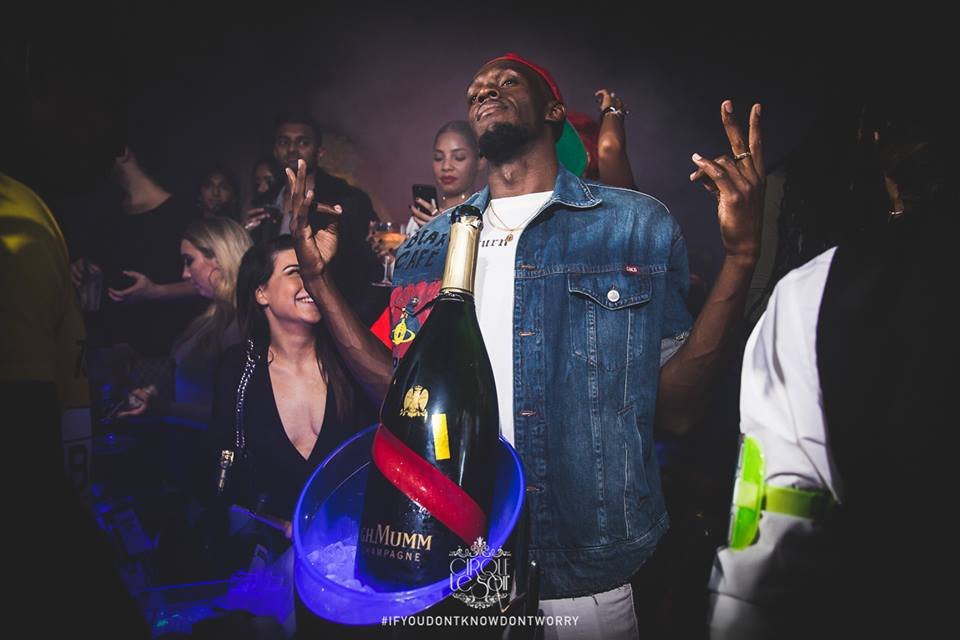 THE WEEKEND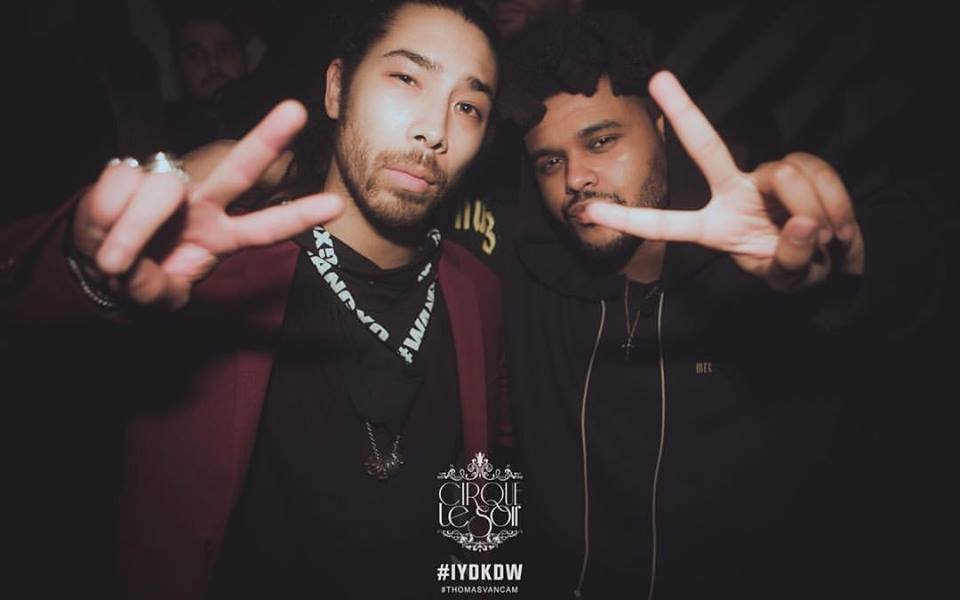 Join Lux Guestlist for Cirque le Soir HERE.
Want to know about our weekly parties? Like us on Facebook and follow us on Twitter and Instagram!