If you are lucky enough to be spending the biggest night of the year in London, you will be spoiled due to the number of New Year's Eve events the city offers. In London, they clearly know how to party in style and if there's one day of the year when this is guaranteed is New Year's Evening. New Year's Evening is the biggest but also the busiest night of the year so it is important to plan your evening in advance to make sure you don't miss all the fun. With Lux Guestlist you can start the new year partying in one of London's infamous clubs like Libertine London.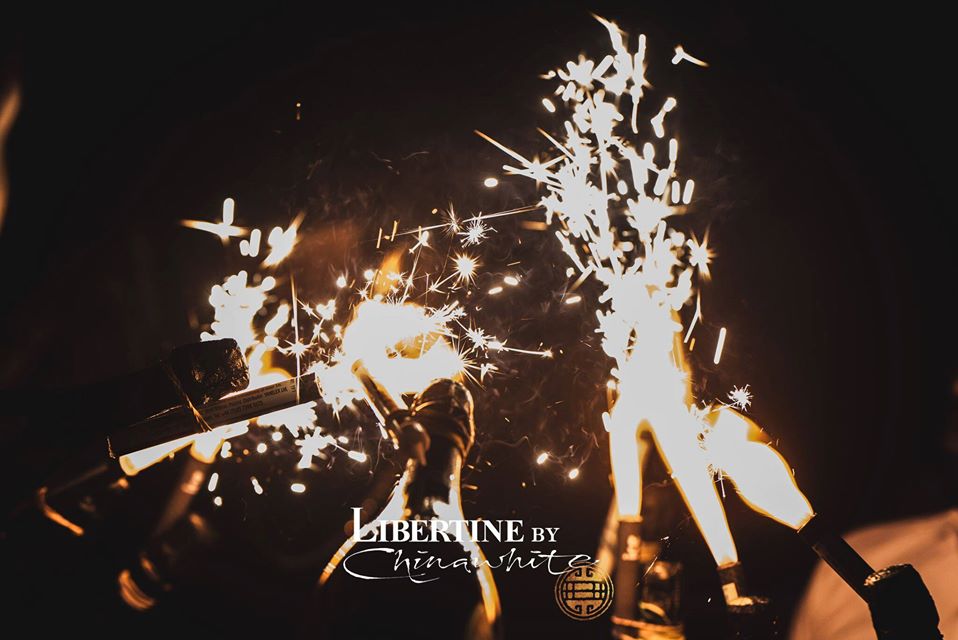 Libertine is an iconic club in London and the perfect venue where to spend New Year's Evening 2020. Libertine Club is nestled on Winsley Street in the heart of Fitzrovia. The club has a sophisticated and refined interior worthy of its privileged location. Every New Year's Evening you will find London TOP Dj's playing the best House and Hip-Hop music. Libertine Nightclub caters to capital's partying elite and celebrities from around the globe. This A-lister venue offers a great night out and promises a luxurious clubbing experience. Every New Year's Evening Libertine Club London surprises its guests with a memorable party reason why everyone looks forward to the big night. Raise your glasses and welcome the new 2021 in style with Lux Guestlist!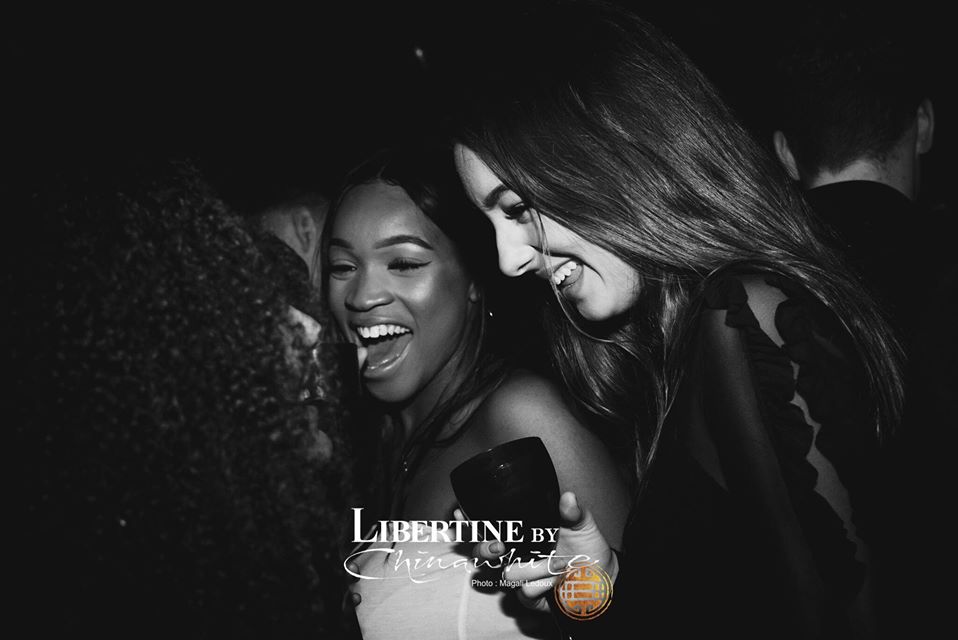 Spending New Years Evening at one of the most exclusive clubs in London requires you to follow the strict Libertine door policy. Even though you have purchased your New Years Eve London party tickets or book a VIP table, the club reserves its rights to refuse entry to anyone who is not following the rules. One of the most important things you must respect is Libertine dress code. Make sure you dress to impress!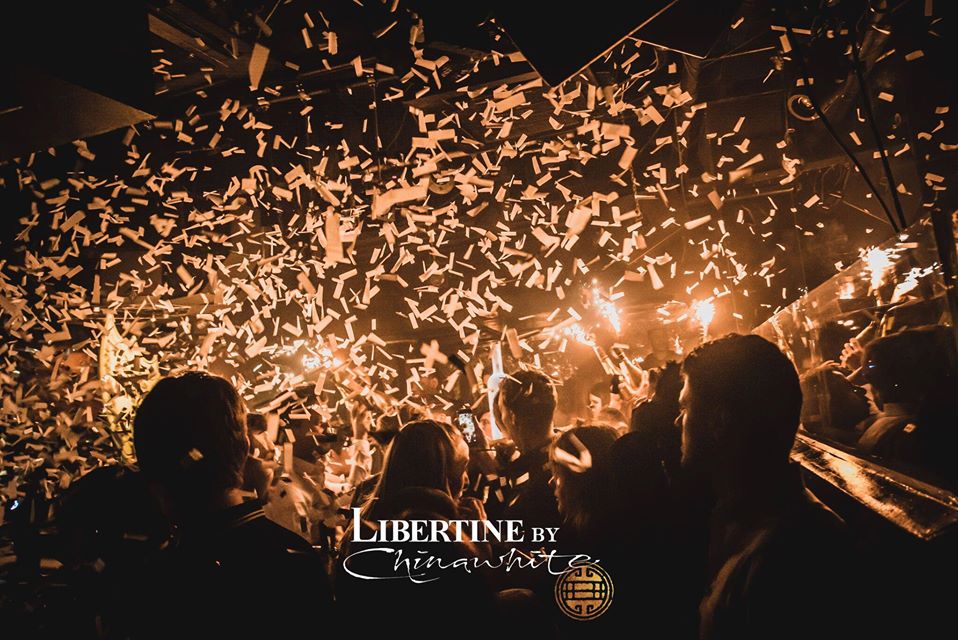 There are many events happening in every corner of London on New Year's Eve but welcoming the new year should be done in an extraordinary setting surrounded by an amazing crowd and an incredible ambience. Libertine Club London New Years Eve is always on point, ready to offer high-quality service to their A-list clientele. New Years Evening party at Libertine will be a magical and captivating night you will never forget!
TICKETS FOR NYE PARTY AT LIBERTINE:
Ticket prices for New Year's Evening 2020 at Libertine will be confirmed soon.

VIP TABLE BOOKING:
Table prices for New Year's Evening 2020 at Libertine will be confirmed soon.

With Lux Guestlist you have tickets and VIP table booking at TOP London clubs on New Year's Eve.


Want to know about our weekly parties? Like us on Facebook and follow us on Instagram!