If you are planning on coming to nightclub Cafe de Paris expect a night of indulgence, debauchery and glamour. Cafe de Paris is the most exclusive and elite club in West-End, London. It has an exquisite decor and a great and sophisticated atmosphere. It is the perfect place to have a drink and dance the night away with the best House, Hip Hop and RnB music spun by the best DJ's in London. The luxurious nightclub Cafe de Paris has been hosting London's A-list clientele for more than 90yrs and its one of London's No 1 celebrity hotspots. Crowds dress-to-impress as the chances of celebrity, models and socialite spotting are high.
Ladies on the Cafe de Paris guestlist that arrive before 11:00 pm have free entry (door discretion) on Friday nights. On Saturdays its £10 for the ladies. Gentlemen always pay £20 cover charge. Café de Paris entry price varies when there are special or exclusive events in the club.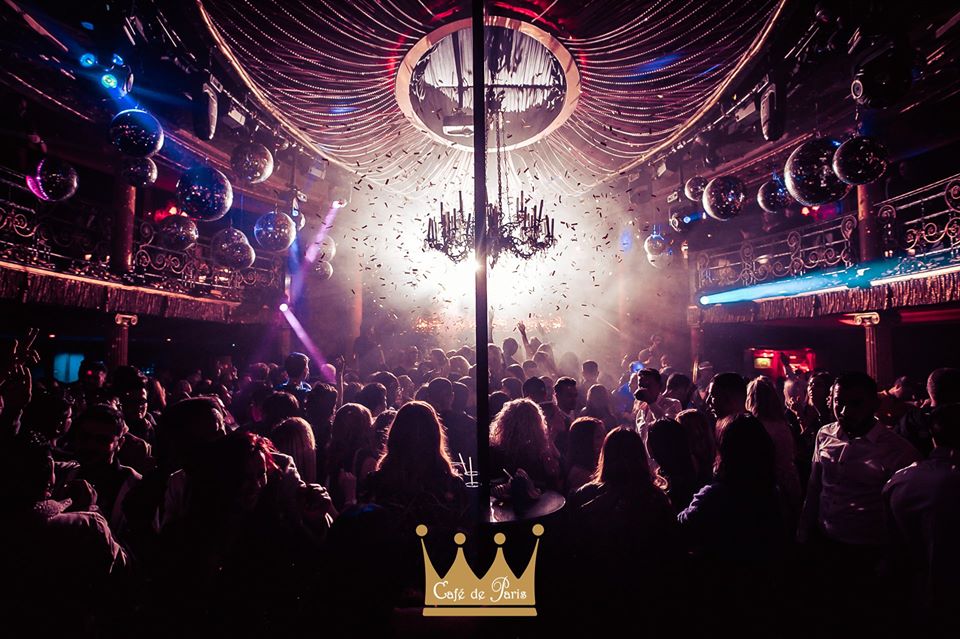 Club Café de Paris London is beside Leicester Square on Coventry St, Piccadilly and is open every Friday (with free entry for ladies) and Saturday from 10:00 PM until 3:00 AM. Join us and dance your worries away at Cafe de Paris magnificent dance floor and experience London's nightlife scene to the highest level with our free entry. Be aware of Cafe de Paris dress code; ladies wear your stilettos and highest sexy heels. Gents dress smart (no sportswear allowed).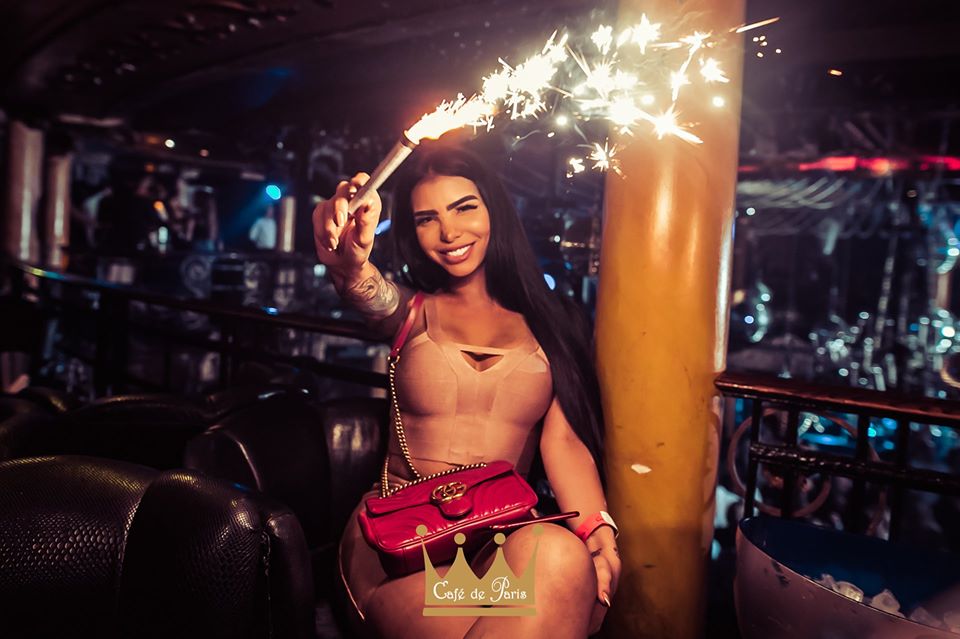 To truly enjoy your night out book a Cafe de Paris VIP table. VIP Tables for up to 10 people will cost you £1000 minimum spend on bottles or drinks, Standard Tables for up to 10 people is £500.
Join Lux Guestlist for Cafe de Paris HERE.
For more info about the free entry at Cafe de Paris contact us at +44 (0)77 6916 9101 or email us at vip@luxguestlist.com.

Want to know about our weekly parties? Like us on Facebook and follow us on Instagram!