Cirque le Soir is an unconventional club that captivates people with its circus theme and burlesque shows that go from seductive to freaky. It is a magnet of celebrities and London's socialite. Stars like Rihanna, Usain Bolt, Kourtney Kardashian and Scott Disick have been spotted here.
Since its opening back in 2009, Cirque le Soir nightclub has grown into everything a high-end club should be. Cirque le Soir offers a one-of-a-kind experience and memorable nights. The entry is difficult but not impossible. You'll just need to put on your best outfit, look sexy and get your ID.
Cirque le Soir is also known for having the best parties on Monday, yes, you read right. Every Monday the club will feature some of the hottest DJ's in the capital as well as performances by big artists of the hip hop and RnB world. On the 23rd of September, Fetty Wap brought a WAVE and took LaMonday to a totally different level.
Below photos of Fetty Wap at Cirque le Soir ↡↡↡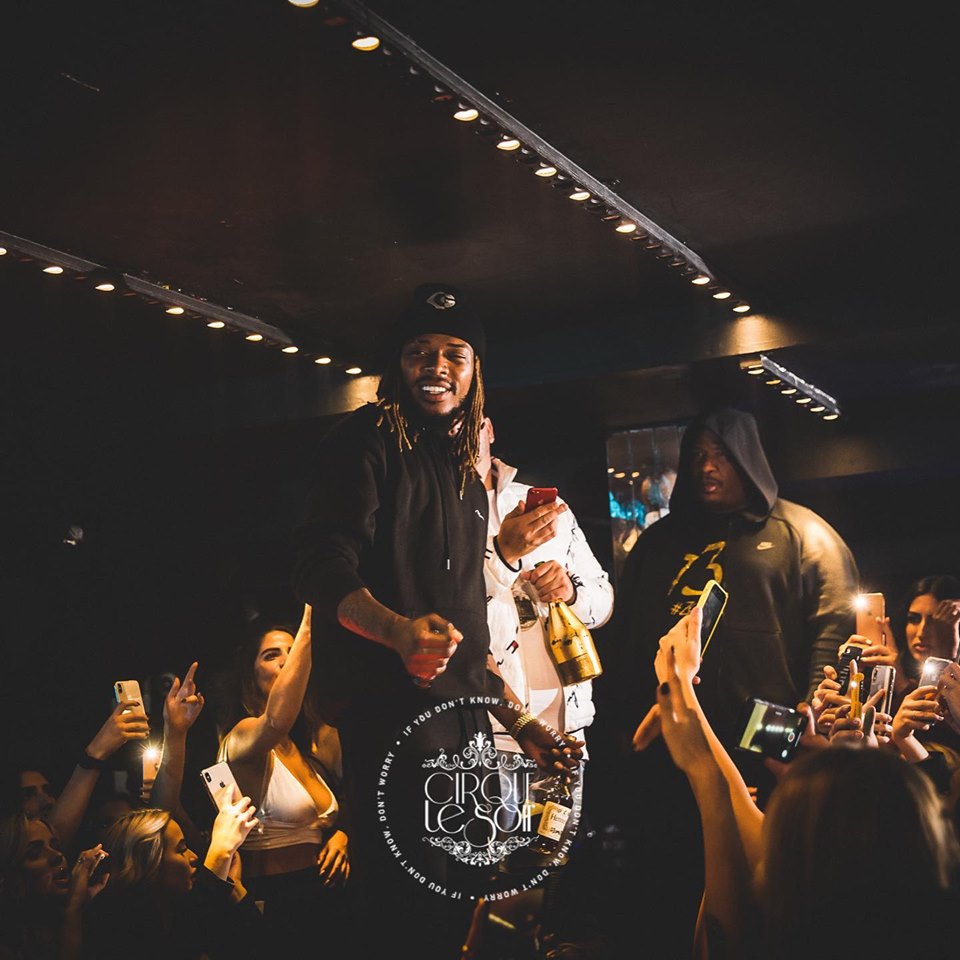 Fetty Wap is an American singer and rapper who became a household name across the United States after the success of his hit single 'Trap Queen'. 'Trap Queen' alone took him to great heights and earned him more than a dozen nominations, including the prestigious 'Grammy'. He has also joined hands with several other musicians such as French Montana for a couple of mixtapes.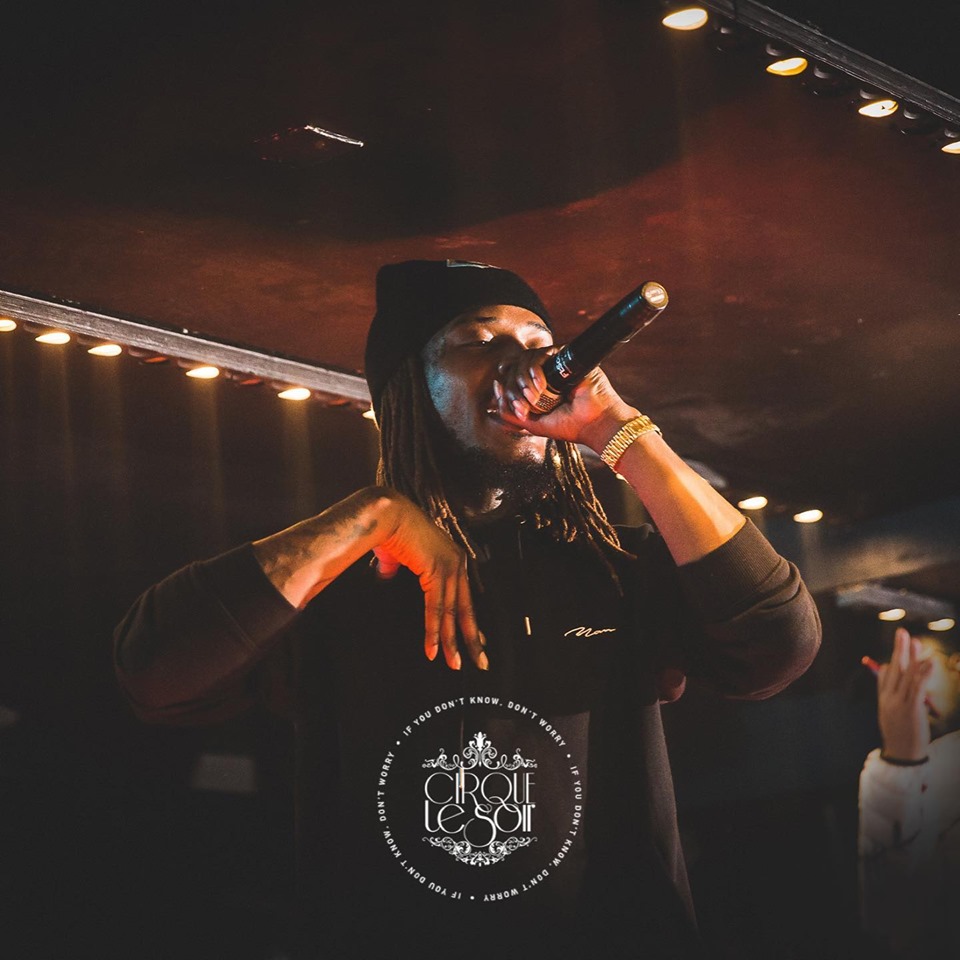 Cirque le Soir recommends it's elite guests to reserve a VIP table for the best experience. Come down and be a few people away from your favourite celebrities.

Want to know more about our weekly parties? Like us on Facebook and follow us on Instagram!