Toy Room targets London's most glamorous Hip Hop & RnB party-lovers. Promising to give an elite clubbing experience, where transgression is embedded in the clubs symbol "Frank the Teddy". Lots of celebrities like Jessie J and Lindsay Lohan have been spotted here, so you can't miss the opportunity of being part of the exclusive Toy Room crowd! It is a stylish, high-end club, located in the heart of London's Mayfair with a capacity of 180 people and 12 tables. Toy Room is undeniably a very intimate club yet it promises to be one of Mayfair's hottest destinations. As you would expect, the dress code is DRESS TO IMPRESS. See outfit ideas ↡↡↡
Ladies Dress Code
Toy Room's dress code is smart/casual but we suggest you dress to impress. You can wear a flowing skirt, relaxed dress, pants or even nice tailored jeans. Pair it with a cute top, a belt, and jewelry. To avoid disappointments at the door we strongly recommend to wear heels!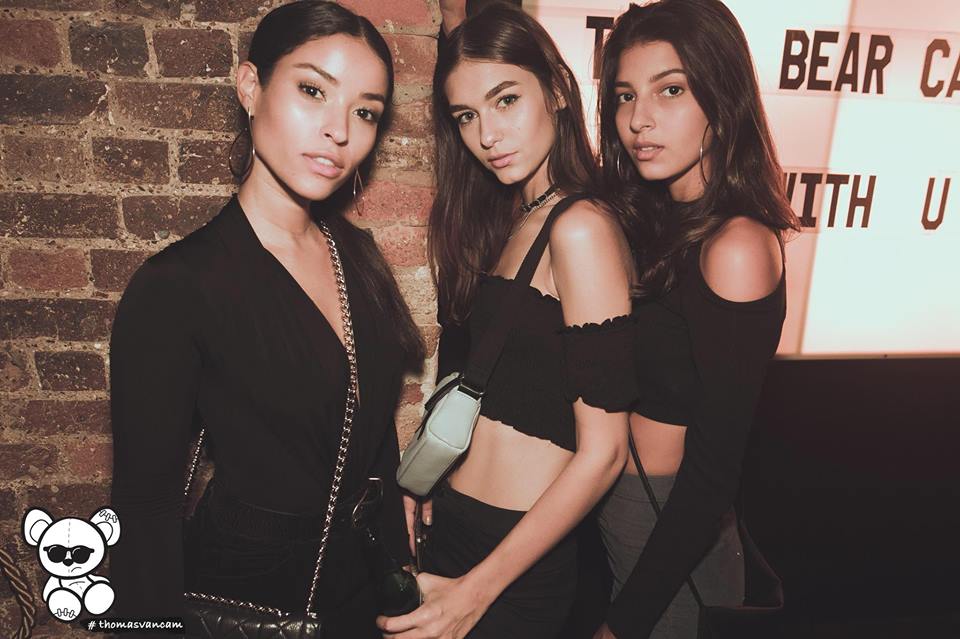 A casual hairstyle is going to enhance your outfit even more and won't take as much time to get done. Great choices include a ponytail, side braid or a half-up, half down look. Do a naturally flawless look; neutral eyeshadow and rich lipstick will be sure to turn some heads.
Gents Dress Code
Pair a nice button-down shirt with casual slacks, khakis or well-fitted dark wash jeans. Roll up the sleeves of the shirt and wear it untucked for a more casual feel. But don't forget to wear nice leather loafers - no tennis shoes allowed!
Now that you know what to wear to look and feel good! Please keep in mind that the dress code at Toy Room is strictly applied!
Toy Room club should definitely be on the top of your list for London best nightclubs! So don't hesitate and join our guest list or book your VIP table now! For more info on guest lists and VIP table booking at Toy Room and other London clubs contact us at +44 (0)77 6916 9101 or email us at vip@luxguestlist.com.
Join Lux Guestlist for Toy Room HERE.

Want to know about our weekly parties? Like us on Facebook and follow us on Twitter and Instagram!