If you are looking for the ultimate VIP nightlife experience at London's top nightclubs then the VIP table reservation will be your primary choice. With Lux Guestlist you're always invited to the best venues and events. Whether you're celebrating something special or just want to go big, we have at your disposition the service of VIP table reservation. From our transparent table reservation booking process, all the way to the last call, our concierge staff has your back. Lux Guestlist offers free VIP table booking without additional costs.
Prices depend on the club and the number of guests and you can find tables from £500 to £3K. Even though you have a table reservation you must know that the entry is entirely at the doorman's discretion. The most popular clubs for VIP table reservations are VIP tables Cirque le Soir, VIP tables Libertine, VIP tables Drama, among others.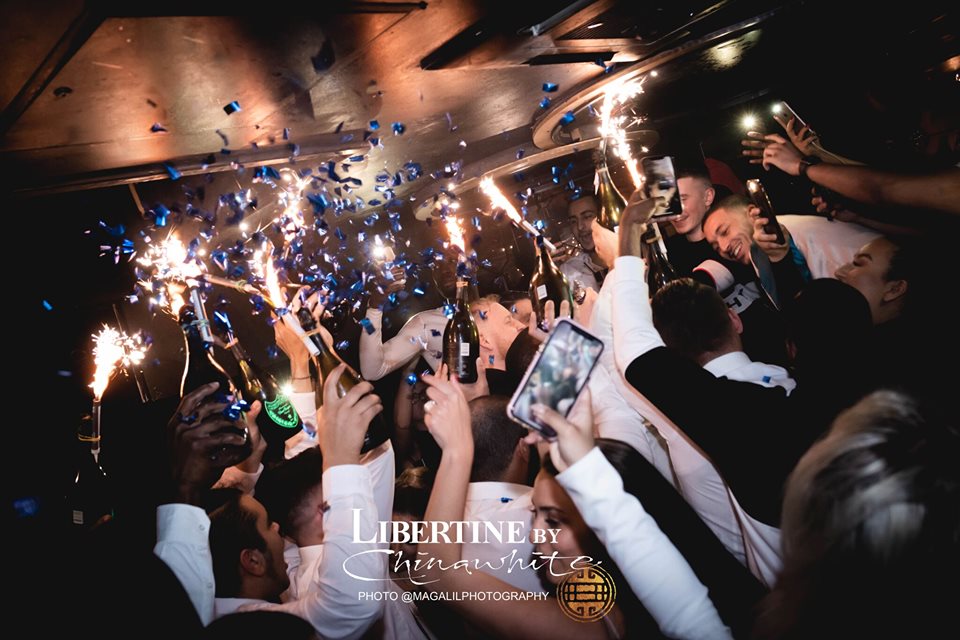 Clubs in London have evolved into epic party experiences with world-renowned DJs and celebrity appearances. This obviously draws huge crowds and many times extremely packed nightclubs. By making a VIP table reservation you will avoid this, you will skip the line, party in your own private space, and enjoy the night on your own terms.
Some clubs are tougher to get than others but we are here to help and provide exactly what you need and want. Trust our staff and let us plan your big night out. With Lux, you will receive personalized treatment, enjoy accurate pricing, exclusive deals, and unmatched customer service without a fee.

Want to know about our weekly parties? Like us on Facebook and follow us on Instagram!