Chic & trendy!
London is the best city to going out. The nightlife in London is very different from the rest of England. But why it so? Very easy - London has the most exclusive clubs with glamorous VIP areas full of celebrities and supermodels! If you love to be a star in the very chic venue - London VIP table booking is the best option for you to try.
London VIP table booking option is great for the special occasions - birthdays, bachelor parties or even just for hook up with your friends with the private space and VIP treatment.
Cirque le Soir, Libertine, Mahiki Mayfair and other clubs of London have the chicest VIP areas to book your table only for 1000 pounds! In these posh venues, you definitely will have the best night of your life.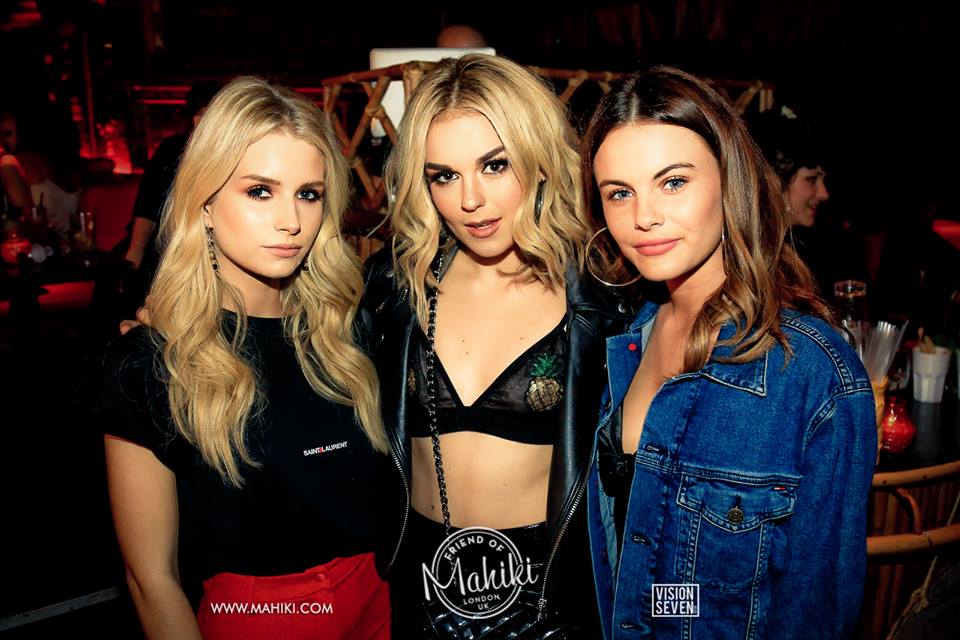 With London VIP table booking you can book your table for the best price in the most exclusive clubs of London. Don't miss your chance to attend the trendy party with celebrities and the most beautiful people in London!
Want to know about our weekly parties? Like us on Facebook and follow us on Instagram!