London is well known for its vibrant nightlife and modern fashion events such as the London Fashion Week. London is like a piece of a bit of everywhere in the world. Visiting London is truly a cultural experience as the city contains such a rich and diverse atmosphere with different people coming in from all over the world. Visitors flock in from countries like China, Africa, Brazil, India, Canada and the U.S. London is unknowingly one of the most diverse cities in Europe.
In London social status doesn´t matter. Individuals from all walks of life travel to this city to experience the finest culture, modern architecture and vibrant nightlife. Because of the people, London is one of the best places to indulge in a truly cultural experience. This city is also visited but a lot of celebrities. In London's top nightclubs you can bump any night with Kim Kardashian, Kanye West, The Black Eyes Peas, The Pussycat Dolls...
Here the TOP London venues were celebrities are spotted every weekend in London: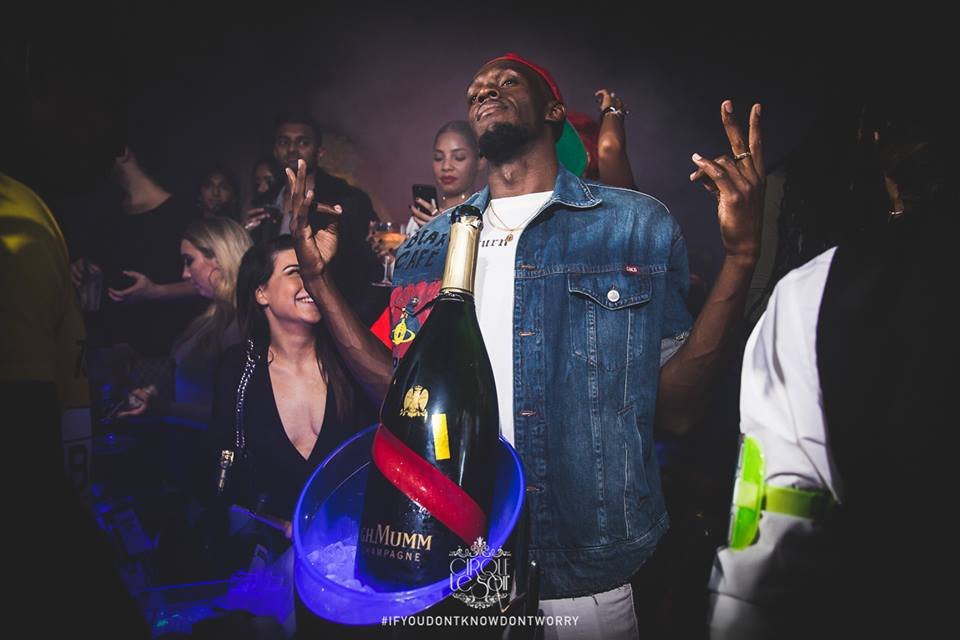 Usain Bolt at Cirque le Soir.
Join Lux Guestlist for Cirque le Soir HERE.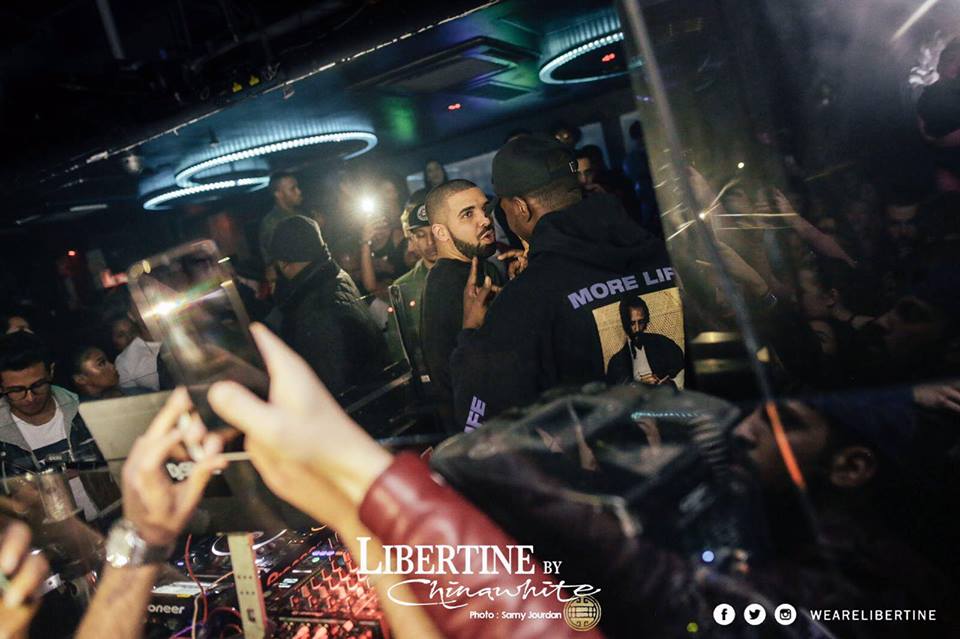 Drake at Libertine by Chinawhite.
Join Lux Guestlist for Libertine by Chinawhite HERE.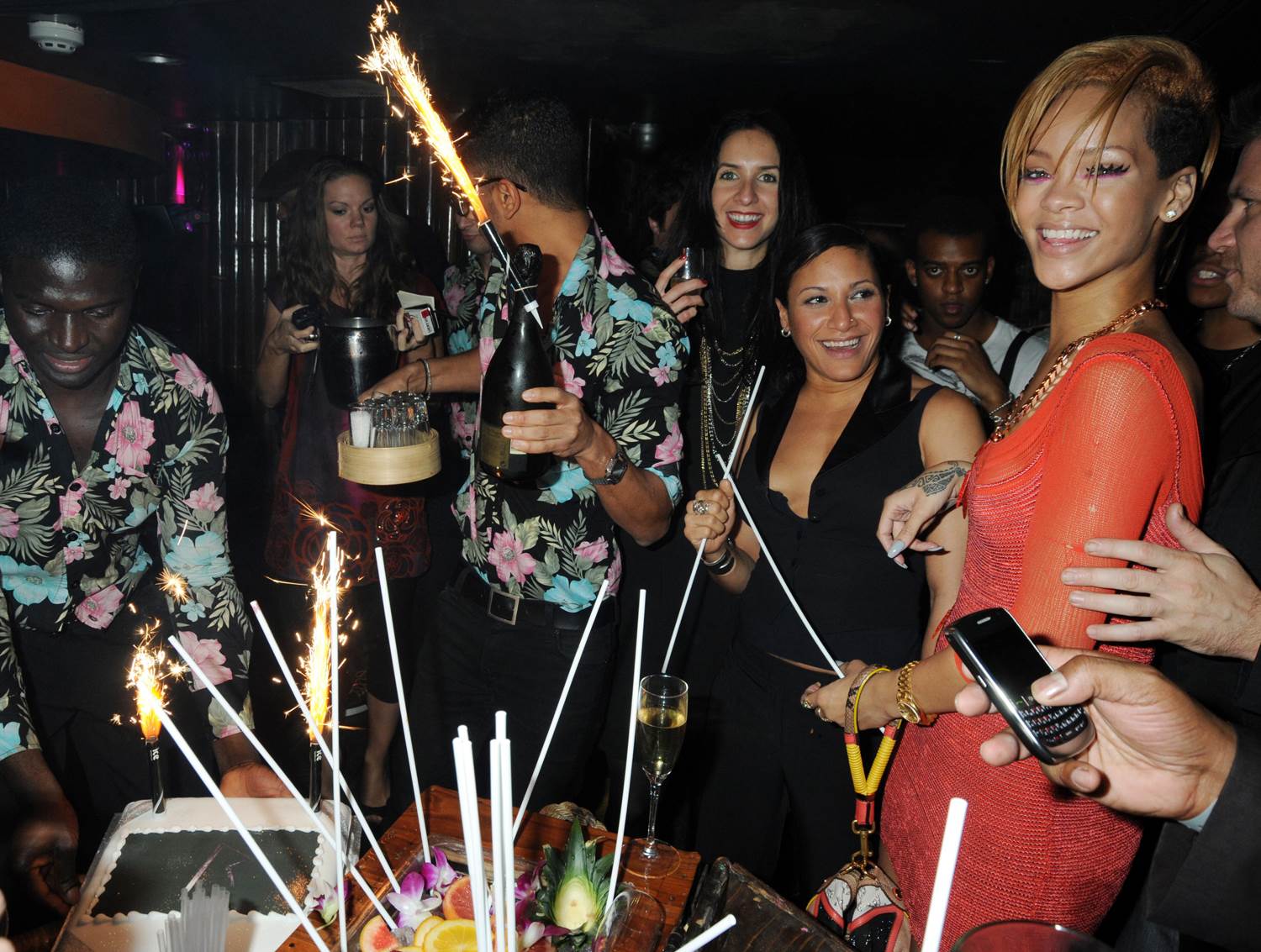 Rihanna at Mahiki Mayfair.
Join Lux Guestlist for Mahiki Mayfair HERE.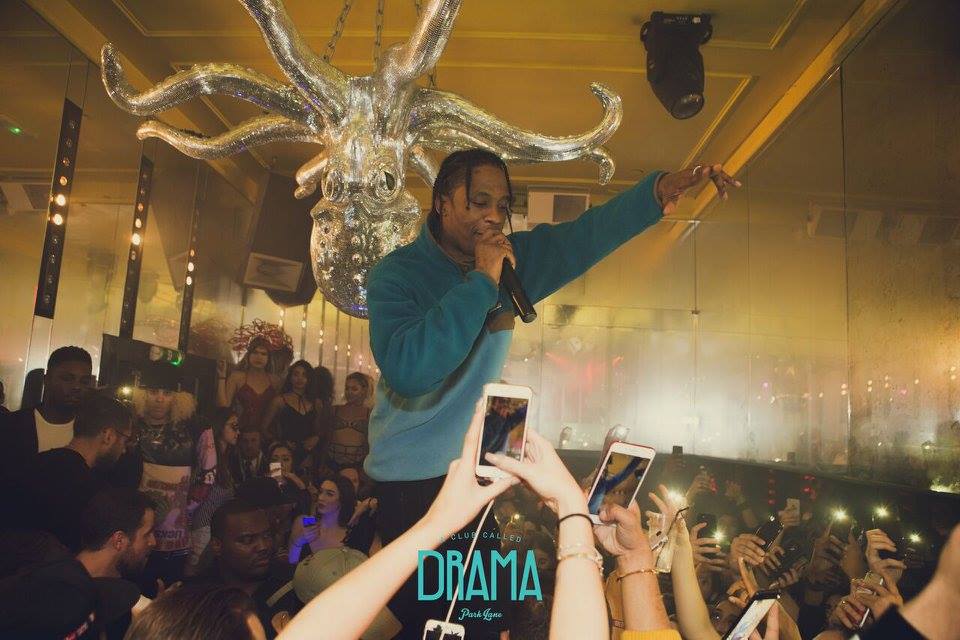 Travis Scott at Drama Park Lane.
Join Lux Guestlist for Drama Park Lane HERE.

Lux Guestlist offers you guest list and VIP table booking in all of these clubs. Contact us at +44 (0)77 7509 2749 or email us at vip@luxguestlist.com.