London never sleeps!
London is a very famous city by the most incredible parties in the Europe. London Clubs are "must go" places in England which definitely very unique and luxurious venues. All the VIP clubbers, celebrities and super models love to party in famous London Clubs. Are you ready to join in a Lux Guestlist?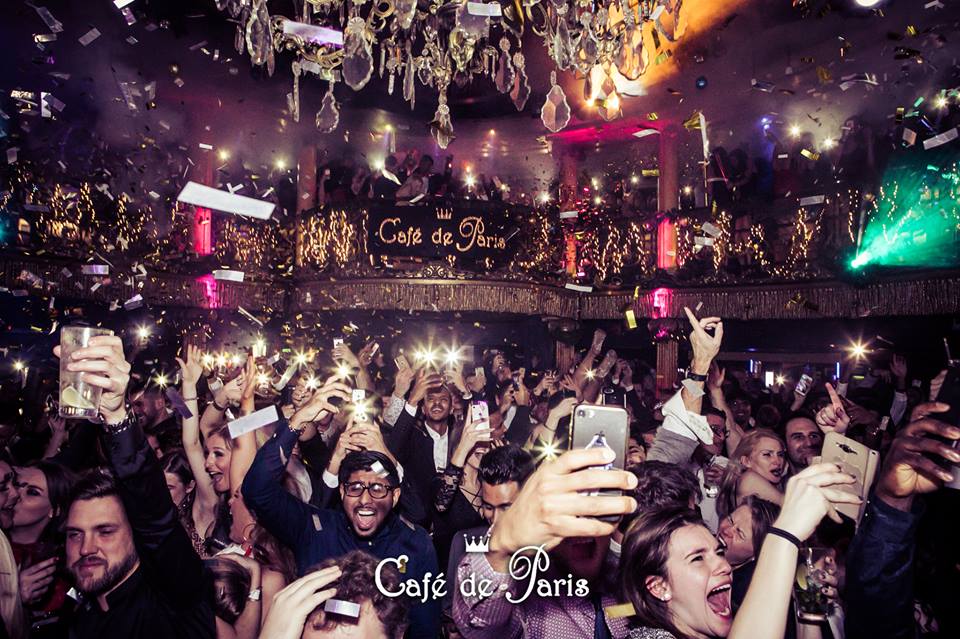 Without any doubt, you will enjoy Mahiki Mayfair, The Cuckoo Club, and Charlie, if you love the VIP parties with the Stars and the most beautiful people of London. This London Clubs are very selective and chic venues. Enjoy the most glamorous VIP areas, great list of Champagne, martinis and exotic cocktails.
For someone who looking for something different and unique - Cafe de Paris, Libertine by Chinawhite and Cirque le Soir are the most exotic places to go. In this London Clubs you would find unusual atmoshpere with very unique interior decor.
Famous Tape and Drama are always full of celebrities. Alicia Keys, The Pussy Cat Dolls and Chelsea footballers are love party in this London Clubs.
Tape, Tonteria, Libertine and The Roof Gardens - famous London Clubs for the VIP crowd.
Want to know about our weekly parties? Like us on Facebook and follow us on Twitter and Instagram!