Every Tuesday is a night to remember at Tape London's "The Getdown" party and this past 15th May 2018 was no exception! American actor and recording artist Quincy hosted the night and oh it was an amazing one! See more of the night ↡↡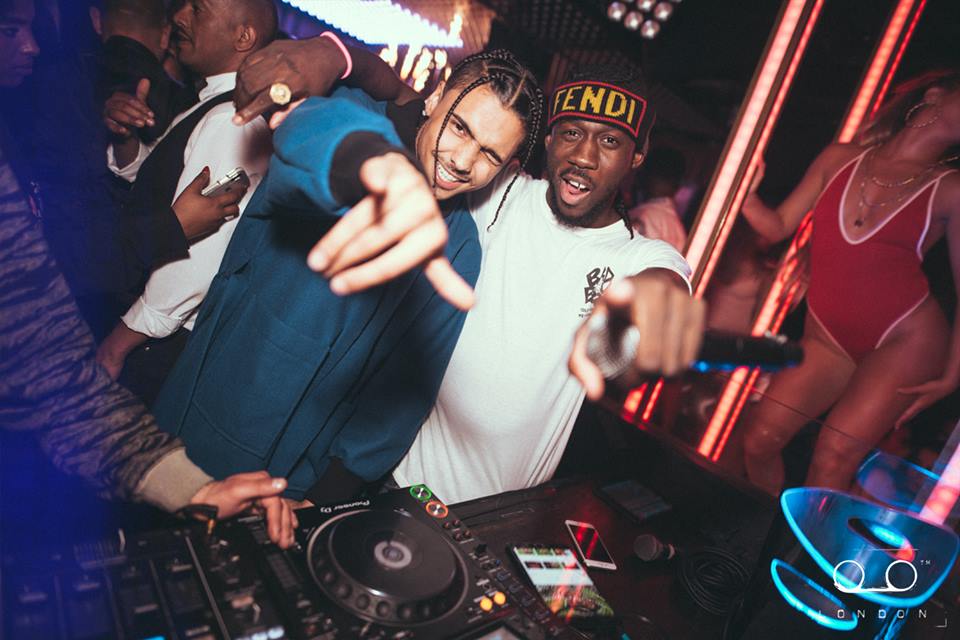 Quincy Brown is an American singer, model and actor, and the stepson of famous rapper and producer—Sean Combs.
He had aspirations to play professional baseball when rising, but later in 2008, when he was at the age of 16, he was featured on an episode of MTV's My Super Sweet 16 where everything changed. Since the popular MTV show Quincy has released a couple of mixtapes proving that even though he's the stepson of P. Diddy, he's inherited musical talent just like a true son.
Nowadays, he tries to make his own name and fame. Currently, Quincy Brown is busy with the new FOX original show called Star, playing as Derek Jones. Besides that, he has launched the Business Ventures as well. Brown is the owner and founder of the production company FourXample and has a watch line called Chalk by Quincy. Great job indeed!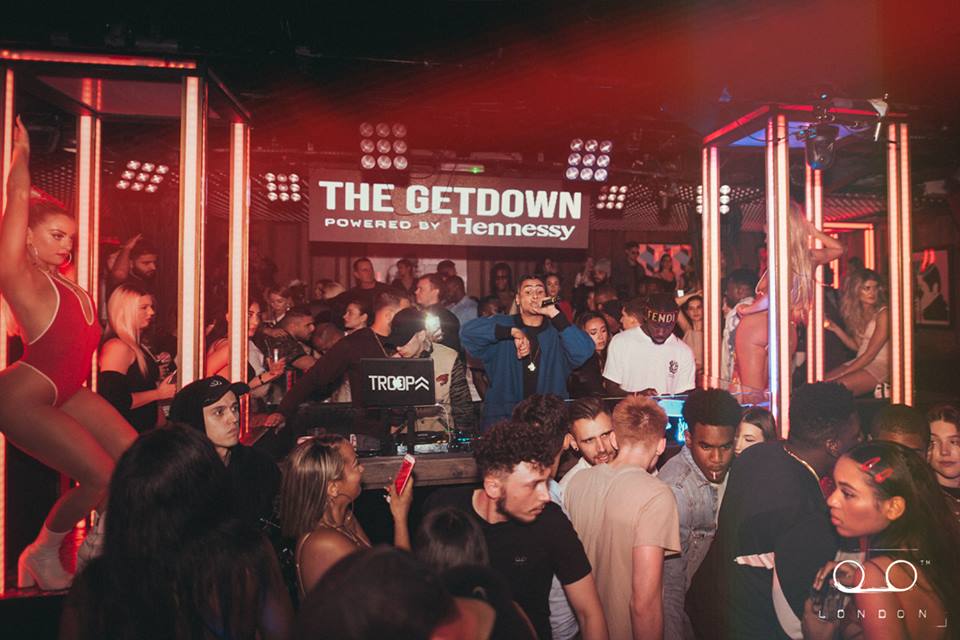 Since its opening Tape London has made a huge impact in London's nightlife scene becoming one of the most in-demand VIP clubs in the capital and a playground for celebrities and London's elite. Many celebrities have been seen at Tape including Justin Bieber, Usain Bolt, Puff Daddy, rapper Drake and Rihanna.
Tape club won as "Best Club of the Year 2016" at the London Club & Bar Awards and has been announced as a platinum partner and after party host of the Music Week Awards.
Launched in late 2015 and located in the centre of the prestigious Mayfair area, Tape London has been called a game-changing venue by many London club insiders. If you are planning a big night, Tape London is highly recommended!
Join Lux Guestlist for Tape HERE.

Want to know about our weekly parties? Like us on Facebook and follow us on Twitter and Instagram!