At Tape London, known as the "home" of London's music industry, you'll enjoy a totally unique atmosphere inspired by Grammy award-winning producer Dallas Austin. The club is located in the centre of Mayfair on the famous Hanover Square. Here you'll spend a different and exclusive night surrounded by London's elite party goers, dancing the night away with sets of internationally renowned DJ's that also attract members of the music industry. A bunch of celebrities like American rapper Drake, Justin Bieber, Usain Bolt, and Quincy have been spotted partying here. Planning on coming to Tape and wondering about its dress code? We are here to help!
Ladies Dress Code
Tape's dress code is smart & sexy so a nice classy dress would be perfect. Pick something simple and elegant but most importantly, pick an outfit you feel comfortable with. You can then style it up to the right level with appropriate shoes and accessories. You MUST wear high heels.
For your hairstyle, you can opt for some S-waves (also called retro waves), a nice ponytail with a braid or even straight hair, but you must look impeccable ready to stun the crowd! When it comes to makeup, it's all about glowing! Makeup isn't compulsory but to give it a twist, you can apply some red lipstick to add a firey element to your look! See outfit ideas ↡↡↡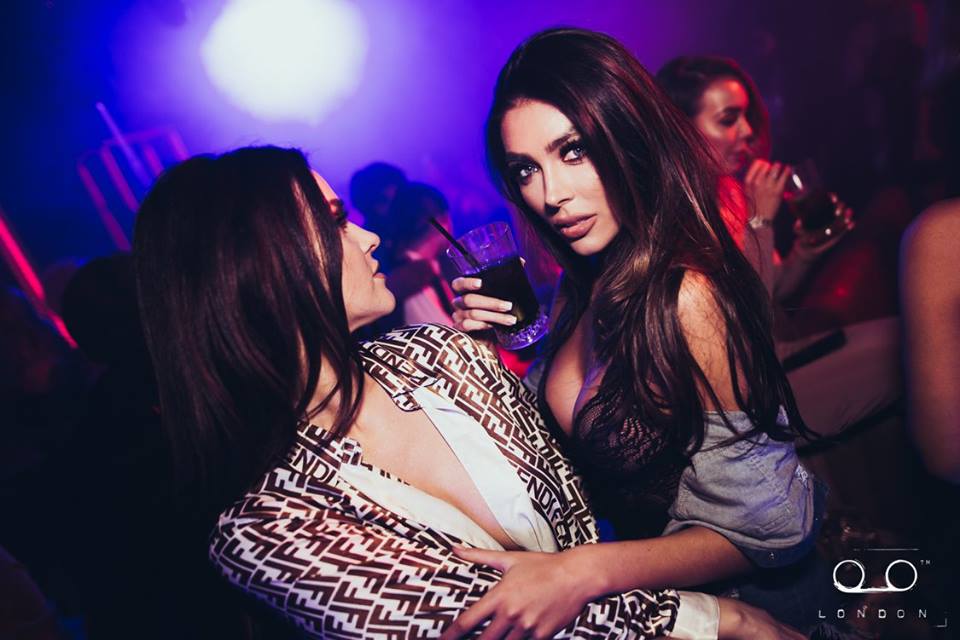 Gents Dress Code
Pair a nice button-down shirt with casual slacks, khakis or well-fitted dark wash jeans. Roll up the sleeves on the shirt and wear it untucked for a more casual feel, but don't forget to wear nice leather loafers or shoes to complete the look.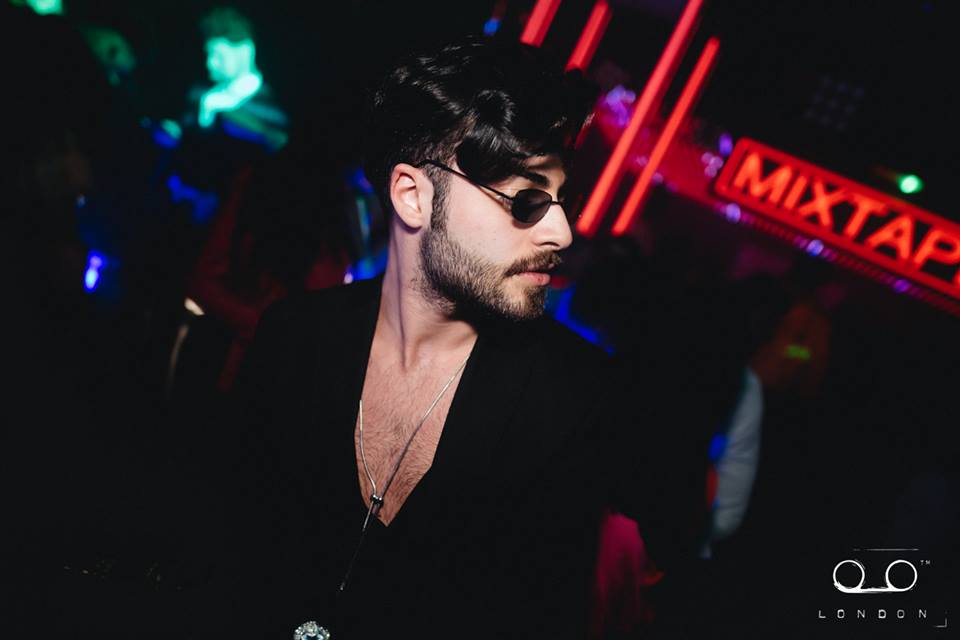 Tape Club has already been called a 'game-changing club' by many of London's club insiders. So make sure you come and check out this venue for a totally unique experience! Now that you know about Tape's dress code don't hesitate and join our guest list now! For more info & VIP table bookings contact us at +44 77 6916 9101 or email us at vip@luxguestlist.com.
Join Lux Guestlist for Tape London HERE.

Want to know about our weekly parties? Like us on Facebook and follow us on Twitter and Instagram!