Mahiki Mayfair is a Tiki inspired club and lounge located in Mayfair, London. It is the capital's ultimate party destination and provides its clientele with a taste of the Polynesian culture and South Pacific flair. The club has a unique interior decor filled with bamboo tables and chairs, seashell lamps, and tropical plants that create a relaxed ambience perfect to sip one cocktail or two with your friends. The dance floor is usually packed with a mix of fashionable party goers and A-list celebrities. The nightclub has great opening times opening from Monday to Saturday from 10 pm to 3 am.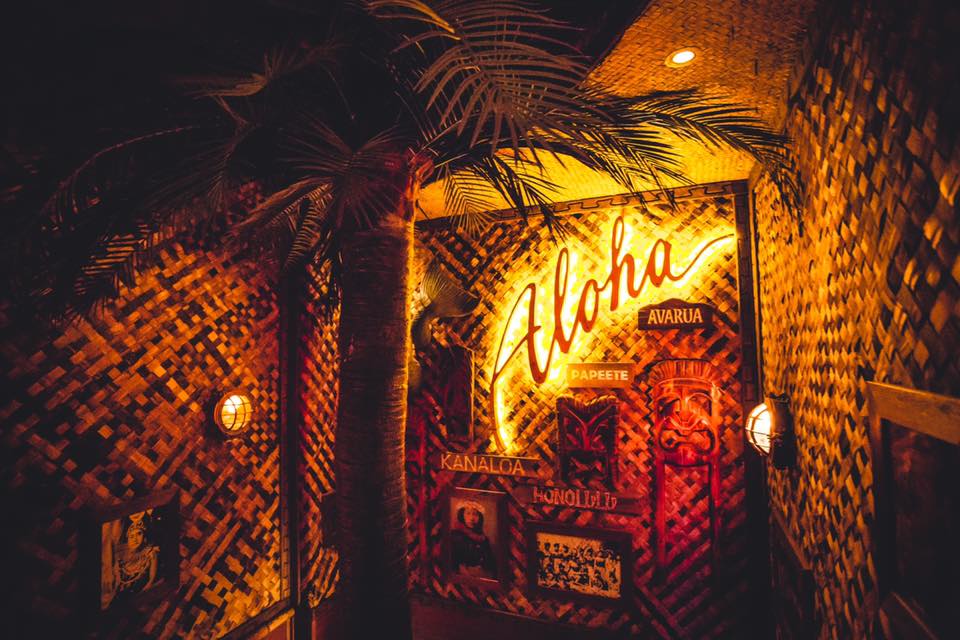 Mahiki Mayfair Club is one of the few clubs in London that is opened 6 days a week. If you're looking to party during the week, this is your place! Even though weekends are the best nights to get the full experience. The opening times of nightclub Mahiki are:
Monday: From 10.00 pm to 3.00 am
Tuesday: From 10.00 pm to 3.00 am
Wednesday: From 10.00 pm to 3.00 am
Thursday: From 10.00 pm to 3.00 am
Friday: From 10.00 pm to 3.00 am
Saturday: From 6.00 pm to 3.00 am
Sunday: CLOSED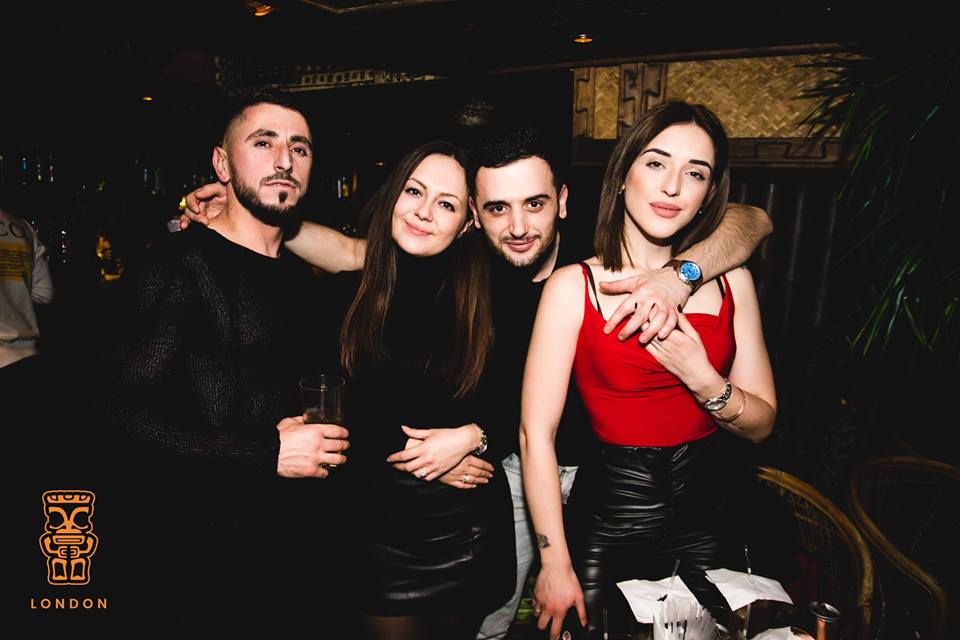 Join us for an amusing and pleasant night of socialising, drinking and dancing at Mayfair's Polynesian paradise famous for its exotic cocktails, chic tiki decor, and beautiful crowd. The dress code is smart/glamorous, no sportswear nor trainers are allowed, dark jeans/smart work attire is fine. For more info about Mahiki's opening times contact us at +44 (0)77 6916 9101 or email us at vip@luxguestlist.com.
Join Lux Guestlist for Mahiki Mayfair HERE.

Want to know about our weekly parties? Like us on Facebook and follow us on Instagram!