Like all the other exclusive clubs in London, Mahiki has a very strict door policy, so your outfit has to be impeccable if you wish to party at Mahiki!
Mahiki is a little piece of paradise located in the heart of Mayfair area in London. With its Polynesian-inspired decor, delicious fresh fruit cocktails and tropical flowers, it will make you feel like if you ARE on holiday in Honolulu! The warm greatness of Mahiki London is appreciated by international celebrities like Beyonce, pop star Rihanna, Rita Ora, and Drake. The venue is recognized as a world-class nightclub, therefore you need to dress to impress if you decide you want to party here. See more ↡↡↡
Ladies Dress Code:
Although Mahiki London teases us with its frivol, summer holiday theme, do not think that you can wear flip-flops and board shorts. The dress code is smart dress only! Put on your highest heels and sexiest skirt or dress and get ready to rock the dance floor with the best music selection! Not in the mood for a dress? You can also wear some nice shorts with a top. Choose a top that feels comfortable when dancing and remember that this is your time to shine so pick some original accessories to complete your outfit!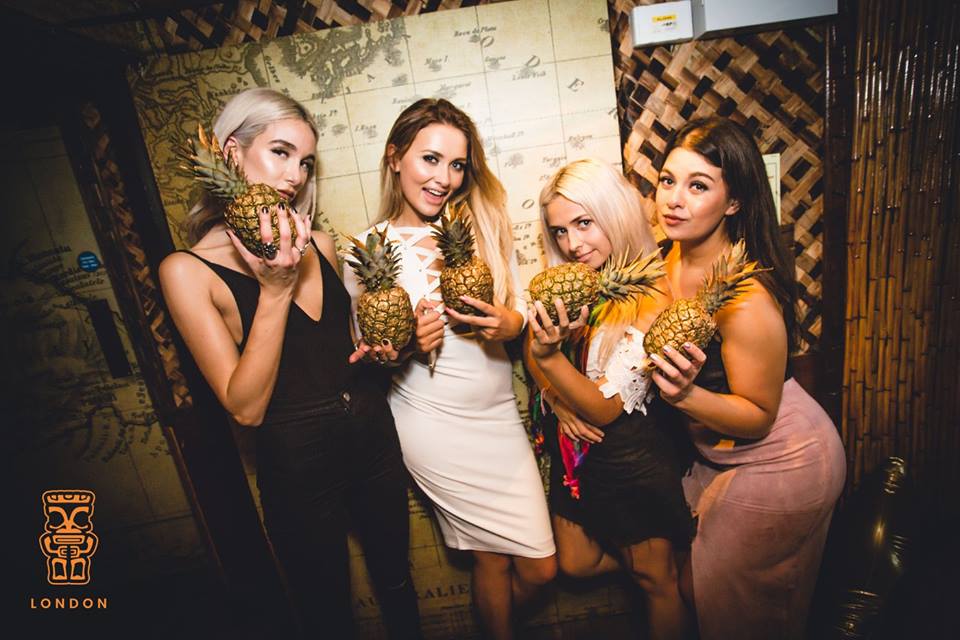 Your hair and makeup must go with your outfit. It is always a good idea to wear some make-up, but don't overdo it! Some nice eyeshadow, mascara, and eyeliner will do! When it comes to hairstyle, whether you go for beautiful curls, a sophisticated bun or a simple ponytail just make sure you are feeling flawless.
Gents Dress Code:
There is no secret about the dress code for men, gents you just have to look smart! Choose a classic man look and remember, the sharper you look the better! Your best shirt, elegant trousers or dark jeans and smart shoes is the way to go. No sportswear will be accepted!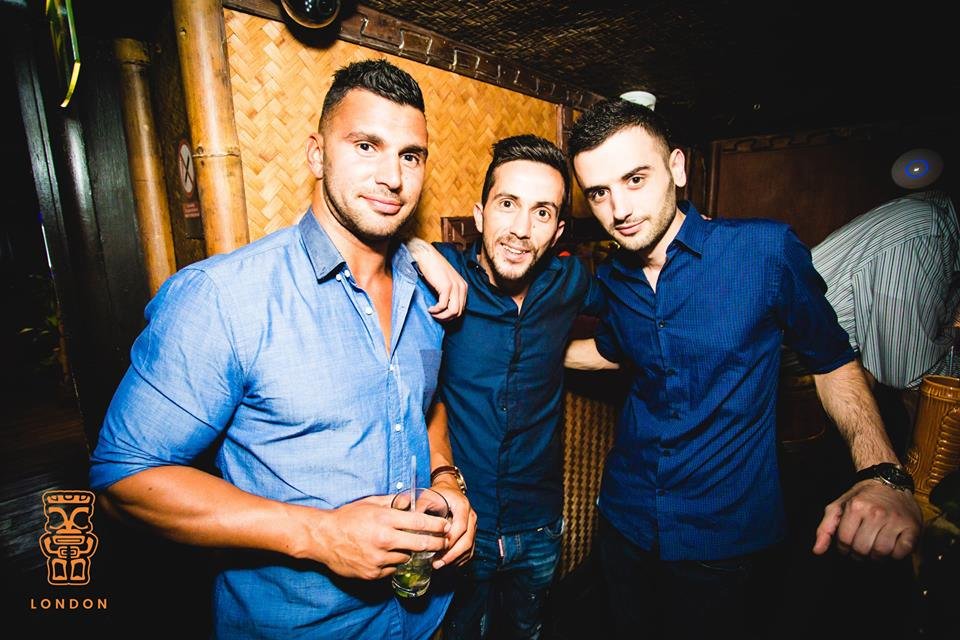 If you had any doubts regarding Mahiki's dress code, we hope it is now clarified! We're looking forward to seeing you on the dance floor! For guest lists & VIP table bookings contact us at +44 (0)77 6916 9101 or email us at vip@luxguestlist.com.
Join Lux Guestlist for Mahiki Mayfair HERE.

Want to know about our weekly parties? Like us on Facebook and follow us on Twitter and Instagram!