Address: 1 Dover Street, Mayfair W1S 4LD London

The age restriction is a very important point when you want to go out in London. Do you want to know the minimum age for Mahiki Mayfair? Continue reading!
Based at Green Park, Mahiki Mayfair is one of the most well-known clubs in London. Here you can enjoy the incredible cocktail list! By far the best cocktails in London has to offer! The minimum age is something you have to be aware of If you want to enjoy this venue!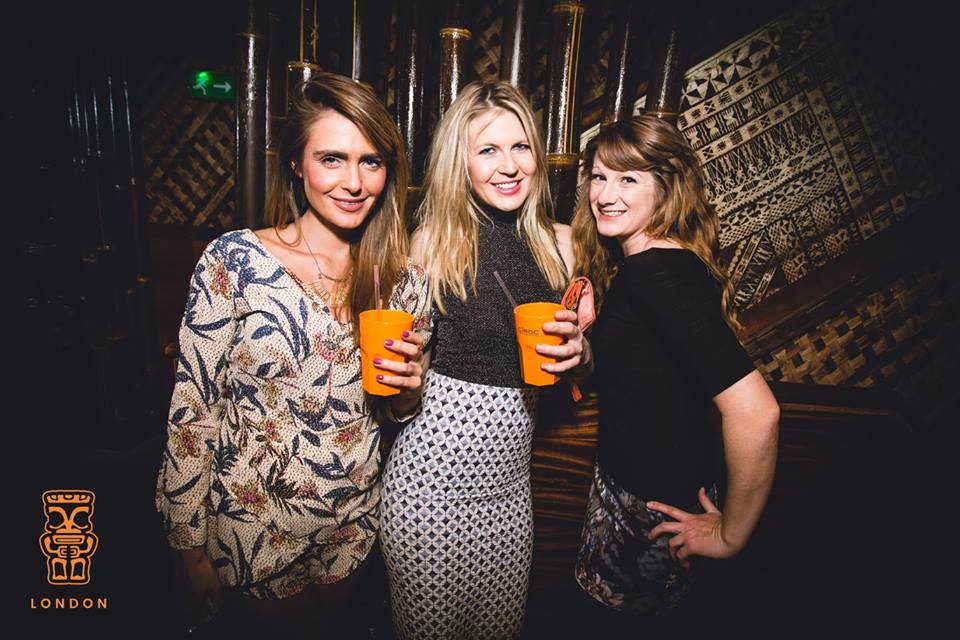 The minimum age for entry to the exclusive Mahiki Mayfair is 21+ years of age. Nowhere better to celebrate your birthday than coming to this Hawaiian Paradise! We have some birthday packages that will impress you.
Also, you must be aware of the dress code. A lot of celebrities like Rihanna love to party here.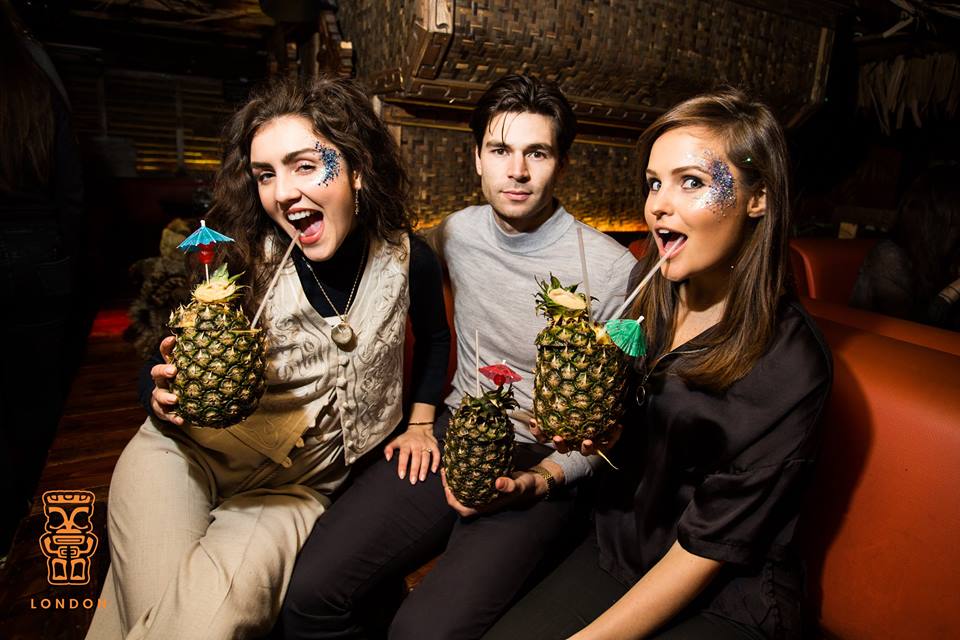 Do you have the minimum age required to enjoy Mahiki Mayfair? Then you must join our guest list and enjoy an unforgettable night!
Join Lux Guestlist for Mahiki Mayfair HERE.
For more info about age restriction at Mahiki Mayfair contact us at +44 (0)77 6916 9101 or email us at vip@luxguestlist.com!

Want to know about our weekly parties? Like us on Facebook and follow us on Twitter and Instagram!