Based at Green Park, Mahiki Mayfair is a popular hangout and the number one pick for London VIP party goers. The selective club attracts a number of celebrities and royals and is home to London's biggest events. It has a relaxed vibe with a Polynesian theme and an interior decor that include tropical plants and handmade Tiki chairs. Parties start and end high with awesome beats from resident DJs spinning wicked beats. Mahiki is also known for its exquisite fresh fruit cocktails mixed by the best bartenders in the world.
The age restriction is a very important point when partying in London. Be aware that you must bring a valid ID, otherwise you might be rejected. Do you want to know the minimum age for Mahiki Mayfair? Continue reading!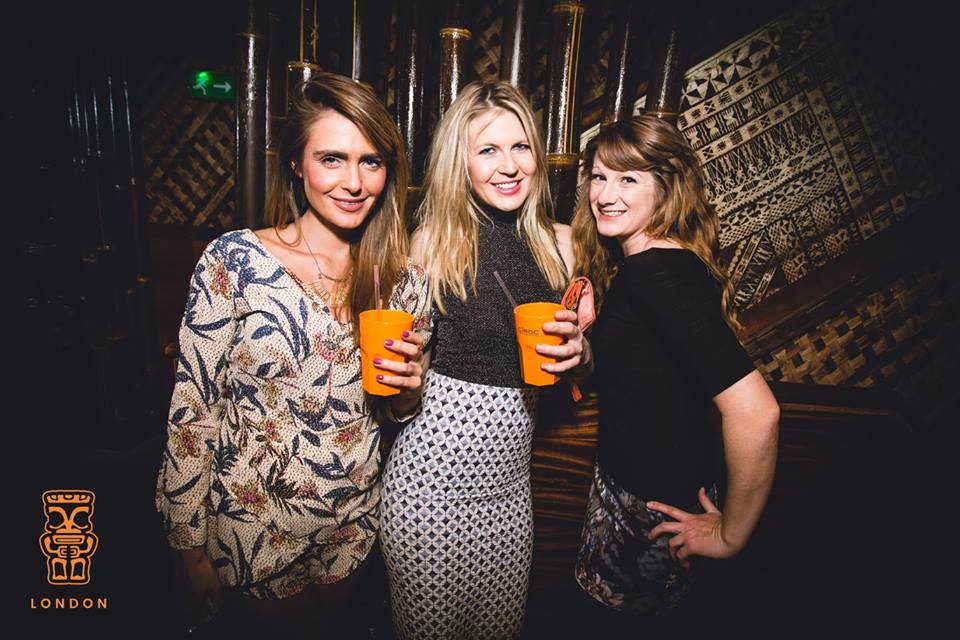 The minimum age for entry to the exclusive Mahiki Mayfair is 21+ years of age. Celebrating your birthday anytime soon? Nowhere better to celebrate your special day than coming to this Hawaiian Paradise. We have some birthday packages that will impress you.
Do you have the minimum age required to enjoy Mahiki Mayfair? Then you must join our guest list and enjoy an unforgettable night!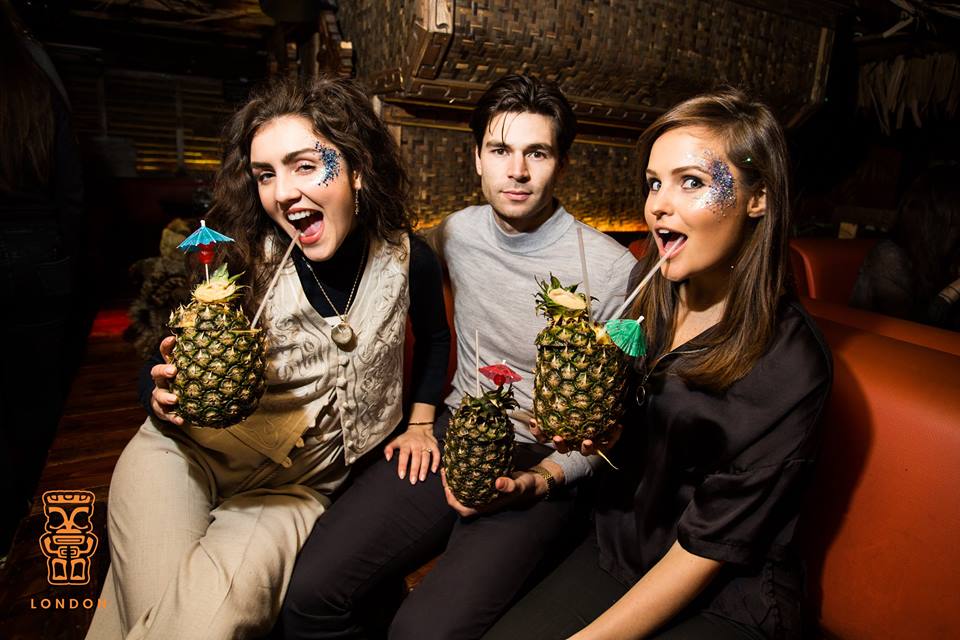 Let us take care of your night and leave your choice of drink in the hand of the Tiki gods. Reserve your spot for the next party at Mahiki Mayfair now! For more info about age restriction at Mahiki Mayfair contact us at +44 (0)77 6916 9101 or email us at vip@luxguestlist.com!
Join Lux Guestlist for Mahiki Mayfair HERE.

Want to know about our weekly parties? Like us on Facebook and follow us on Instagram!