Conceived in 2005, Club Mahiki is the ultimate destination for London's VIP party-goers and for the cocktail lovers! Since its opening, VIP Mahiki has grown to become one of the world's most famous club/bars as well as an institution for those looking to have a really good time! Mahiki prides itself on its friendly, fun atmosphere and the attention to detail and creativity that goes into every drink and dish they serve. Loved by the princes, actors and musicians alike, Mahiki has a host of colourful and exciting friends including the Kings of Leon, celebrity Rihanna, Jay Z, David Gandy, Dita Von Teese, Kate Moss and many more!
On Tuesday 6th March the fabulous Tiki hunk Olly Murs was spotted in paradise for the launch of "All Things Tiki". Every Tuesday night from now on expect Tiki shows from 8 pm and ultimate Mahiki Madness!
Oliver Murs better known as "Olly" Murs, is a sensational English pop singer, songwriter, actor and television presenter who worked in a call-center before winning hearts on the sixth season of the singing reality show 'The X Factor' in 2009. From his debut single 'Please Don't Let Me Go' to his self-titled debut album, Murs topped several international music charts gaining worldwide fame.
Last month he was also spotted at the new Mahiki Kensington having a great time! He even posted a photo of the night on his IG account saying "Friday night was the nuts!! Thanks for the awesome food, awesome cocktails & for the awesome Hangover".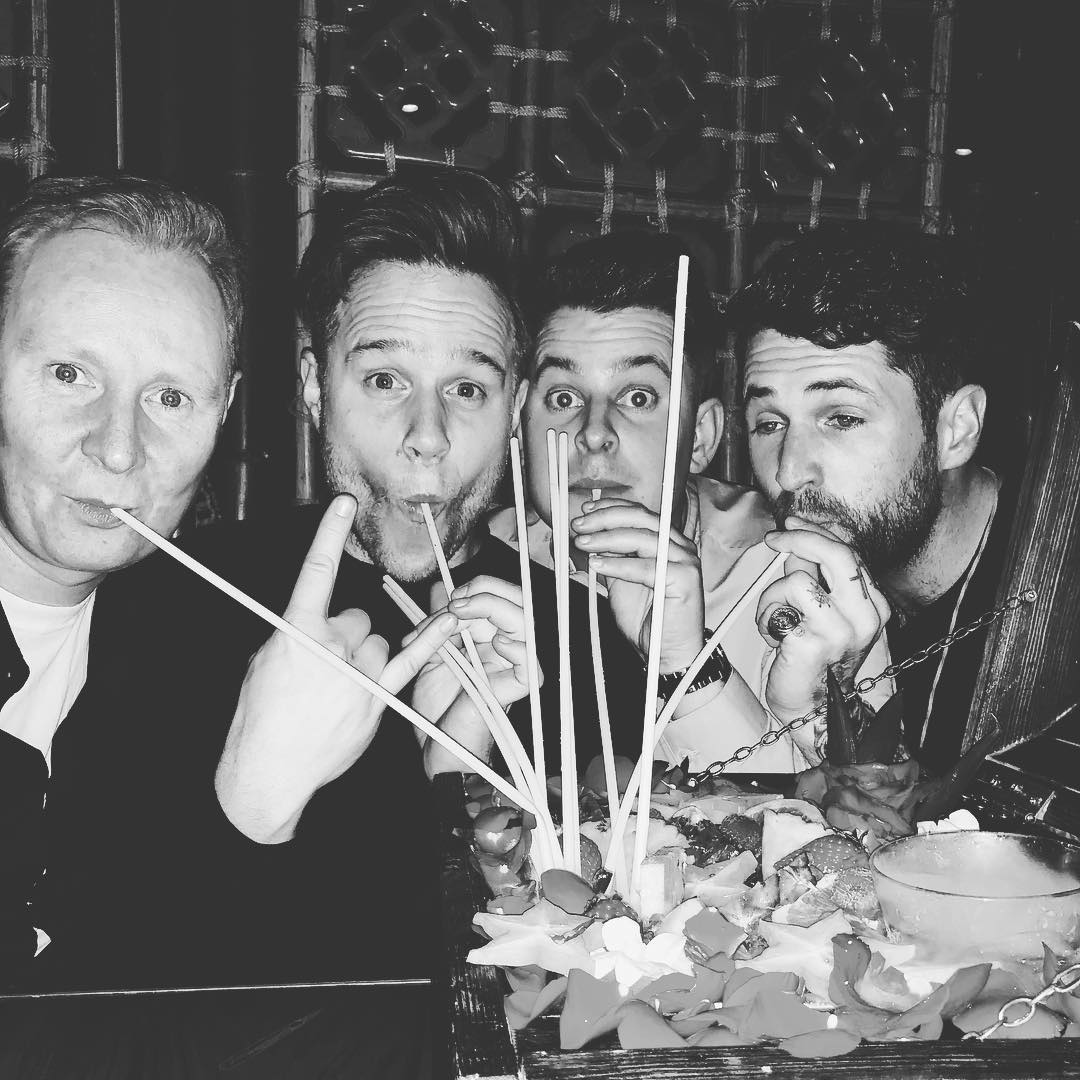 Olly Murs is a real Tiki lover, are you? Join Lux at Mahiki Mayfair from Monday through Saturday and party in style at Mayfair's Polynesian paradise. Wonderful people, music and ambience are guaranteed. For more info on guest lists and VIP table booking at Mahiki Mayfair and other London clubs contact us at +44 (0)77 6916 9101 or email us at vip@luxguestlist.com.

Want to know about our weekly parties? Like us on Facebook and follow us on Instagram!