Address: 1 Dover Street, Mayfair W1S 4LD London
Mahiki Mayfair is one of the most exclusive clubs in the city of London. Located in the area of Mayfair, it hosts the VIP crowd and you will feel a different atmosphere.
Celebrities such as Drake, Rihanna, and Paris Hilton have partied here.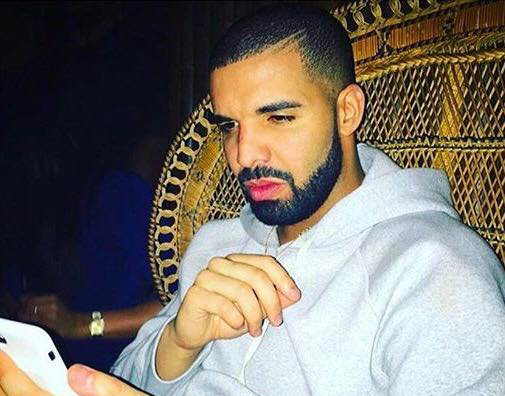 The decor -shellfish lamps, tropical plants and bamboo furniture- immerses you in a tropical paradise that makes you will feel on a Hawaiian island without moving from London. VIP Mahiki Mayfair makes you think of holidays.
VIP Mahiki Mayfair offers the best list of cocktails of the city. A large unique and tasty cocktail menu is available to you. If you're a cocktail lover Mahiki is a must for you!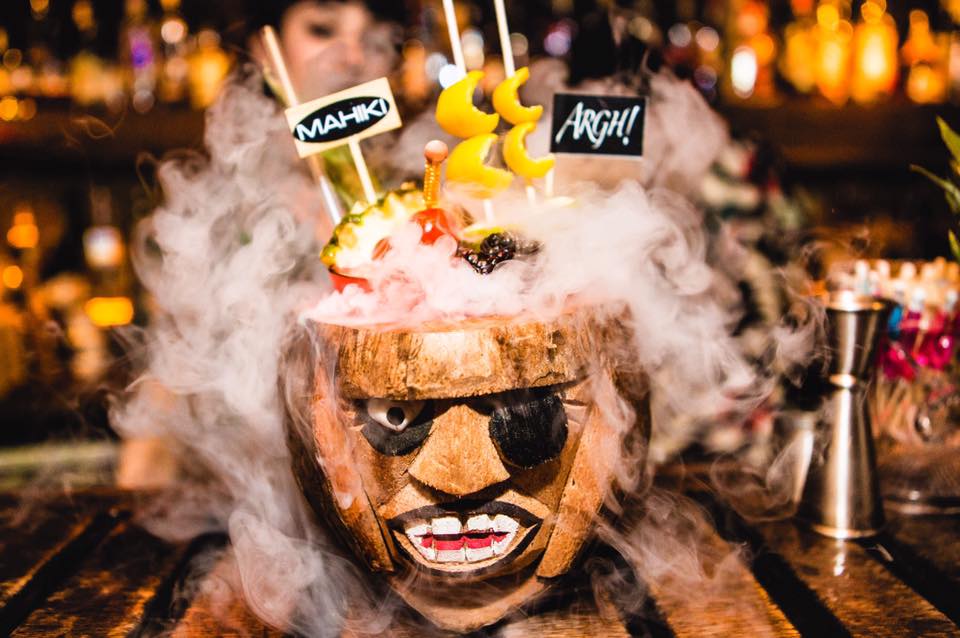 If you want to go out and party in a different and unique venue join us at VIP Mahiki Mayfair, you won't regret it!
Join Lux Guestlist for Mahiki Mayfair HERE.
For VIP Mahiki Mayfair guest list and VIP table booking contact us at +44 (0)77 6916 9101 or email us at vip@luxguestlist.com.
Want to know about our weekly parties? Like us on Facebook and follow us on Twitter and Instagram!