On New Year's Eve, London will come alive with celebrations, fireworks and parties. On New Year's Eve, clubbers are spoiled for choice with all special events and parties going on around the city. Many exclusive parties are organized to celebrate this festive evening at TOP London clubs. Buying New Years Eve London party tickets or booking a New Years Eve table in advance is recommended, as many events sell out and price rises.
Be in Cafe de Paris at midnight and kick-off the new year with a bang! New Years Evening in London is the busiest night of the year so to truly enjoy the party we recommend you book a New Years Eve VIP table.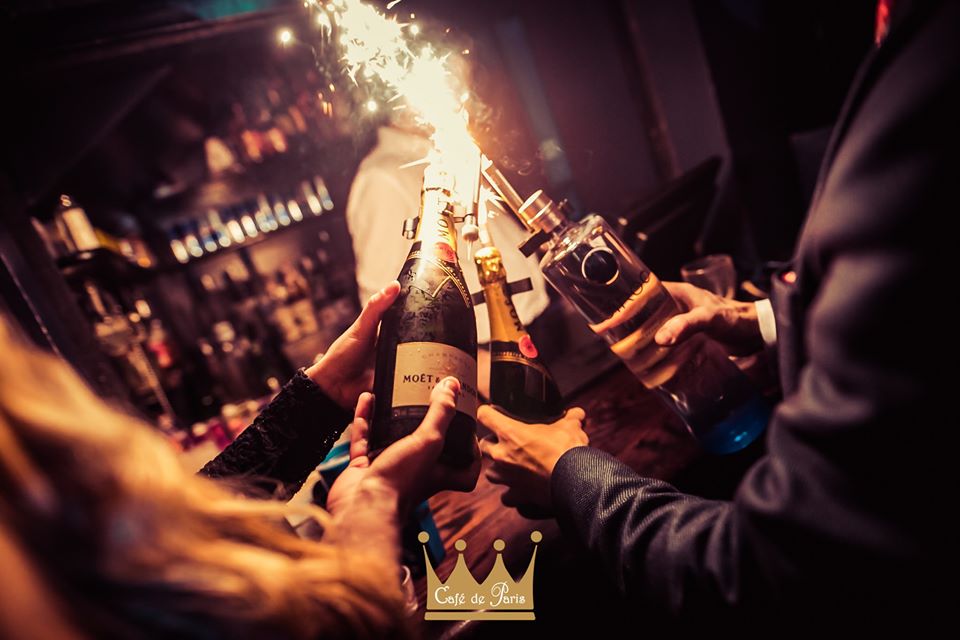 If you are planning on spending New Year's Eve at Cafe de Paris Club London expect a night of indulgence, debauchery and glamour. Club Café de Paris has thrown some of the most extravagant New Year's Eve parties London has ever seen. Cafe de Paris is a dazzling and opulent venue that never fails to impress. With boasting grand sweeping staircases, beautiful eye-catching chandeliers Cafe de Paris is the perfect venue to say goodbye to 2020 and welcome the new year. The nightclub hosts the best DJ's in London that will spin the best Commercial Pop, House and RnB Hits. Cafe de Paris exclusiveness has made it popular among London's elite party goers and A-list celebs. Cafe de Paris New Year's Eve will be without any doubt an unforgettable one.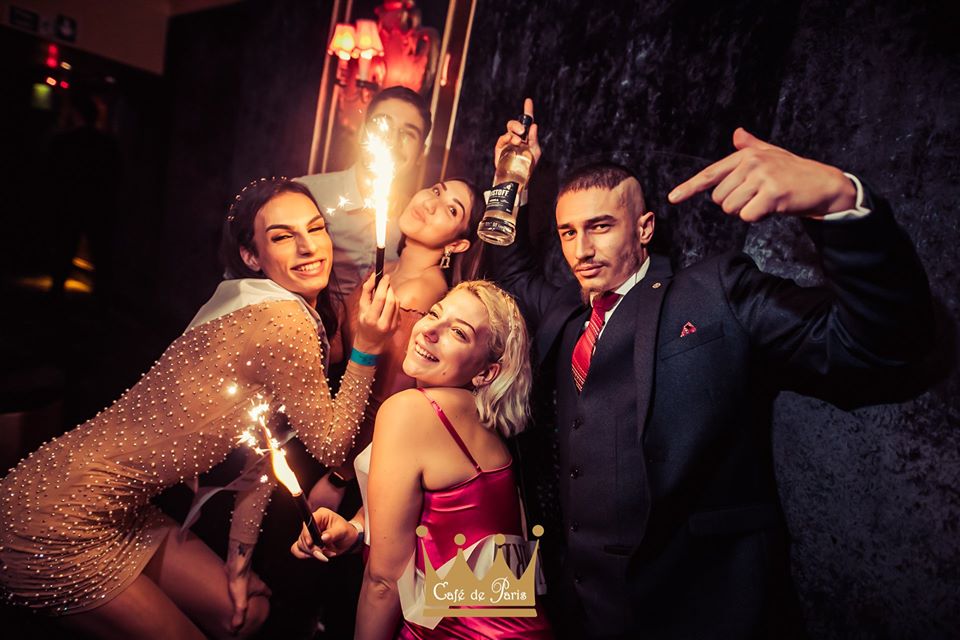 New Years Evening at Cafe de Paris is the biggest party of the year and many guests will be anxiously waiting for the big night. We won't lie, the club on New Year's Eve 2020 can be crowded, the reason why we always recommend booking a VIP table to enjoy the night without disappointments. Booking a New Years Eve VIP table at Cafe de Paris will have its benefits. You will be on the VIP queue, will have a privileged place within the club, bottle of your preferred choice, refreshments and personalized service.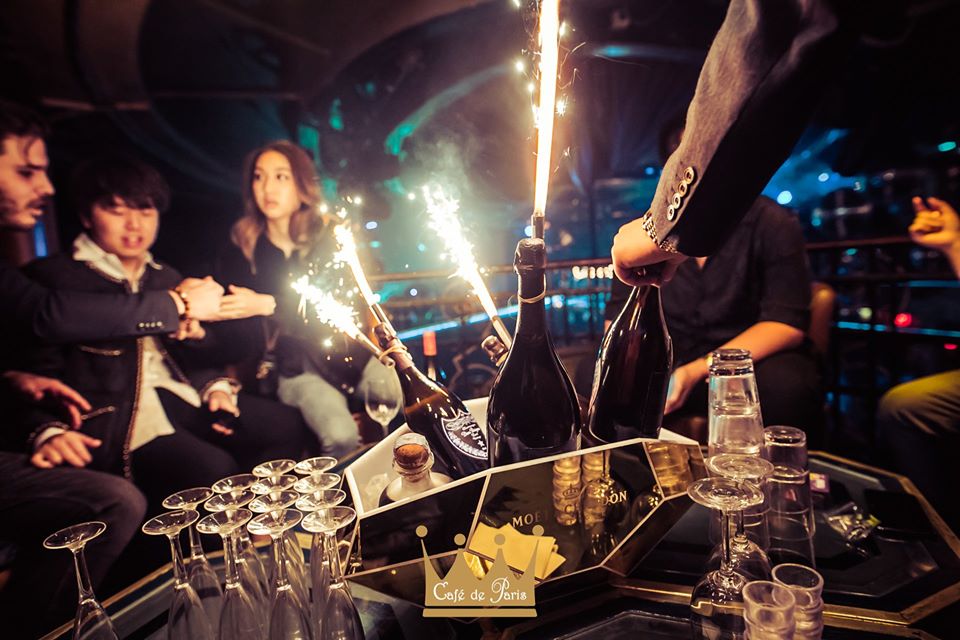 Nightclub Cafe de Paris has the Mezzanine VIP Tables that provide unrivalled views of the raucous performances and light shows taking place throughout the night. The VIP Booths which are right in the action, giving you the ultimate immersive experience all night long. And The Balcony situated on the Mezzanine area, that takes in the views from your very own royal balcony. Book a VIP table for one of the best New Year's Eve London parties, you won't be disappointed.
VIP TABLE BOOKING:
Ticket prices for New Year's Eve 2020 party at Cafe de Paris will be confirmed soon.

With Lux Guestlist you have tickets and VIP table booking at TOP London clubs on New Year's Eve.


Want to know about our weekly parties? Like us on Facebook and follow us on Instagram!