London is one of the most exciting cities to ring in the new year! New Year's Evening celebrations in London clubs are always a grand affair ... mesmerizing fireworks, fabulous dinners, and loads of hot parties where you can dance the night away until the early hours. London offers so much on New Years Evening that it has become one of the most demanded year-end destinations in the world. In case you are welcoming the new 2021 in London, you should know it is extremely important to plan the big night in advance in order to avoid disappointment. Luckily for you, Lux Guestlist offers New Years Eve tickets and New Years Eve table booking at the best parties happening in London. If you're planning to be in London on the last night of 2020, you're in for some amazing parties!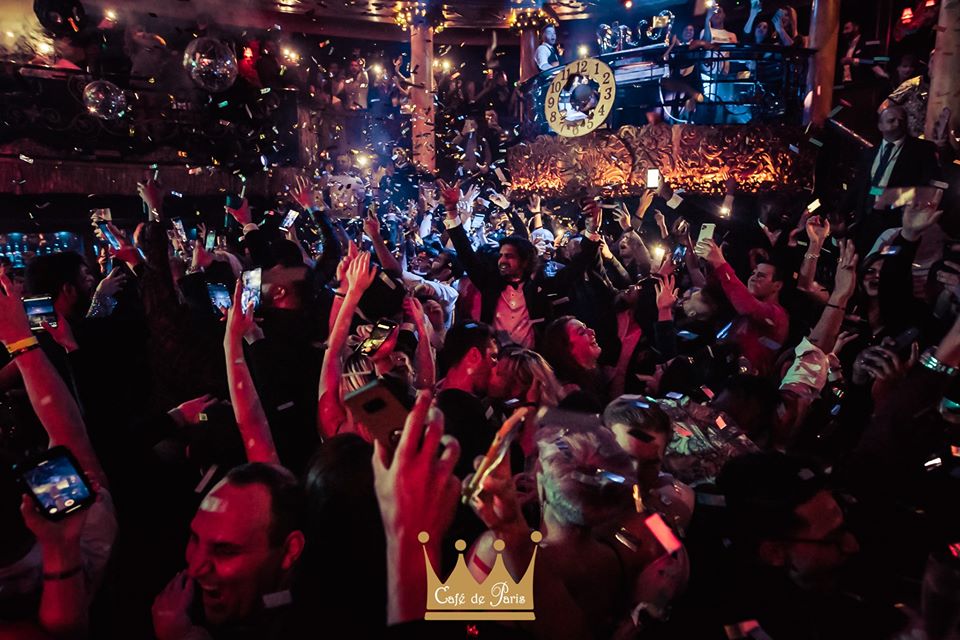 Haven't found the perfect New Year's Evening party for you? Fret not, we are here to help! Nightclub Cafe de Paris is now a legendary venue for a New Year's Eve party in London. The evening starts off with canapes and spectacular performances and continues with great DJs playing the latest beats. Guests can expect a night full of glitz and glamour at this iconic London club. If you're looking to enter 2021 with a bang search no more and buy your tickets or book your VIP table for the exclusive New Years Eve party at Cafe de Paris London.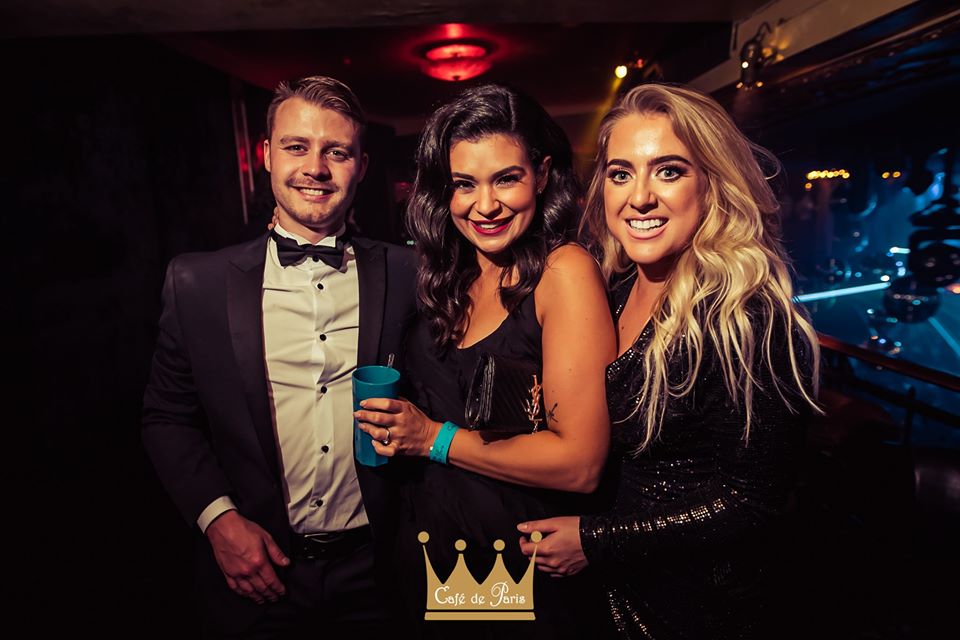 VIP Cafe de Paris, located on London's iconic Theatre and Entertainment district, is a sophisticated London venue and one of the most successful nightclubs of the capital. It opened its doors on 1924 serving London's socialite for almost a century. With a grand staircase leading to the clubs' mezzanine and a huge chandelier hanging over the dancefloor you will still feel and perceive the 20th-century class. The glamour of Club Cafe de Paris interior decor definitely captivates the attention of all of those who are lucky enough to step feet through the doors. Even though the clubs grand opening was over nine decades ago it has maintained its reputation throughout the years and has hosted VIP celebrities such as Rihanna, P. Diddy, Rita Ora, One Direction and Simon Cowell. There's no better place to say goodbye to another eventful year than at Cafe de Paris New Years Evening 2020 party!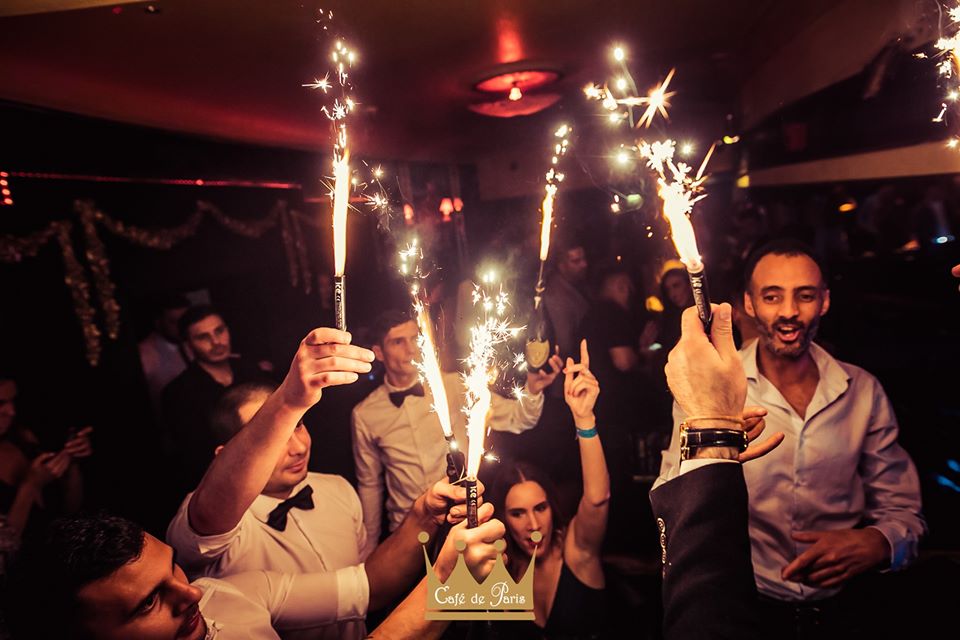 TICKETS FOR NYE PARTY AT CAFE DE PARIS:
Ticket prices for New Year's Evening 2020 at Cafe de Paris will be confirmed soon.

VIP TABLE BOOKING:
Table prices for New Year's Evening 2020 at Cafe de Paris will be confirmed soon.

With Lux Guestlist you have tickets and VIP table booking at TOP London clubs on New Year's Eve.


Want to know about our weekly parties? Like us on Facebook and follow us on Instagram!