Maddox and Mayfair Area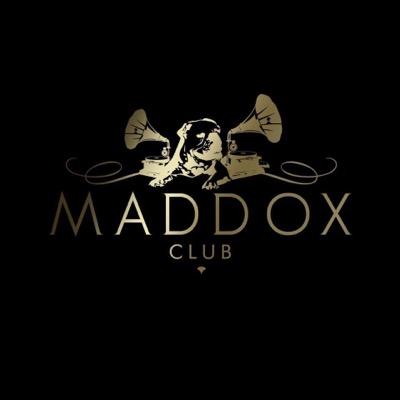 If a VIP party is what are you looking for, you should absolutely visit Maddox. This club wich is only for VIP members, is located in one of the most famous places of London, Mayfair
Mayfair area is well known for the amazing offer of differents clubs where you can spend a memorable night out. Here are some of the most important clubs in London. But also, at Mayfair area you can take a relaxed walk, find new restaurants and also go shopping through the amazing streets.
In this famous are is located one of the most exclusive clubs in London, Maddox
Based in Mayfair this amazing nightclub has become an iconic club for a party in a VIP mode. Maddox offers strict privacy to their guests, and that's why a lot of celebrities like Paris Hilton love to party here.
Maddox, it's also a restaurant during the evenings, so it offers to the party goers the perfect combination for a wonderful night out in London.
Maddox and the atmosphere are really VIP and that's why they're very strict about the
dress code you should wear If you want to join in the club.
If you want to enjoy Maddox to the top, you should book one of our birthday packages you won't regret and we'll arrange everything for you and your friends!
Are you ready for the best party at Mayfair Area? Join us to Maddox and enjoy the experience!
For more info about other party areas:
Contact us at +44 77 6916 9101
or email us at vip@luxguestlist.com