Address: 3-5 Mill Street, Mayfair, London, W1S 2AU
Maddox is located in the heart of Mayfair in Central London a few minutes from Oxford Circus. Maddox includes an Italian restaurant, a nightclub and a terrace to enjoy the most of your evening.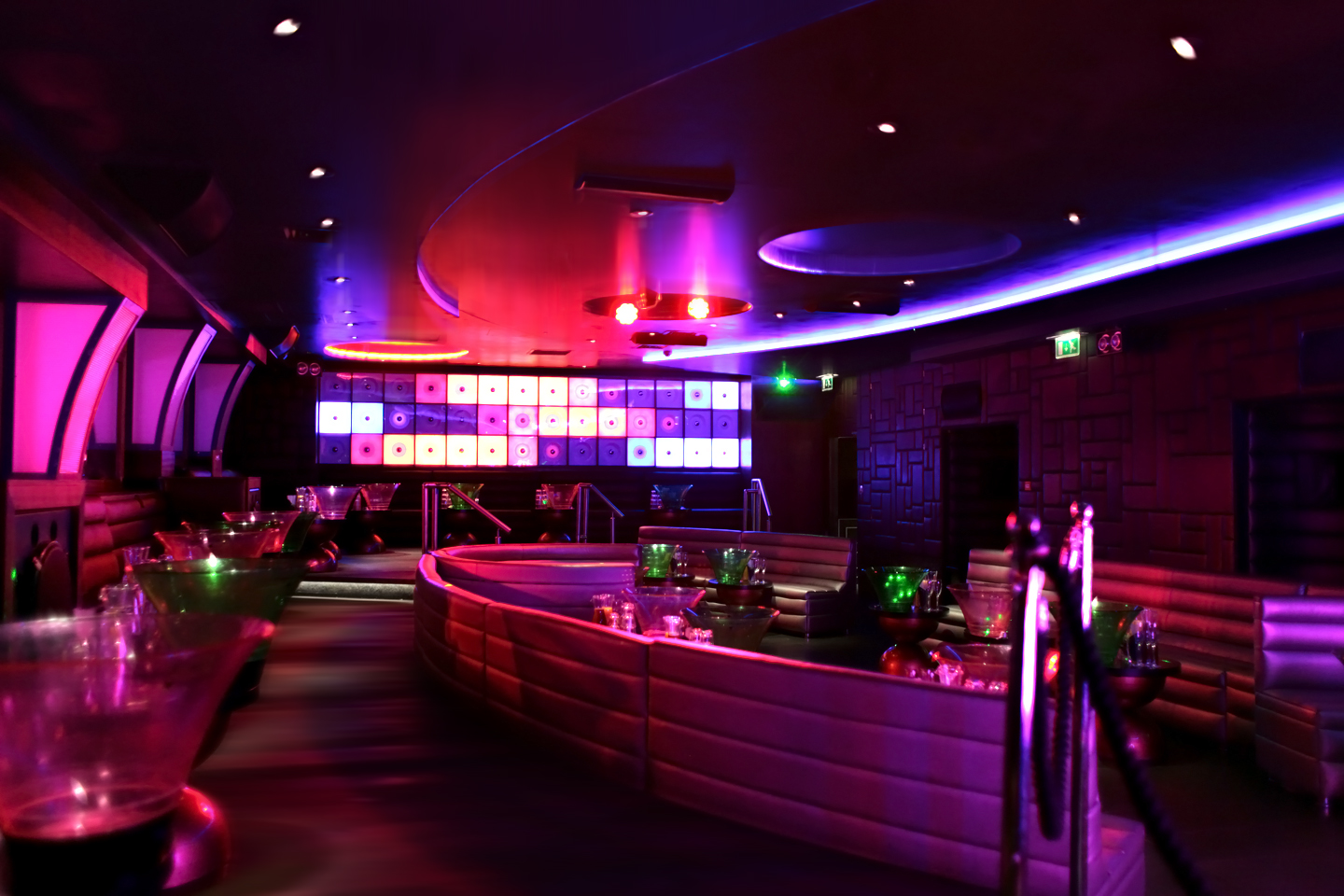 A stairwell leads to the subterranean nightclub where top UK and international DJs, alongside award-winning staff play host to Maddox Club Members and their guests.

This is a very classy and sophisticated place. Maddox offers the very best of service on all levels. The staff is very friendly and available to serve you. The interior design is neat with comfortable leather seats there is a sumptuous lighting which expects you and sound installation provides a place to perfection to the most demanding partygoers.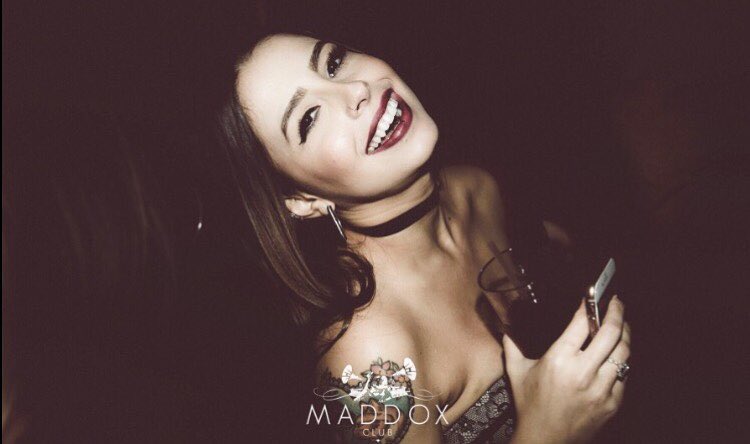 Maddox is a very selective London club, so it's better to have a table booked to get in. The atmosphere is amazing and very catchy! Regarding music, It's a mixture of RnB, House, and Pop. Plus, many DJ played internationally recognized came to Maddox.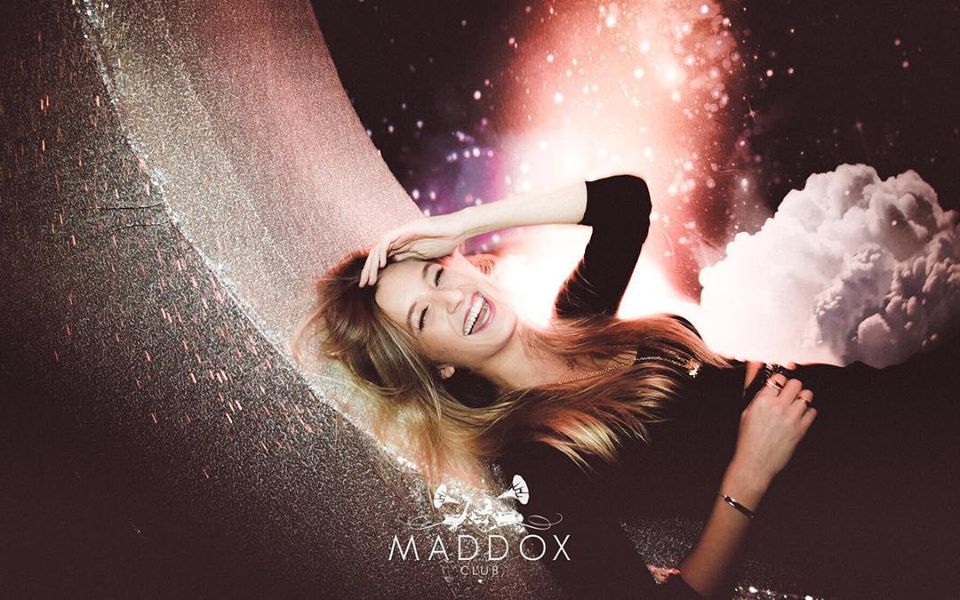 The kind of expected customers to Maddox's evenings is a sophisticated crowd! The Maddox club has a VIP area, so if you book a VIP table you will have your own table and sofa if you are a real clubber and you know how to party then this option is made for you!
Maddox has been and will always be one of London's hotspots! Want to taste the best Italian cuisine and then continue your party in style with nice music that moves? All this just in one evening? Come to Maddox with Lux Guestlist!
For more info on Maddox guest lists and VIP table booking contact us at +44 (0)77 6916 9101 or email us at vip@luxguestlist.com.
Want to know about our weekly parties? Like us on Facebook and follow us on Twitter and Instagram!