The well known London club Libertine by Chinawhite, situated on Winsley street near Oxford Circus, attracts a fashionable and cosmopolitan crowd including international celebrities like Drake, Rihanna, Bruno Mars, Usain Bolt and Anthony Joshua. The club has long been considered the centre of the capitals exclusive club scene offering an unparallel clubbing experience.
Libertine's guests can also look forward to regular performances by some of the world's most famous international Dj's and artists. This past 6th April 2018 Libertine offered its clientele another memorable evening with American rapper Macklemore hosting the night. It was a great opportunity for his fans to witness his material and listen to the favourites by him LIVE.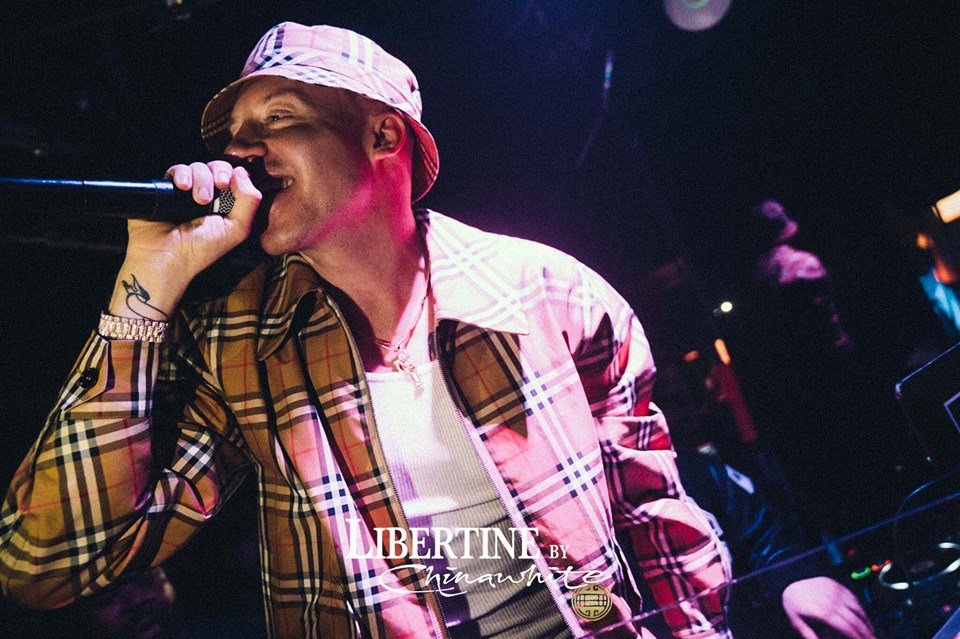 Macklemore found success in 2012 and is a rapper who is part of famed hip-hop duo Macklemore & Ryan Lewis, known for the hits "Thrift Shop" and "Can't Hold Us." Over the course of their successful collaboration, the duo won several awards, including Grammy Awards for Best Rap Album for 'The Heist', Best New Artist, Best Rap Song and Best Rap Performance for 'Thrift Shop.' However, after more than eight years together, Macklemore and Ryan mutually parted ways as both decided to have some individual creative space. His official sophomore solo effort, Gemini, which arrived in late 2017, reached number two on the US Billboard Chart and number 13 on the UK albums chart.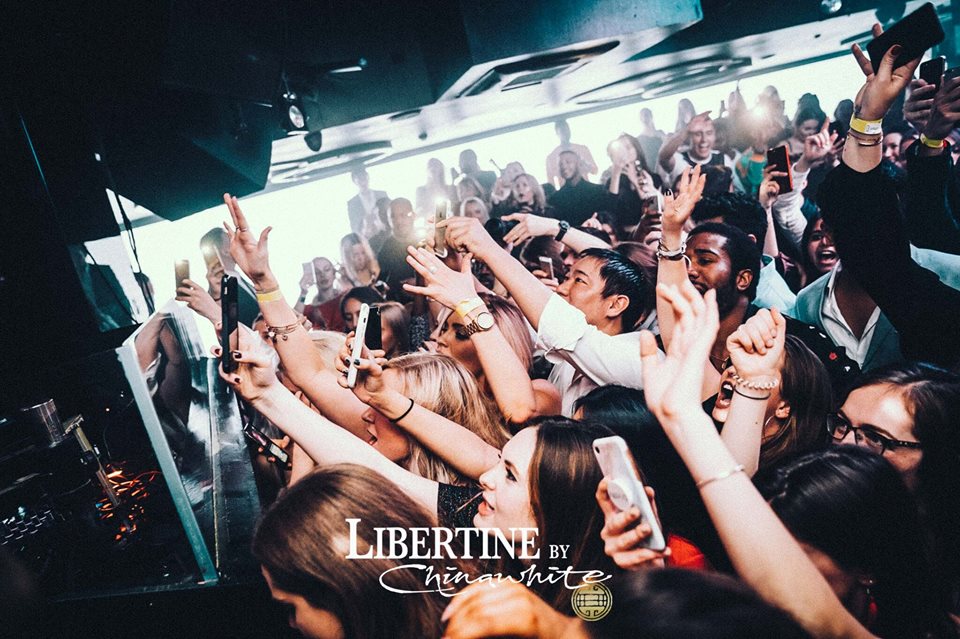 Yes, Libertine London does it AGAIN; another epic night on the books! If you are planning a night out in London, Libertine is 100% recommended. With the venues long-standing relationship with VIP guests and celebrities, you never know who you will find partying here. Let your hair down and have some fun with Lux at the exclusive Libertine by Chinawhite!
For guest lists and VIP table booking at Libertine and other London clubs contact us at +44 (0)77 6916 9101 or email us at vip@luxguestlist.com. You can also join Lux Guestlist for Libertine online HERE.

Want to know about our weekly parties? Like us on Facebook and follow us on Twitter and Instagram!