Wondering what's the club of the moment in London? Of course, Libertine by Chinawhite! Based at the Oxford Circus Area and with amazing parties through this back, this club is an icon in London nightlife!
The Oxford Circus Area is one of the most famous areas in London. Close to it, you will find Oxford Street, one of the most popular streets around the world. At Oxford Street you will find exclusive shops and restaurants, if it exists it's in Oxford Street! This beautiful area - and usually full of people - is an icon in the capital. You can shop during the day and party at night, what else do you need?
Based in London Oxford Circus, Libertine by Chinawhite has become a reference for VIP partygoers. A lot of famous celebrities like Rihanna, Drake and Justin Bieber love to party here and sometimes they offer little shows to the guests!

If you're planning on joining us at Libertine by Chinawhite you must be aware of the dress code because you'll be surrounded by the creme de la creme of London.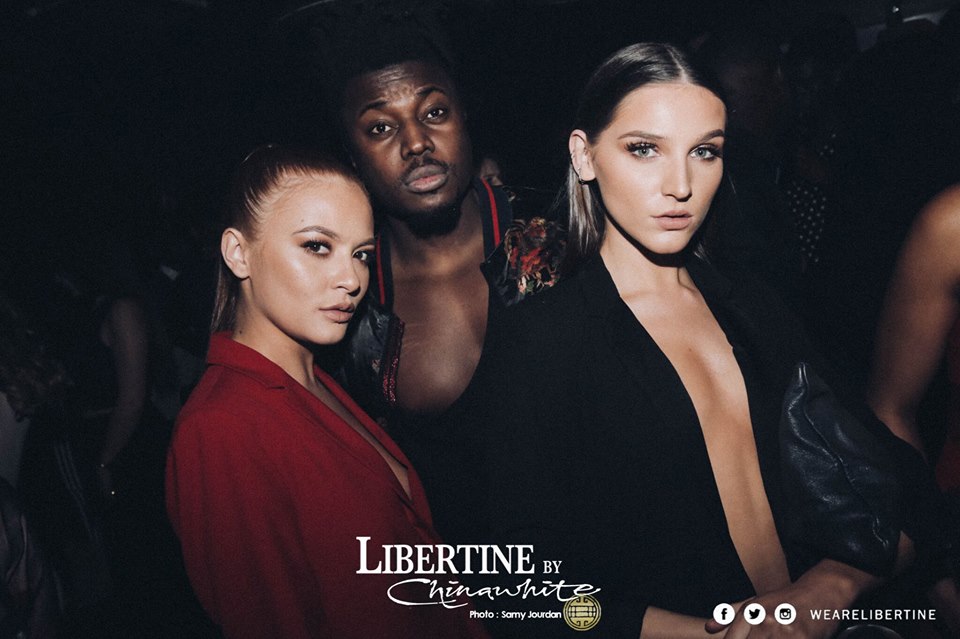 Libertine offers a night out that you won't forget. You can arrange some birthday packages to celebrate your birthday in the VIP way and If you want to enjoy this nightclub to the top you can book a table with us! The Oxford Circus Area is the perfect place to party in style and Libertine won't disappoint you!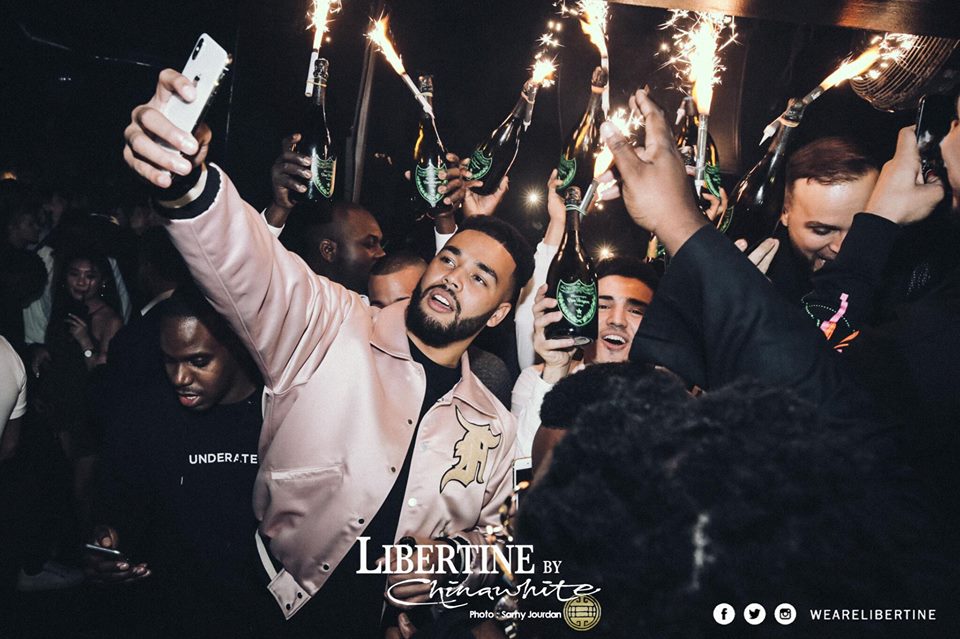 Are you ready for the best party at Oxford Circus Area? Join us at Libertine by Chinawhite!
Join Lux Guestlist for Libertine by Chinawhite HERE.
For more info about Libertine and other clubs located in Oxford Circus contact us at +44 (0)77 6916 9101 or email us at vip@luxguestlist.com.
Want to know about our weekly parties? Like us on Facebook and follow us on Twitter and Instagram!