We have put the thermometer to the nightclubs of London to discover the five hottest clubs, those that combine the best music and the most lively atmosphere to send us to bed late, happy and exhausted. Below the fashionable and trendy temples in the city of London:
The Cuckoo Club
Spread over two floors, The Cuckoo Club offers 5,000 square feet to all those tired of the same identic and uncreative London venues. Described in the influential Vogue List as "formidable", the club has an ostentatious and decadent design with an edgy air, dark plums and brooding purples that compliment the club's atmosphere. The Cuckoo Club is the ultimate contemporary-chic destination that delivers unbridled and unquestionable glamour for London's VIP partygoers. The Cuckoo Club also has an extraordinary menu of suitably delectable and innovative cocktails and the best resident DJ's that keep things bustling all night long.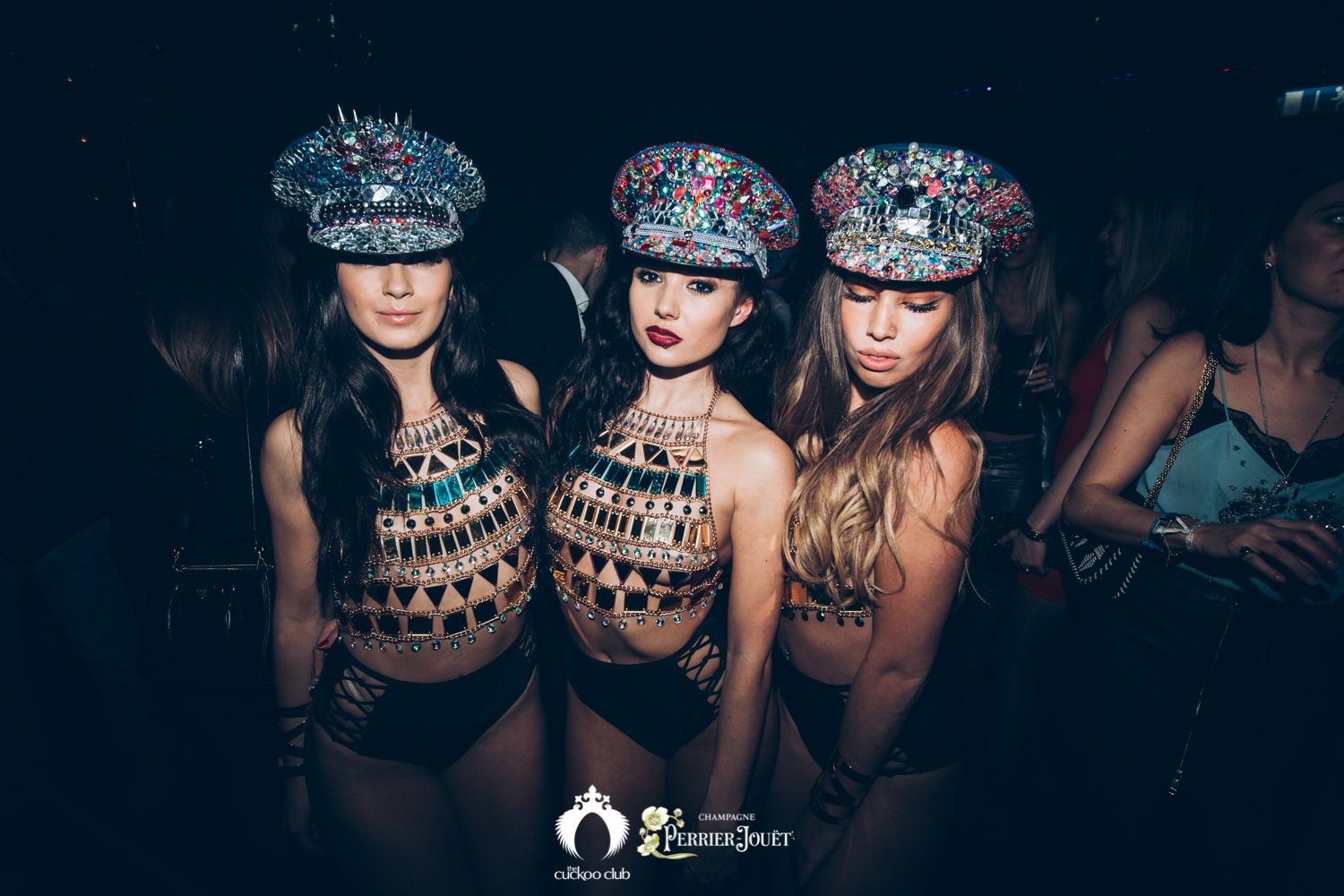 Join Lux Guestlist for The Cuckoo Club HERE.
Drama
From the management of Cirque le Soir and Mahiki, Drama Park Lane is born. The founders of Drama wanted to create something truly unique and they definitely accomplished it. The venues offbeat interior decor is like any other we have seen in London creating a sensory explosion. Drama Park Lane is the club setting trends on the London club scene and the one that replaced the infamous Whisky Mist. It is located next to the Hilton Hotel near Green Park, the haven of London's elite partygoers. Just like any other VIP venue in Mayfair, the dress code is the most important criteria and what will determine if you can party at this exclusive club so make sure you DRESS TO IMPRESS!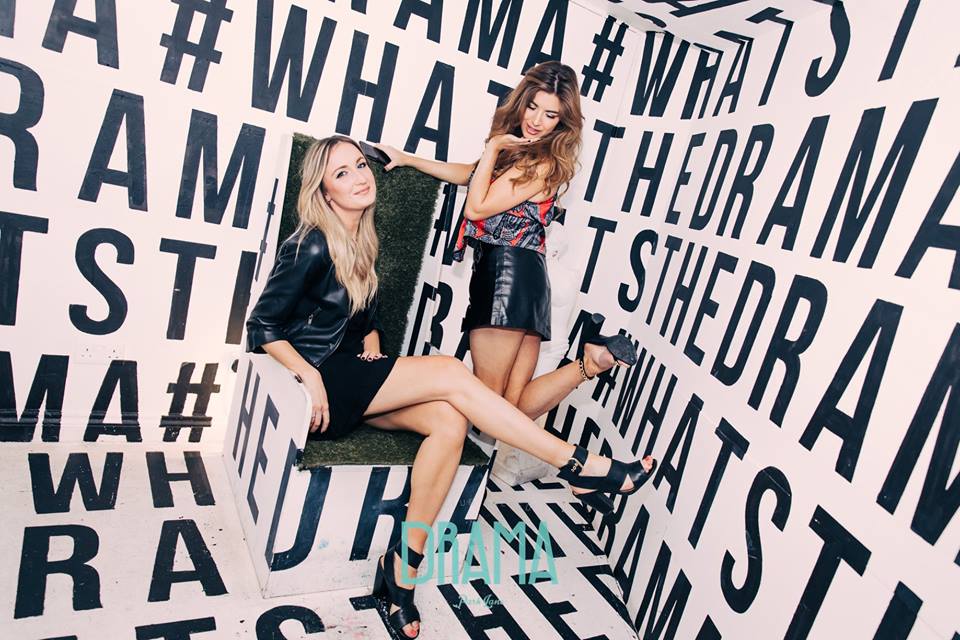 Join Lux Guestlist for Drama HERE.
Libertine
Libertine by Chinawhite is one of the TOP destinations in London not only for locals but also for eager clubbers coming to the city from around the globe looking for an elegant and high-end London venue. The nightclub has been created to provide its A-list clientele a one of a kind clubbing experience. With its spacious dancefloor, unbeatable sound system and the best DJ's spinning every week, Libertine London has become the favourite party place for celebrities and superstars. Let loose and dance all night at this luxurious club with LUX!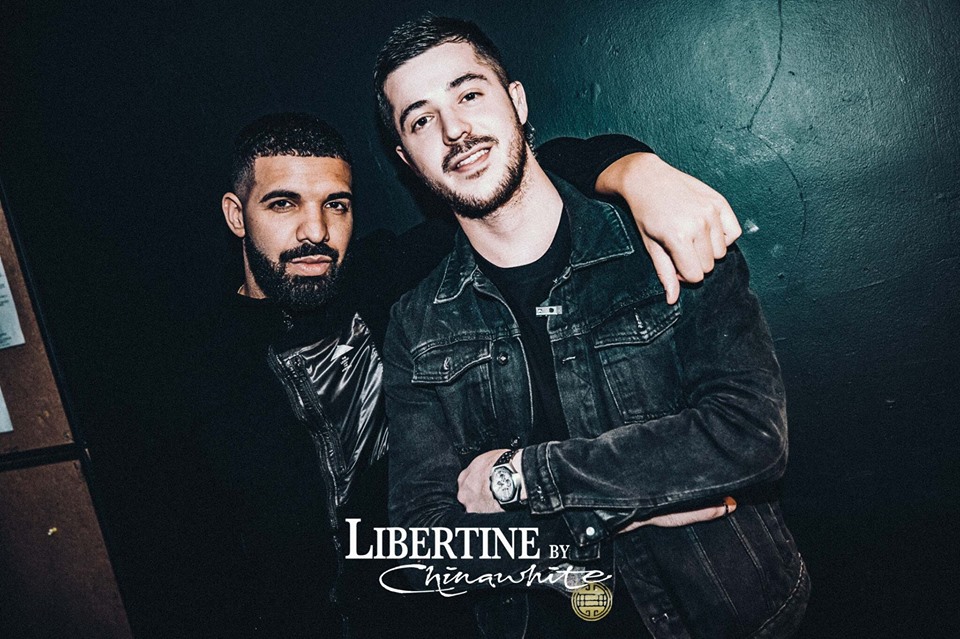 Join Lux Guestlist for Libertine HERE.
See more London Nightclubs ↡↡↡
Cirque le Soir
Cirque le Soir, situated in the heart of London Mayfair, has been firmly glowing with its multi-coloured neon signed since 2009. The venue has established itself as one of the capitals most unique and refined clubs with live burlesque entertainment and a particular and sophisticated circus themed interior decor. Cirque le Soir is the home of London's elite and of an international clientele that includes celebrities and superstars from the music and film industry. The club has indeed offered a new insight into London's and International club scene.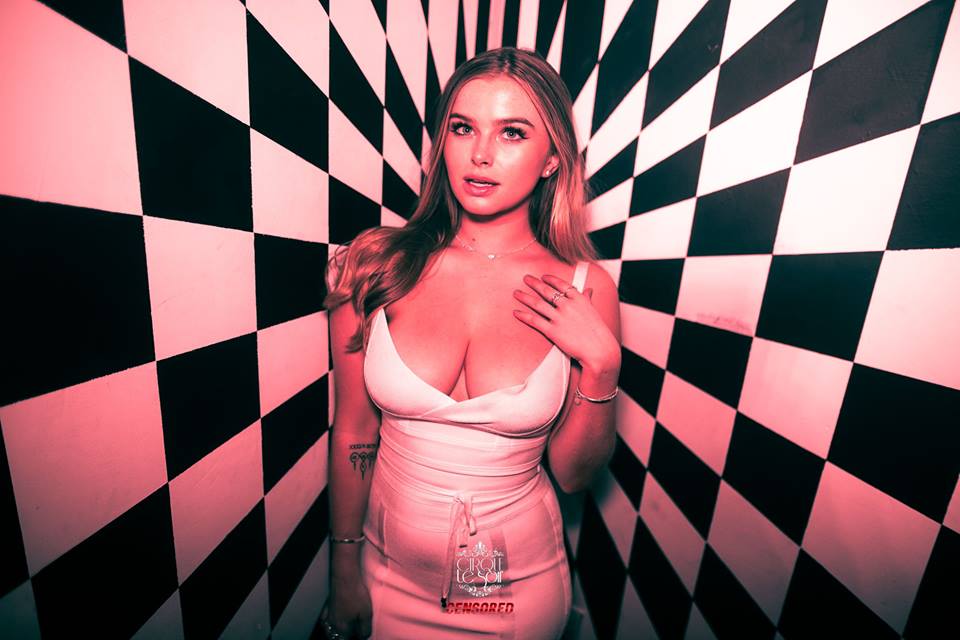 Join Lux Guestlist for Cirque le Soir HERE.
Mahiki Mayfair
Mahiki Mayfair is one of London's best known late-night venues; with the experience gained and a reputation forged, it still attracts a glamorous and sophisticated crowd. Mahiki London takes its name from the Polynesian path to the spirit underworld of Lua-o-Milu. The decor is a mix of Polynesian-themed carvings and trinkets and there's even a prominent Hawaiian greeting ('Aloha!') taking up most of one of the walls. Their cocktail menu plays a prominent role. The signature Mahiki cocktail combines Pampero Especial with vanilla, pear and strawberry purée, lemon sugar, creme de fraise and sparkling wine. Definitely delicious and one you can't miss.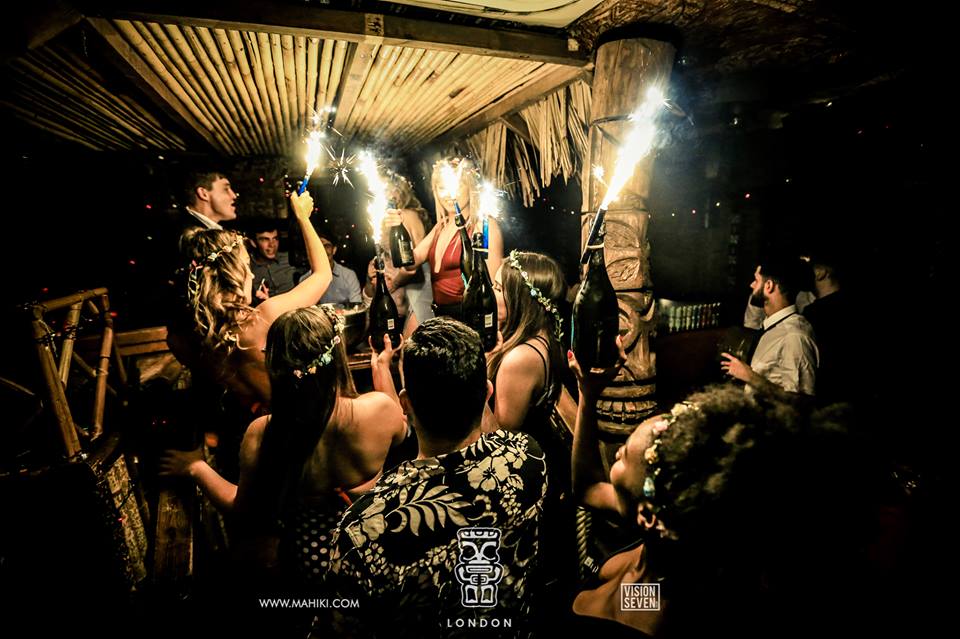 Join Lux Guestlist for Mahiki Mayfair HERE.
Hope our guide has helped you out. Not interested in these clubs? No worries, you still have plenty of options with Lux guestlist.
See all London Nightclubs HERE.