The Cuckoo Club is a members club located in the heart of Central London, with a stunning interior decor in hues of pink, burgundy, and purple. The Cuckoo Club features fine dining upstairs which later turns into a dance floor and dancing downstairs, where DJs spin a fusion of musical genres and patrons are illuminated by rows of ceiling-mounted LED lights flashing in tune to the music. Want to know the entry price at The Cuckoo Club? Info below ↡↡↡
Entry Price at The Cuckoo Club
The entry price is free for ladies before 11 PM (door discretion) and £20 for gents all night. What's next? You must be on time to the venue before 11 PM to avoid a big queue, so we advise our guests to be there at 10.45 PM. Also, don't forget to quote LUX GUEST LIST once you reach the door, that's the name of our guest list. Join Lux Guestlist for The Cuckoo Club HERE.
VIP Table Price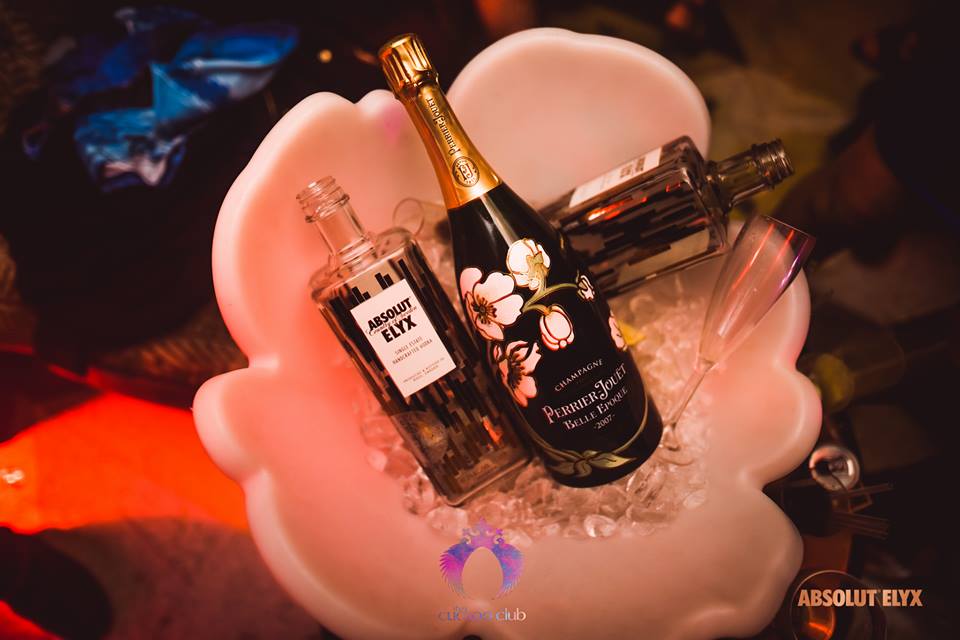 You can also take advantage of the VIP Table booking service provided by Lux Guestlist. Check the Map and the Updated Price Chart HERE.
Cuckoo London dress code is perfectly defined as "Classy" and has to be strictly respected. Before you pay your entry fee, you must be sure to bring a valid form of ID with you (Driving License/Passport) because if you don't, you can't enter the venue to enjoy the best party in London!
If you're ready to party in one of the most exclusive clubs in London, join our Cuckoo guest list now! After you will be contacted by one of the LUX Event managers to confirm every detail and make your night an unforgettable one.
We hope you have a good time with Lux Guest List and we're looking forward to meeting you and partying together! For more info about guest list and VIP table booking at Cuckoo Nightclub contact us at +44 (0)77 6916 9101 or email us at vip@luxguestlist.com.
Join Lux Guestlist for The Cuckoo Club HERE.


Want to know about our weekly parties? Like us on Facebook and follow us on Twitter and Instagram!