Address: 35 Hertford St, Mayfair W1J 7SD, UK
Drama Park Lane is the club that will change your vision of London's club scene. Drama is the new project of the team behind Cirque le Soir located in the heart of Mayfair area and next to the Hilton Hotel. Enjoy it with free entry!
If you're ready to party with the best atmosphere of Mayfair, then you should come to Drama Park Lane with free entry! In a short period of time, it has created a big reputation and has been visited by some celebrities like the beautiful Lindsay Lohan and Ashley James.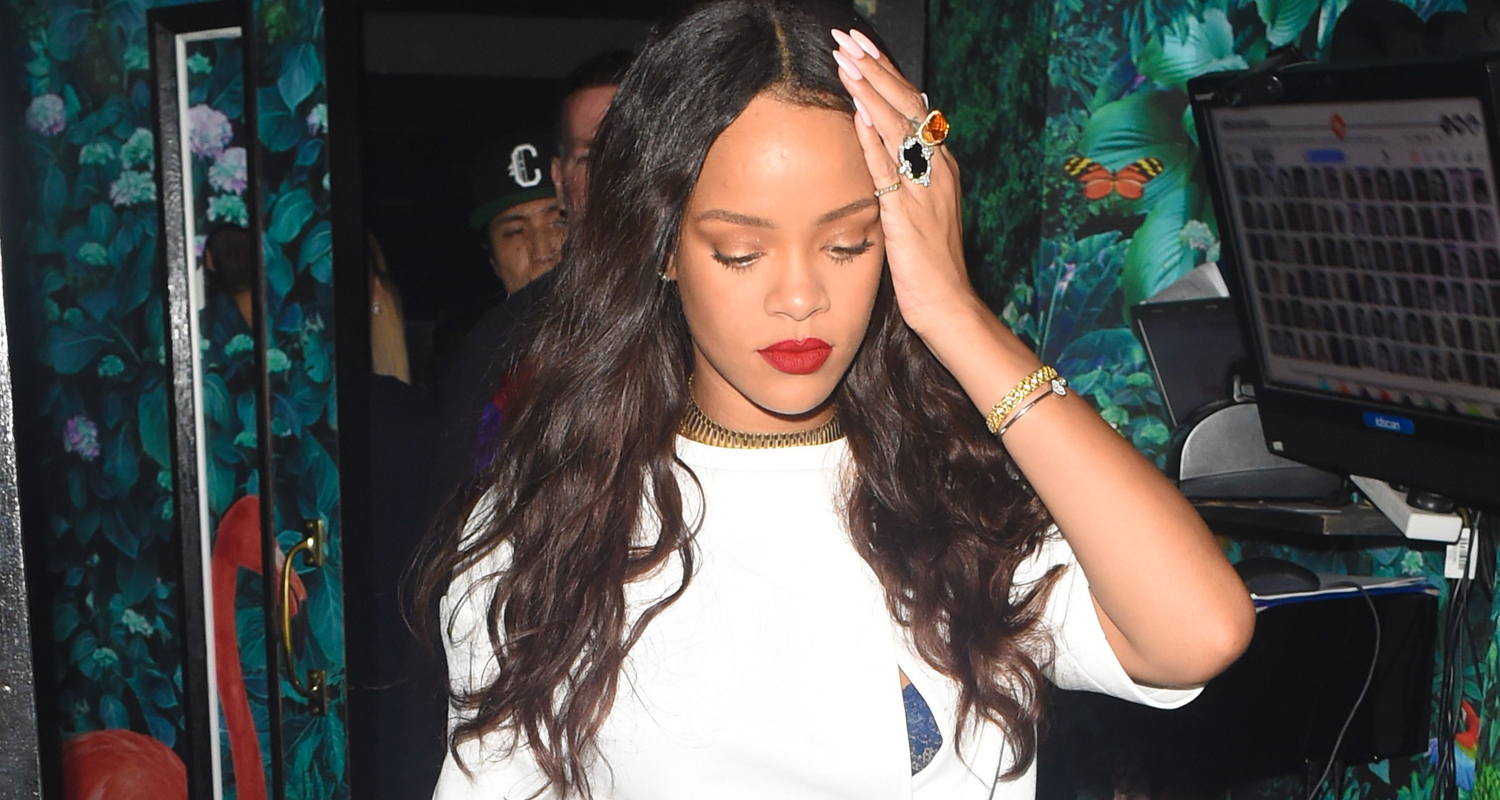 Free entry is such a good advantage but you must consider the dress code before you come to this amazing club! Prepare your best outfit!
Don't hesitate and take advantage of the free entry to this well-known club only joining our guest list! Enjoy the free entry at Drama Park Lane with Lux!
Join Lux Guestlist for Drama Park Lane HERE.
For more info about free entry at Drama Park Lane contact us at +44 (0)77 6916 9101 or email us at vip@luxguestlist.com.
Want to know about our weekly parties? Like us on Facebook and follow us on Twitter and Instagram!