Address: 35 Hertford St, Mayfair W1J 7SD, UK

Drama Park Lane is known as a celebrity hotspot. Here some of the celebrities that have been spotted at Drama.
RIHANNA

LINDSAY LOHAN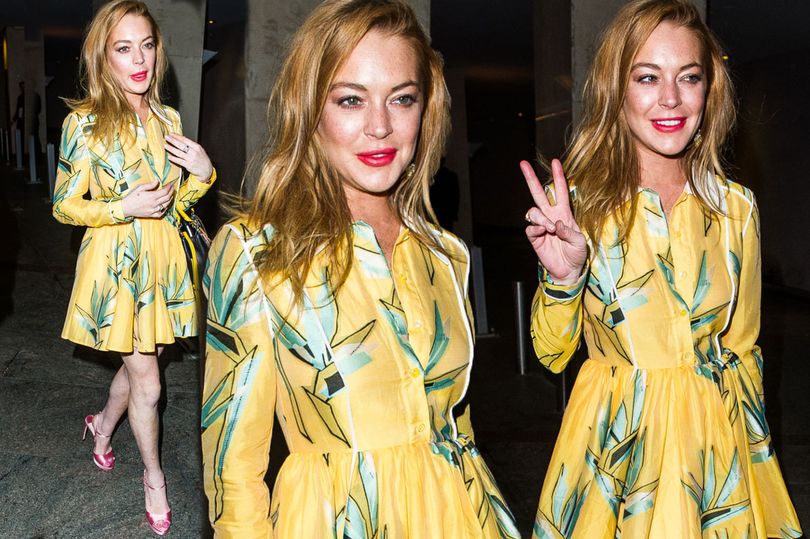 Lindsay Lohan at the newly-opened Drama nightclub for Wonderland Magazine's 10th-anniversary party.
STEREOPHONICS "KEEP THE VILLAGE ALIVE" ALBUM LAUNCH PARTY
Adam Zindani, Kelly Jones, Jamie Morrison and Richard Jones of Stereophonics
YOUNG THUG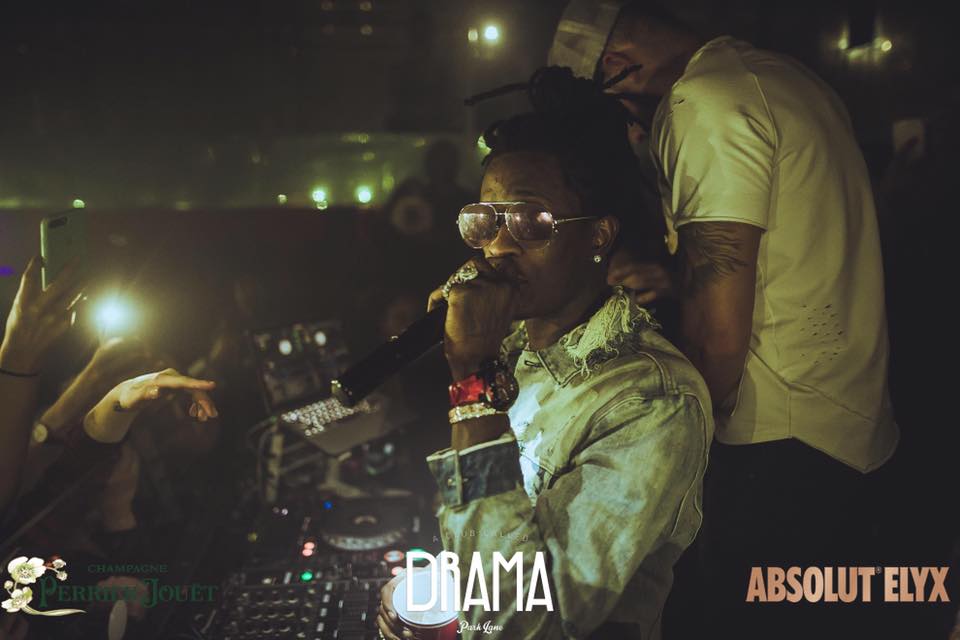 WINNIE HARLOW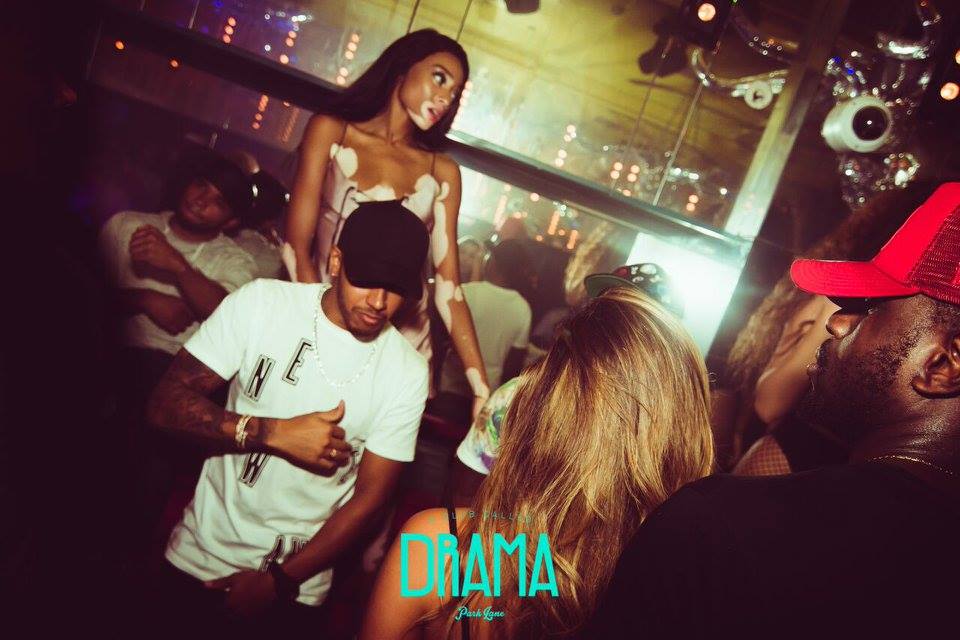 TRAVIS SCOTT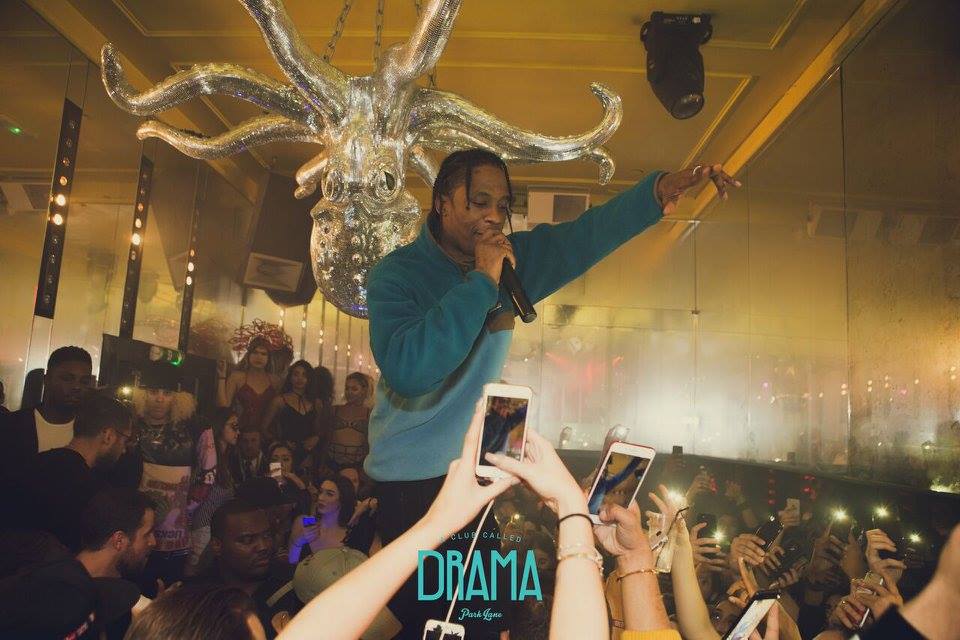 Join Lux Guestlist for Drama Park Lane HERE.
Want to know about our weekly parties? Like us on Facebook and follow us on Twitter and Instagram!