On Monday 2nd March LaMonday party at Cirque le Soir was unreal with American boxer champion Floyd Mayweather in the house. The boxing champ spent a few days in London and has posted some pictures at the capital to keep his 21.5 million followers updated with what he's been up to. He even posted his picture at Cirque le Soir quoted "They told me to reach for the stars and I landed on the moon".
Nightclub Cirque le Soir is known to be a favourite among local and international celebrities. The club is often visited by A-listers who want to experience the clubs eclectic circus ambience. Cara Delevigne, Rihanna, Justin Bieber, Miley Cyrus and Nicole Scherzinger are some of the celebrities that have been spotted at Cirque le Soir London.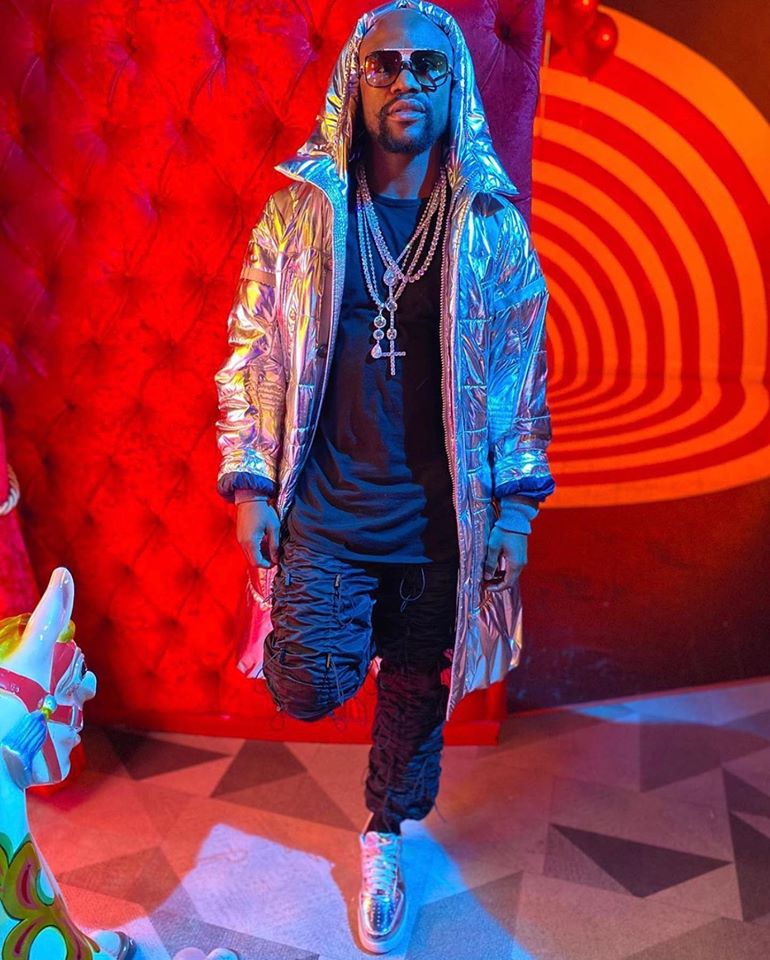 Floyd Mayweather, widely considered the greatest boxer of his era, has won championships across five weight divisions. His combination of speed, power, and technical prowess made him one of the best pound-for-pound fighters of all time.
Mayweather earned the nickname "Pretty Boy" during his amateur career because of his unmarked face. Since his early days to the date, he has had an astounding career with numerous of titles won. He has had some legendary fights with other well-known boxers such as Manny Pacquiao, Miguel Cotto and mixed martial arts champion, Conor McGregor.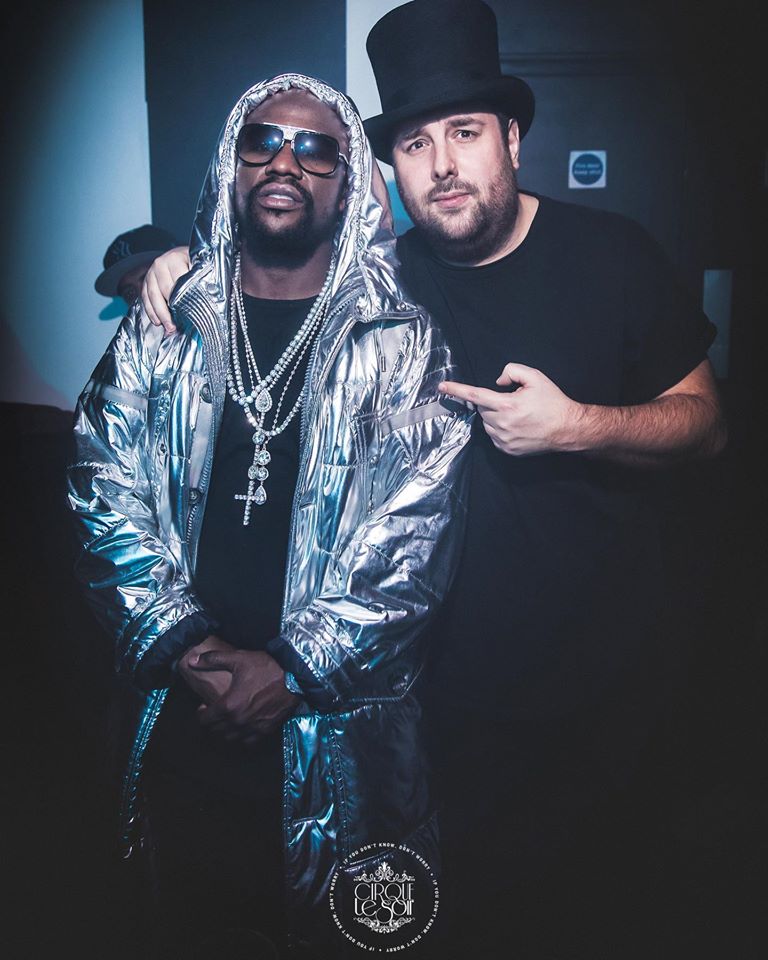 Cirque le Soir provides outrageous and crazy parties, creating an astounding ambience that shocks its lovely guests. For the elite party freaks, they give a premier VIP table booking service that doesn't disappoint. Contact us and party like a star!

Want to know more about our weekly parties? Like us on Facebook and follow us on Instagram!