To gain entrance to Tape, you have to be on a guest list and your outfit must be impeccable! Here some ideas of what you might wear for your night out: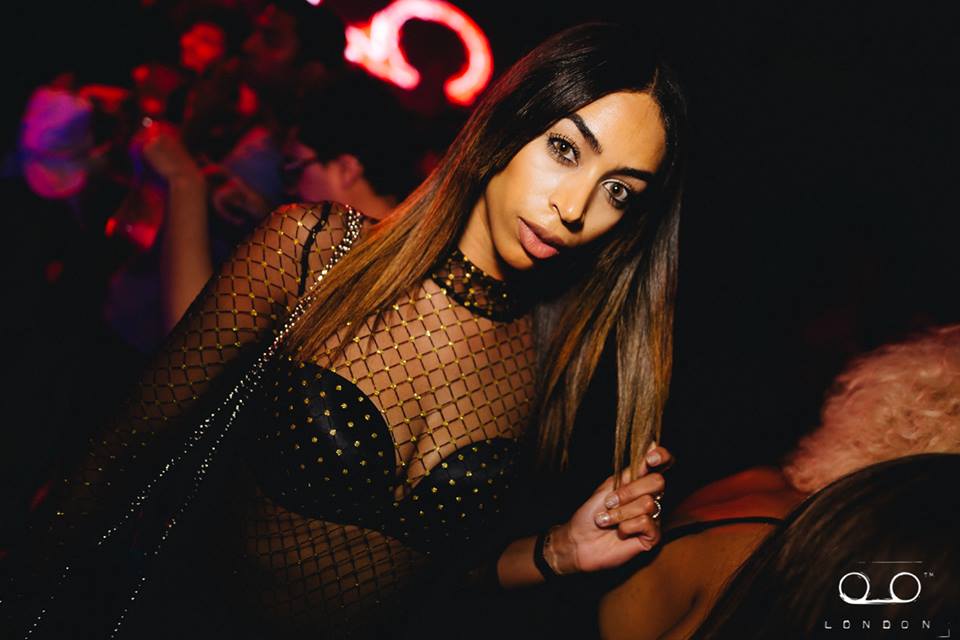 You can be a little provocative but still look classy.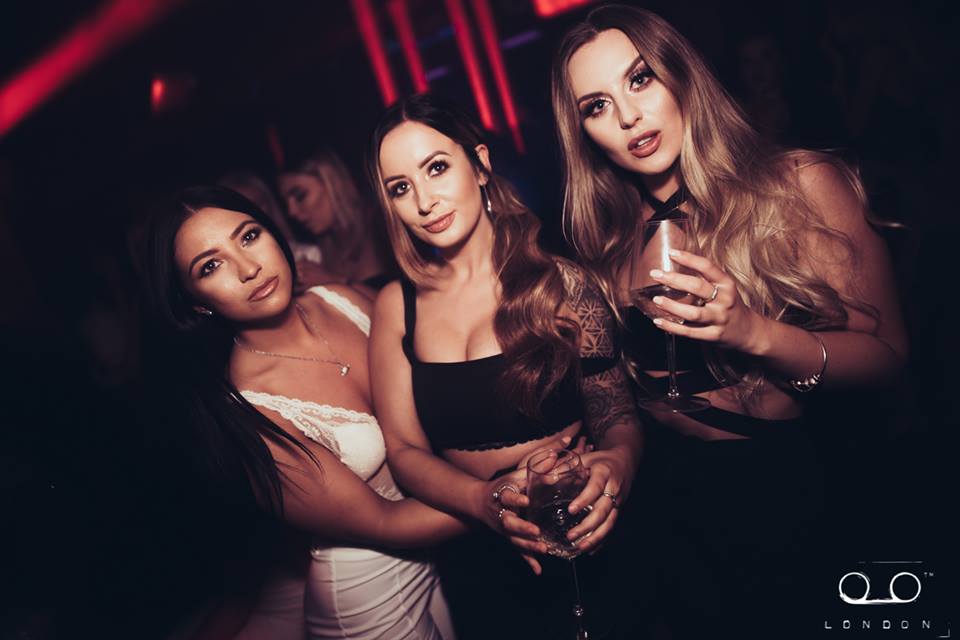 Nice curls with a nice outfit always work. The hairstyle is also important in order to look impeccable.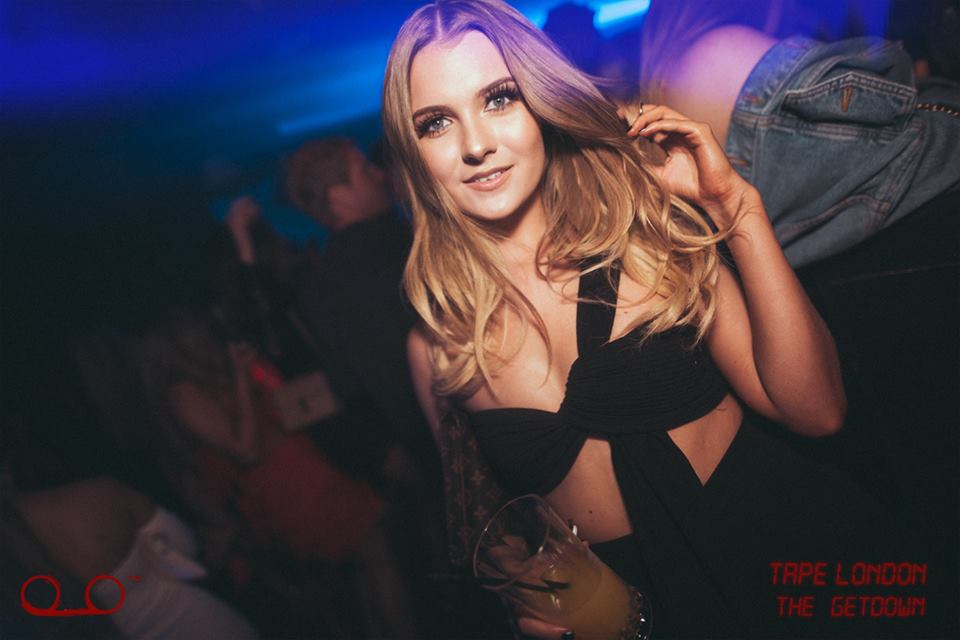 Black is always a safe way to go.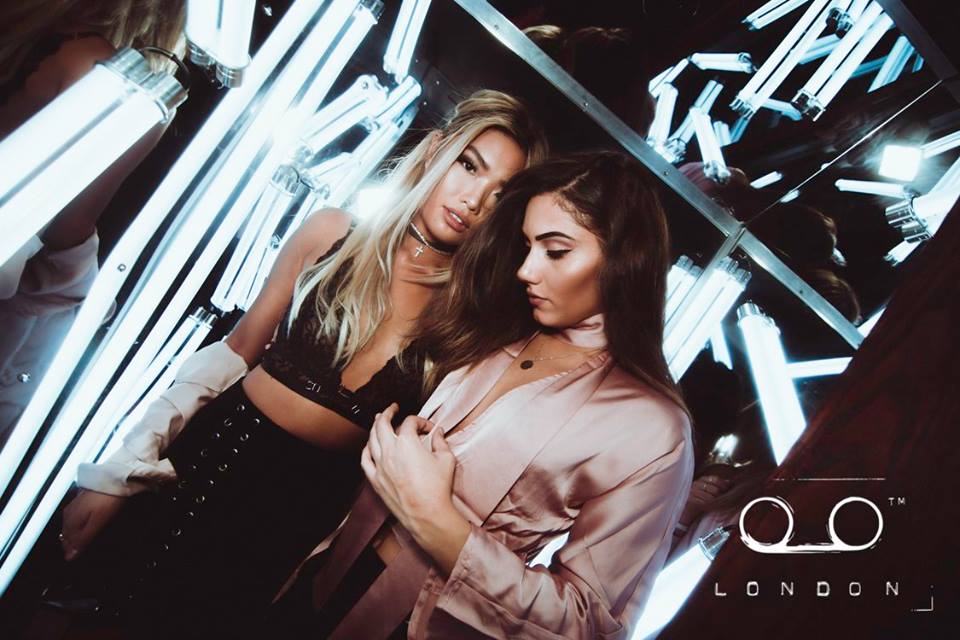 Your make up must be on point!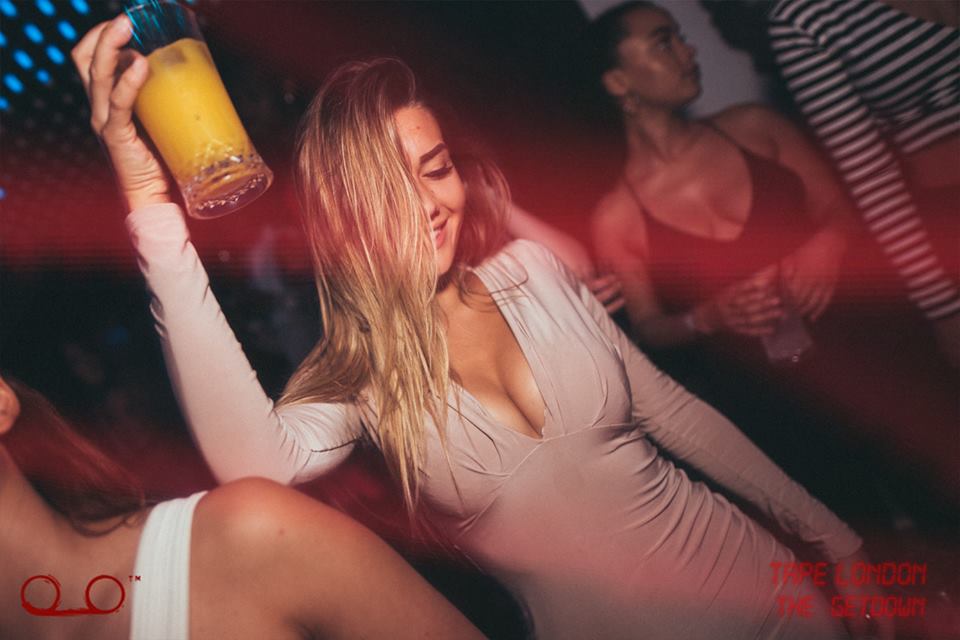 But most importantly your attitude, in the end you just want to have an amazing night!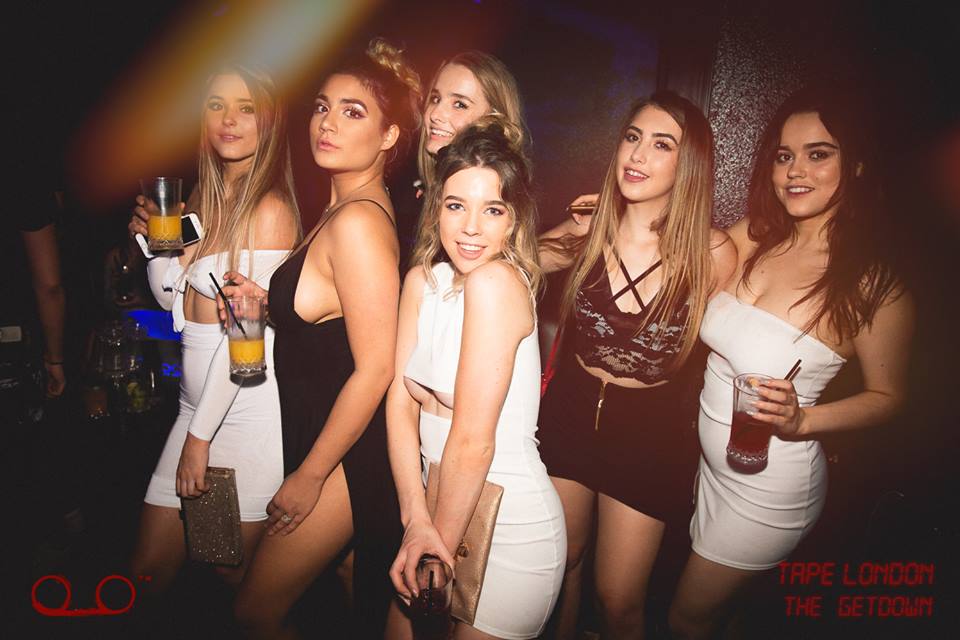 White is also a good idea.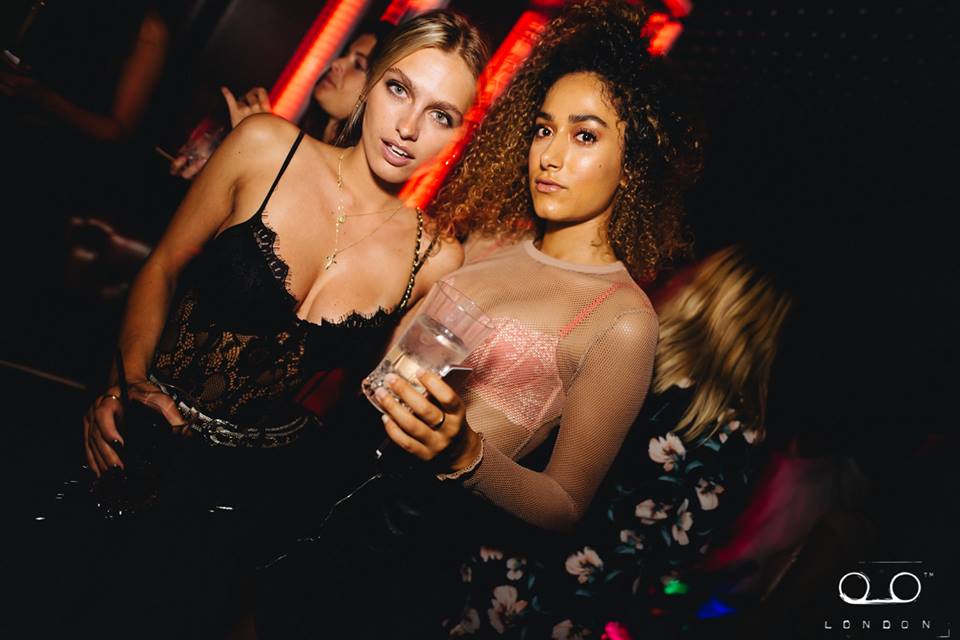 Join Lux Guestlist for Tape HERE.

Want to know about our weekly parties? Like us on Facebook and follow us on Instagram!