Address: 15-21 Ganton Street London W1F 9BN
Cirque le Soir is a unique and very particular nightclub with an amazing location just off Kingly Street in Oxford Circus. Cirque le Soiropened its first venue in 2009 in London and has within three years evolved into one of the most successful and most talked about clubs in the world.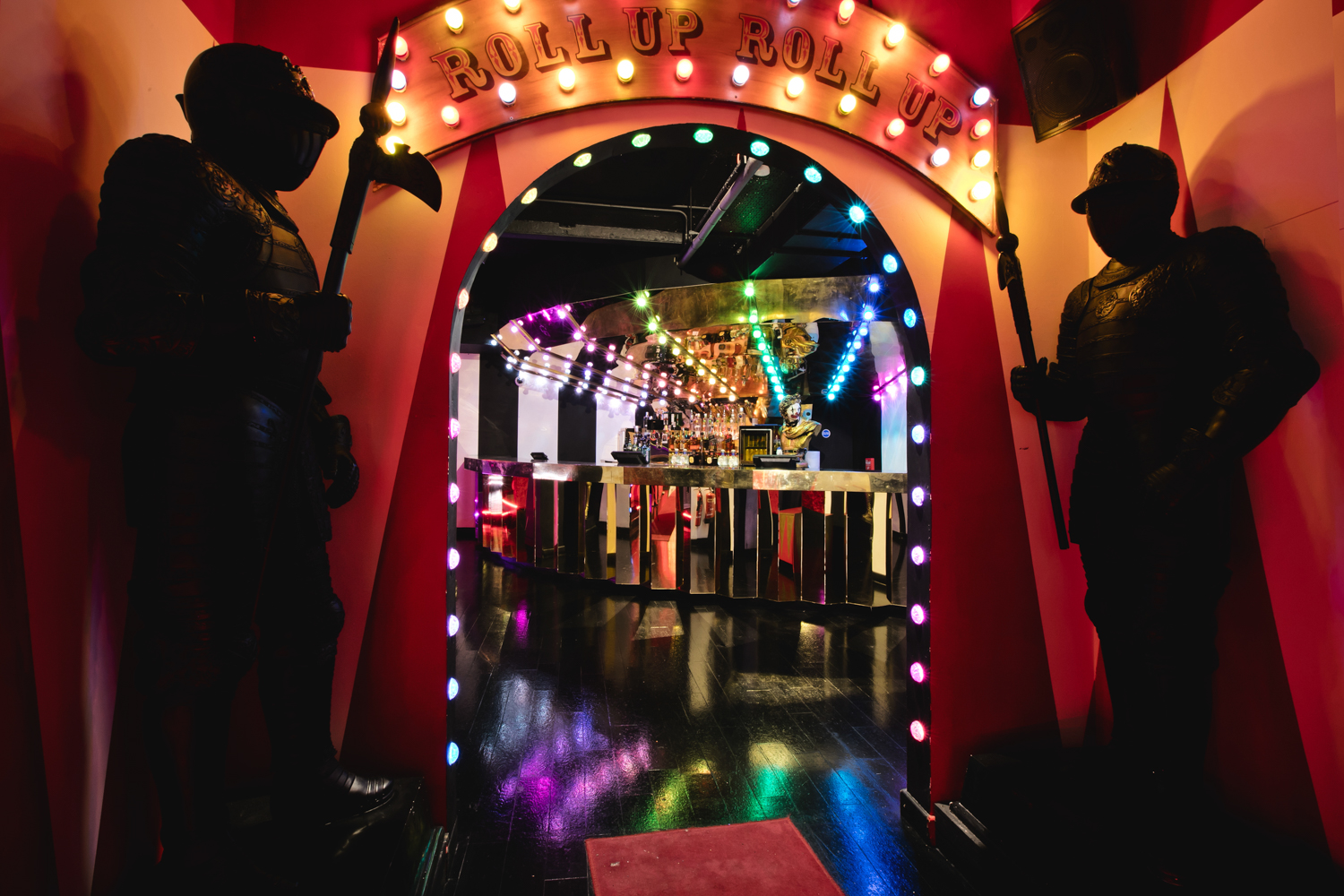 Last 19th December there was a fire that forced to close the club. But now, we're in luck because Cirque le Soir returns this April! We've been waiting for this for months, but finally, the reopening is almost here!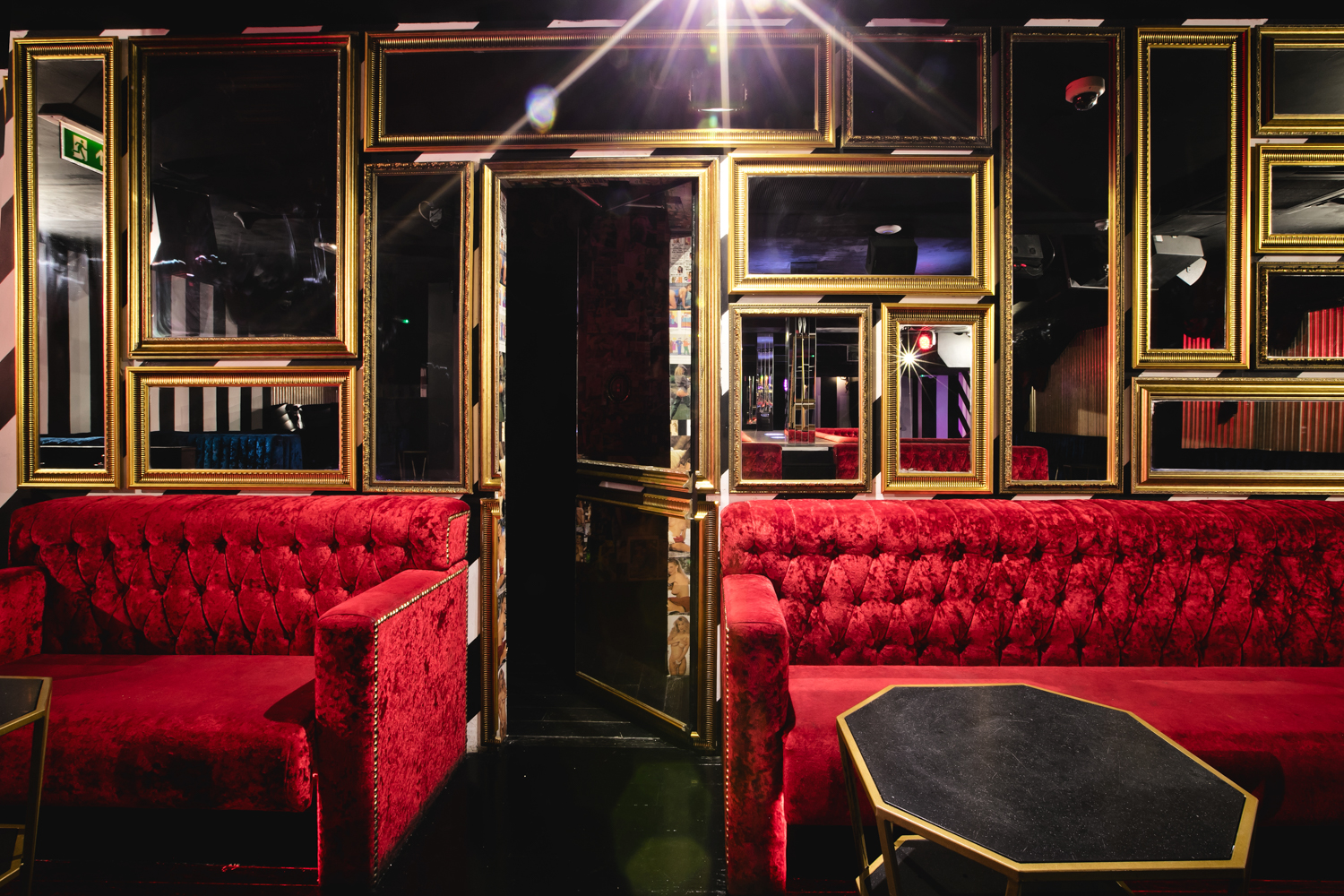 Cirque le Soir offers you the experience to live a memorable night surrounded by a burlesque ambiance and an electrifying and enchanting atmosphere. There are some amazing shows of fire eaters, jugglers and more that you can't miss!
Cirque le Soir is one of the most exclusive and VIP clubs in London, reason why some celebrities like Miley Cyrus or Rihanna love to party here! The Dress code is smart and elegant and it is strictly applied, so dress to impress!
Join us at Cirque le Soir and dance to the rhythm of the best RnB and House hits surrounded by the most exclusive and VIP crowd of London!
Cirque le Soir is back and we can't wait to pop some champagne with you at the new venue! Join in our guest list or book a VIP table to celebrate the reopening of one of the best clubs in London, Cirque Le Soir!
Join Lux Guestlist for Cirque le Soir London HERE.
For guest lists and VIP table booking at Cirque le Soir London contact us at +44 (0)77 7509 2749.
Want to know about our weekly parties? Like us on Facebook and follow us on Twitter and Instagram!