The age restriction is a very important point when you want to go out in London. Do you want to know the minimum age for The Cuckoo Club? Continue reading!
Located in Central London and with a 5,000 square feet ostentatious decoration, this nightclub has become a reference in London Nightlife, and it's also described in the influential Vogue List as "formidable". If you have the minimum age, you must visit The Cuckoo Club.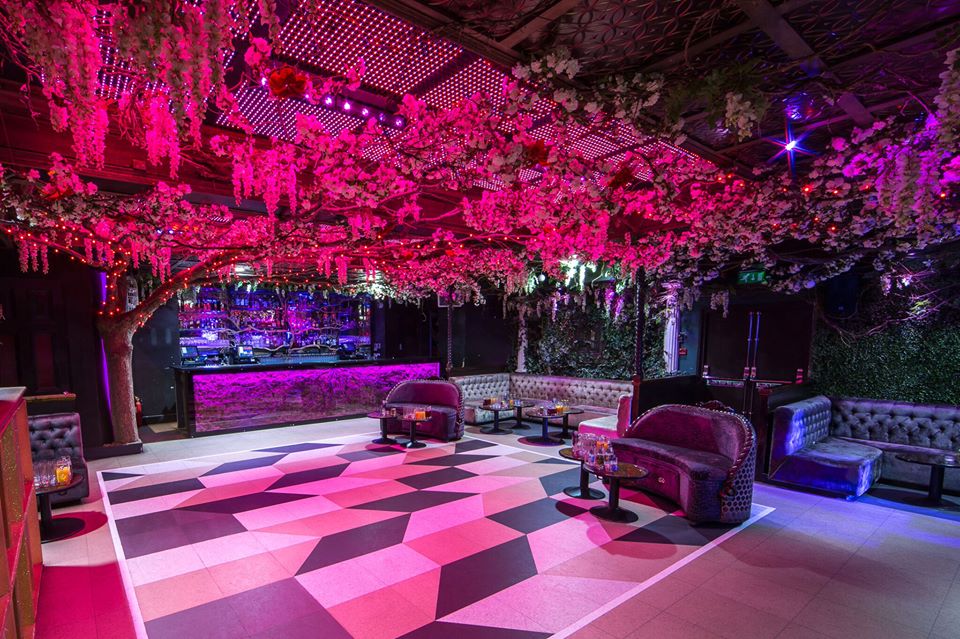 The minimum age for entry to The Cuckoo Club is usually for people over 18 years old, but on Saturday's you must be aware because you can't entry If you're under 21 years old.
As a strict members clubs, you must care about the age restriction but also about the dress code because you'll be surrounded by the VIP crowd of London nightlife.
Do you want to celebrate your full age at The Cuckoo Club? We promise you don't regret the amazing birthday packages we have for you! A Friday night at this amazing club is something you won't forget - If you have the minimum age - with the great selection of music and cocktails! Book a table with us and enjoy!
Do you have the minimum age to enjoy of The Cuckoo Club? Then you must join our guest list and enjoy an unforgettable night!
Join Lux Guestlist for The Cuckoo Club HERE.
For more info about the age restriction at Cuckoo contact us at +44 (0)77 6916 9101 or email us at vip@luxguestlist.com.
Want to know about our weekly parties? Like us on Facebook and follow us on Twitter and Instagram!