Located in Central London and with a 5,000 square feet ostentatious decoration, The Cuckoo Nightclub has become a reference in London's nightlife. Described in the influential Vogue List as "formidable", this high-end Piccadilly Circus club will blow your mind with how innovative it is. There is no need to restrict yourself to usual nightclub trends when you have The Cuckoo Club in town. The Cuckoo Club is spread out over two floors and both are loaded with eccentric details, contemporary and stylish interior decor, and a upscaled clientele.
The age restriction is very important when you go out to party in London. Do you want to know the minimum age for The Cuckoo Club? Continue reading!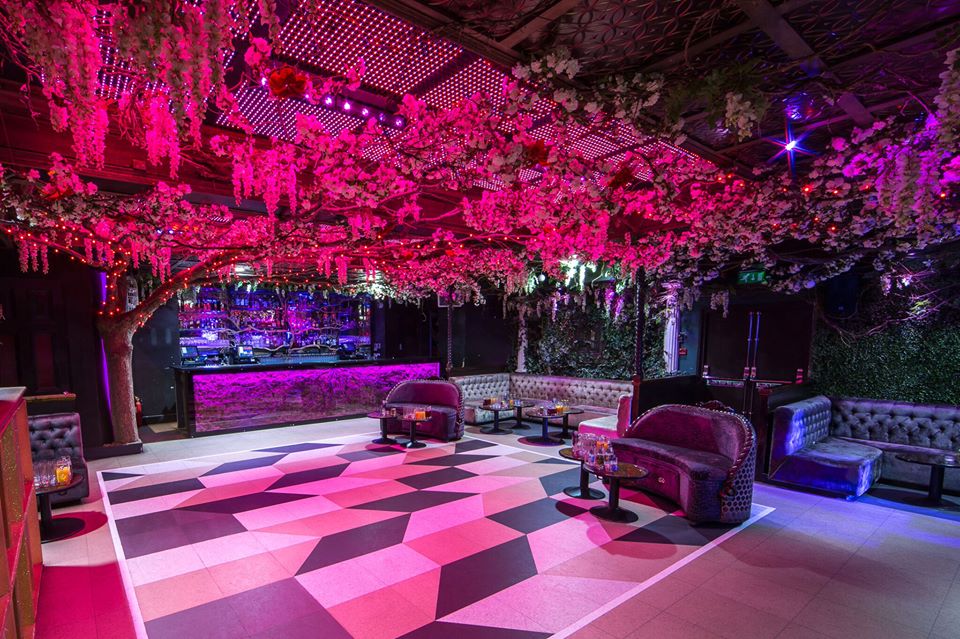 The minimum age for The Cuckoo Club is usually 18+, but on Saturday's the age requirement rises up to 21+. You must bring a valid ID showing the right age. Cuckoo Club is one of the top nightclubs in London and if you are planning to party here, make sure you are respecting the Cuckoo Club door policy.
Besides the age restriction, it is a must to respect the dress code. At The Cuckoo Club, the dress code is dress to impress! This doesn't mean you have to show up in a suit and tie but to fit the scene you must look clean and edgy!
A night at this amazing club is something you won't forget - if you have the minimum age - with the great selection of music and cocktails! Book a table with us and enjoy! Cuckoo table booking service is amazing and you can guarantee that the staff will treat you like the VIP you are. The waitresses and hostesses are wonderful, the service is quick, and everything will be completely adjusted to your tastes.
Do you have the minimum age to enjoy of The Cuckoo Club? Then you must join our guest list and enjoy an unforgettable night!
Join Lux Guestlist for The Cuckoo Club HERE.
For more info about the age restriction at Cuckoo contact us at +44 (0)77 6916 9101 or email us at vip@luxguestlist.com.

Want to know about our weekly parties? Like us on Facebook and follow us on Instagram!