Address: 3-4 Coventry Street, London
If you have never been to Cafe de Paris you don't know what you've been missing! The most luxurious parties and the most outstanding venue combined to make an incredible nightlife experience in London.
Nightclub Cafe de Paris is one of the oldest and most successful clubs in London opening its doors in 1924. You might think that a club that has almost nine decades offering London amazing night outs might be outdated but the reality is it is not. Even though they have kept a touch of the early 20th century the club attracts a young fashionable crowd and has kept its electrifying ambience.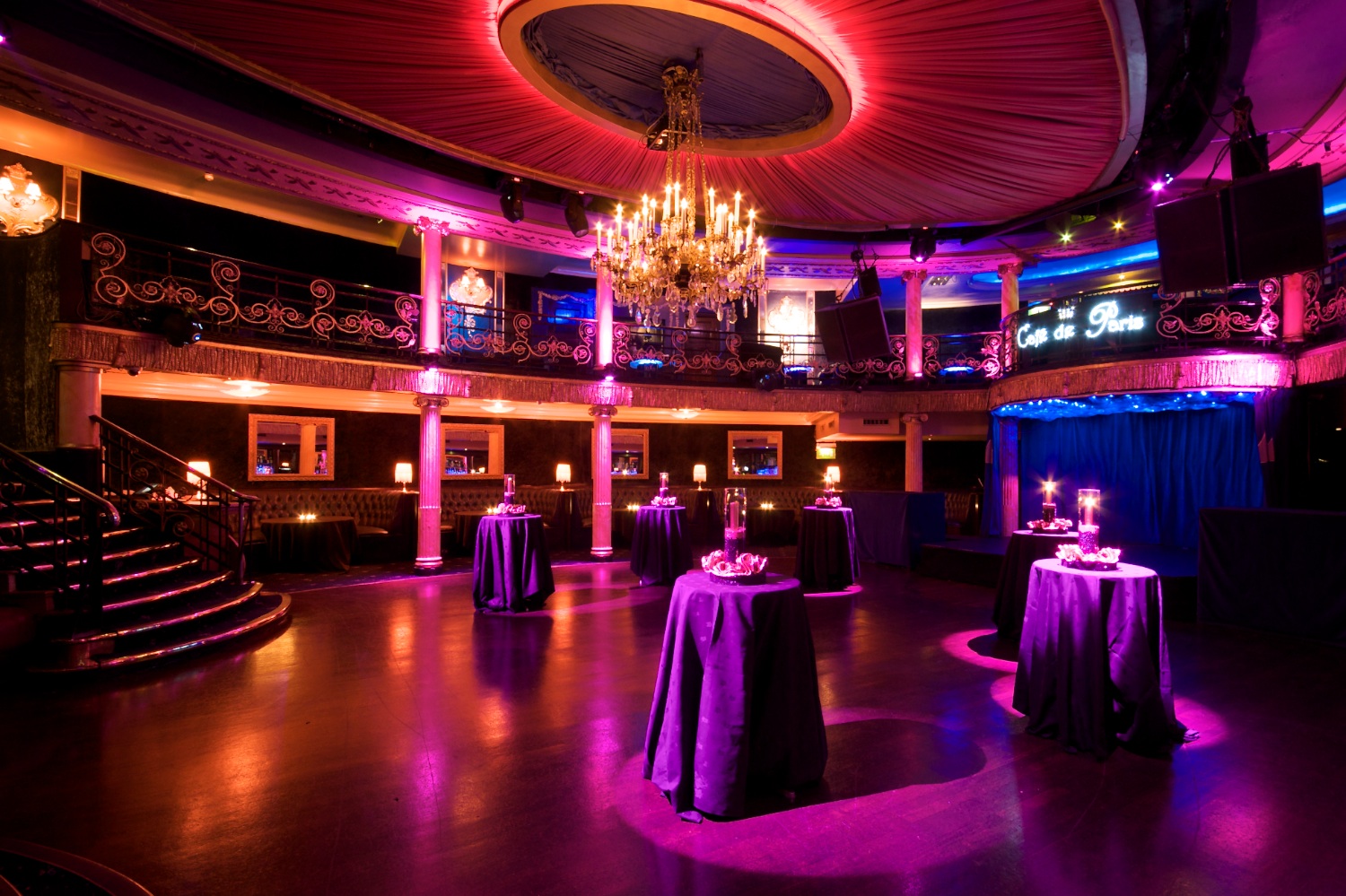 Located only a few short minutes away from Piccadilly Circus and Leister Square, club Cafe de Paris has an opulent interior decor with a grand staircase, huge chandeliers, luxurious VIP areas and a spacious dancefloor. The club captivates everyone's attention as soon as they pass through the doors.
Cafe de Paris has managed to maintain a prestigious status throughout the years and is always full of celebrities and the most beautiful crowds. Check out Cafe de Paris London photo gallery.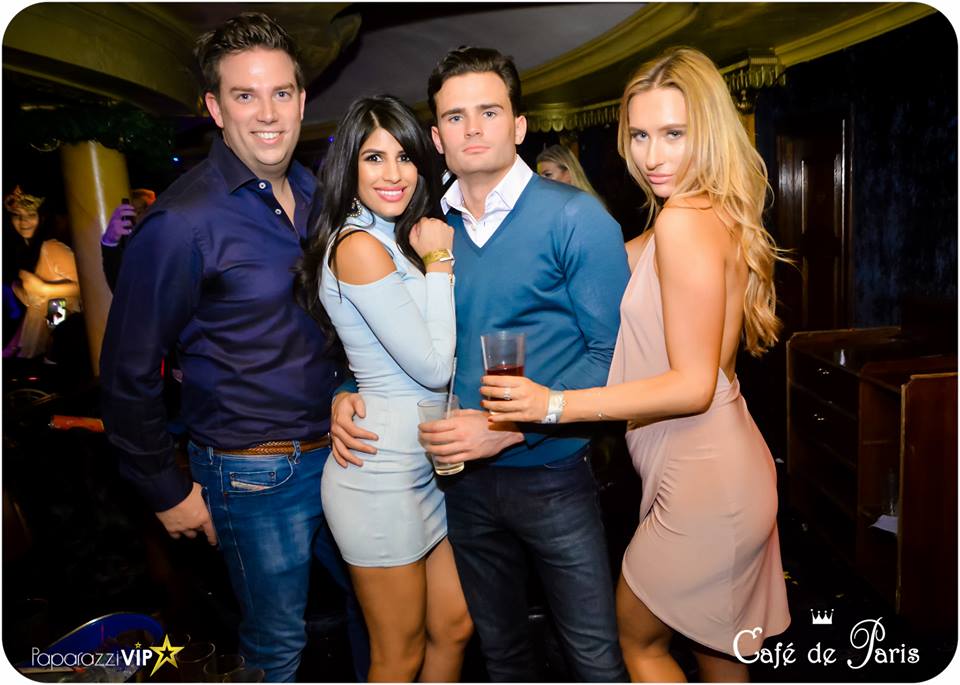 Don't miss the most exclusive parties with Lux! Dress smart, bring your ID and get on the guestlist to ensure you get the chance to experience the memorable Cafe de Paris party.
Join Lux Guestlist for Cafe de Paris HERE.

Want to know about our weekly parties? Like us on Facebook and follow us on Instagram!