Address: 3-4 Coventry Street, London

If you have never been to Cafe de Paris you don't know what you've been missing! The most luxurious parties, the most outstanding venue, combined make for an incredible nightlife experience in London.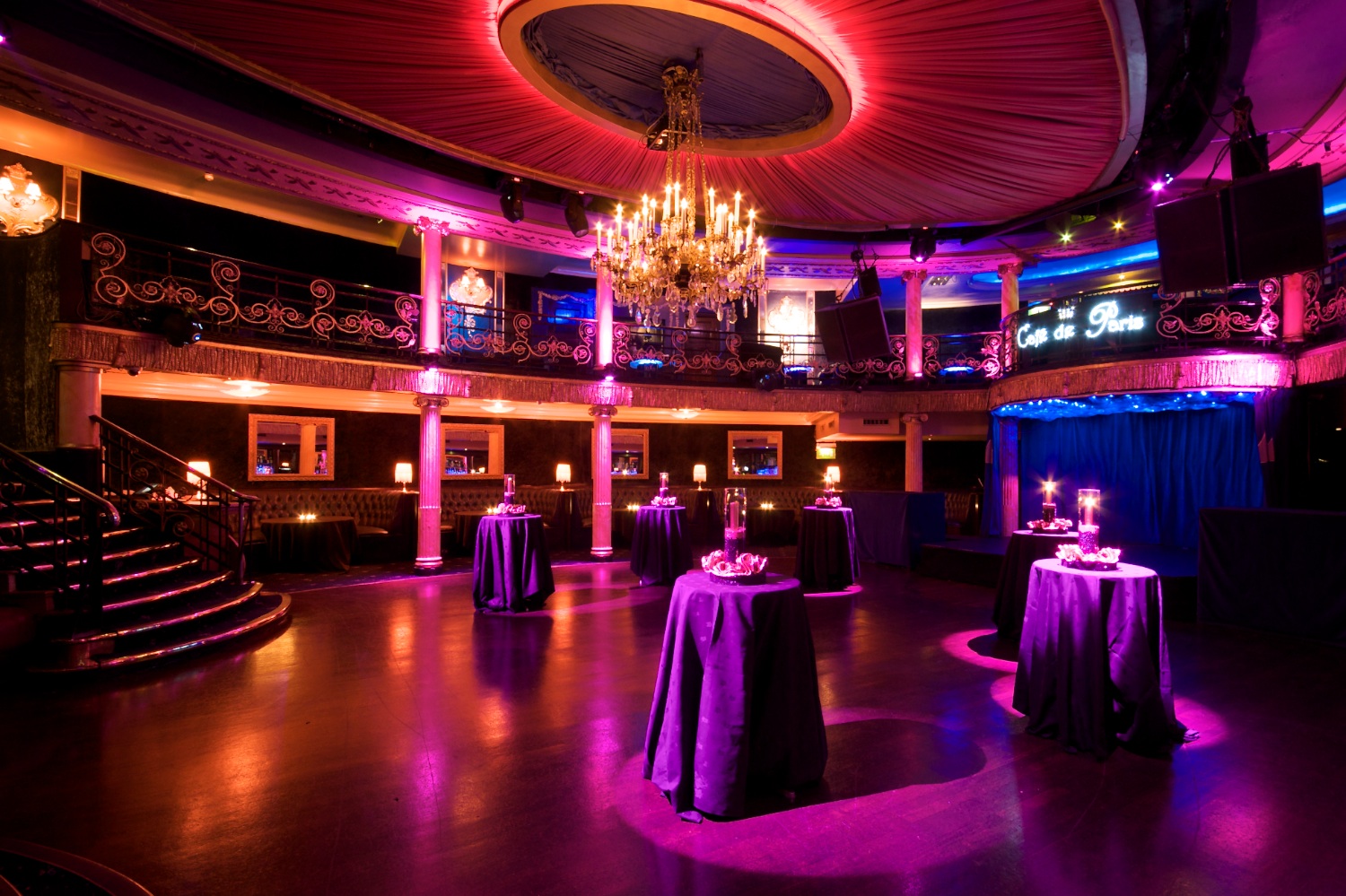 Cafe de Paris is always full of celebrities and the most beautiful crowds. Check out Cafe de Paris London photo gallery and join the Lux Guestlist! Don't miss the most exclusive parties with the famous Lux Guestlist.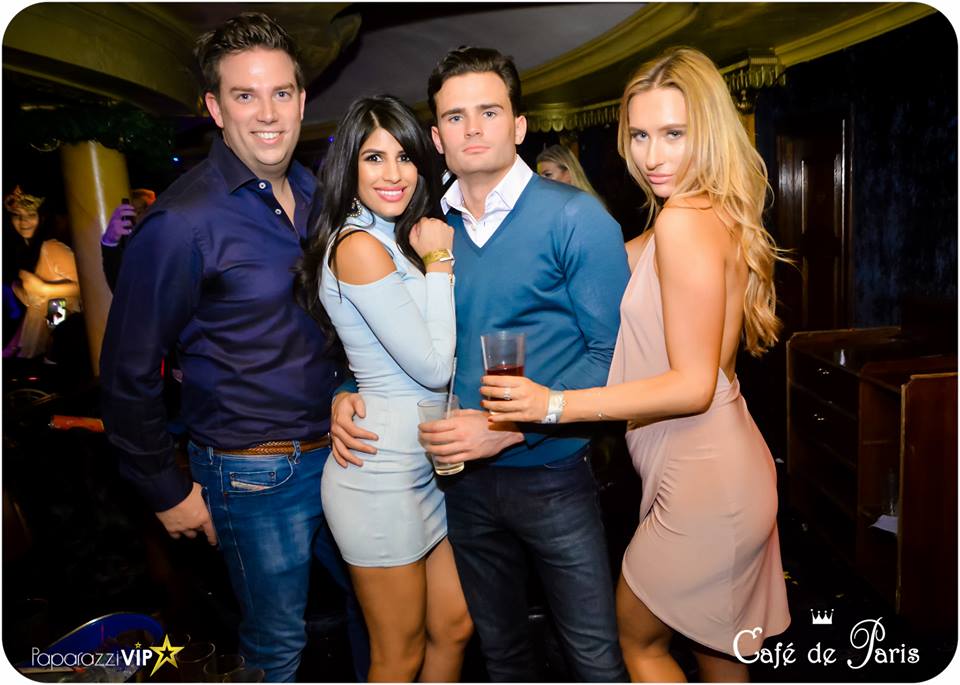 Join Lux Guestlist for Cafe de Paris HERE.
Want to know about our weekly parties? Like us on Facebook and follow us on Twitter and Instagram!