Libertine by Chinawhite is one of the capital's luxury nightclubs known as the centre of London's exclusive club scene. The international nightlife brand offers exotic interiors and unbeatable service and has been able to maintain a reputation for offering a unique night out to its elite clientele.

Read below all the details on Libertine by Chinawhite table booking prices, access conditions, what is included in the price you are quoted, the club VIP area map, the menu with all bottle prices for both liquors and champagne, and all the information you need to book your VIP table in Libertine by Chinawhite.
Contact us for more information and bookings


Table Map Libertine by Chinawhite:


Bottle Prices Libertine by Chinawhite: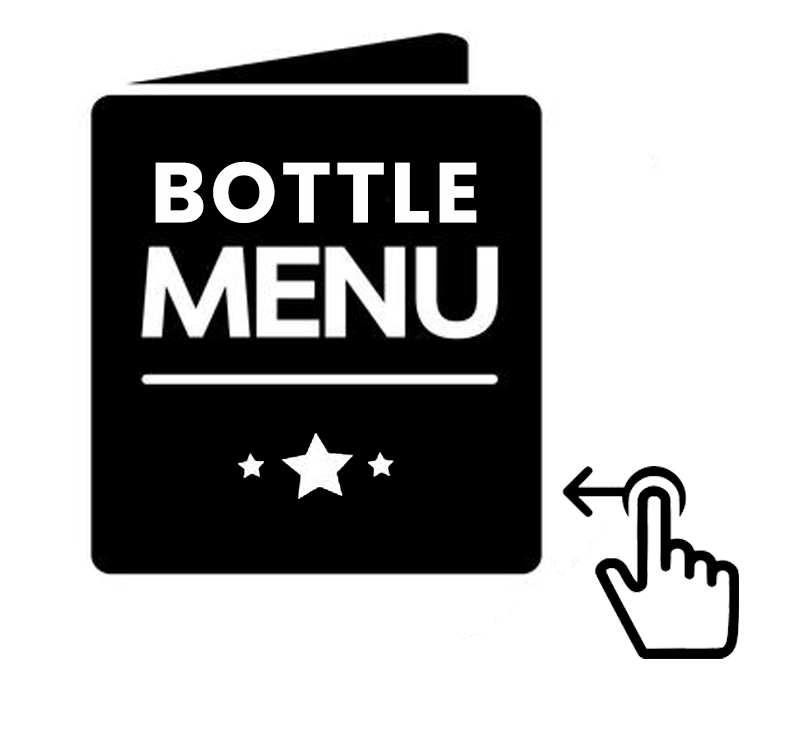 Conditions:
• Standard Tables: £1K minimum spend (4 guests mixed max); £1.5K minimum spend (6 guests mixed max)
• VIP Tables: £2k minimum spend (6 guests mixed max); £3k minimum spend (10 guests mixed max)
The groups should be mixed (ladies and gentlemen)
How to book a table at Libertine?
• Call / Text / WhatsApp us at: +44 (0)77 7509 2749
• We proceed your booking request directly with the club and we send the confirmation to your e-mail.
• Send an email to vip@luxguestlist.com
How to pay?
• London Lux offers free VIP table booking without additional costs.
• There is no need to pay in advance for a table booking. You settle your bill in the club at the end of the night.
What to do at the door?
• When you arrive at the club just give the full name of the table booking (company name for corporate events) to the person at the door.
• You will get in via the VIP entry (faster queue)
• We will be in touch with you all night just to make sure that you are happy with our services and that you are having the best experience possible.

Photos of Libertine by Chinawhite:





Discretionary 15% service charge will be added to your bill,