New Year's Eve London 2023 Survival Tips
Monday, 05 of September of 2022
We all look forward to New Year's Eve because it is an evening full of fun and parties; especially in a city like London! London tops the ranks in New Year's Eve parties, events and fireworks. London attracts an estimated 3 million people each year on New Year's Eve!

But it is important to keep some things in mind if you spend New Year's Eve in this spectacular city. Below our tips for surviving the biggest night of the year in the city of London:
1) Dress for the weather! Put on elegant but warm clothes.
You may already know this, but England is not known for being warm in winter! It is actually known for being very cold. If you're planning to spend New Year's Eve in London, we recommend you wear layers and thermal leggings. Also add to your fancy outfit a hooded coat, scarf and gloves.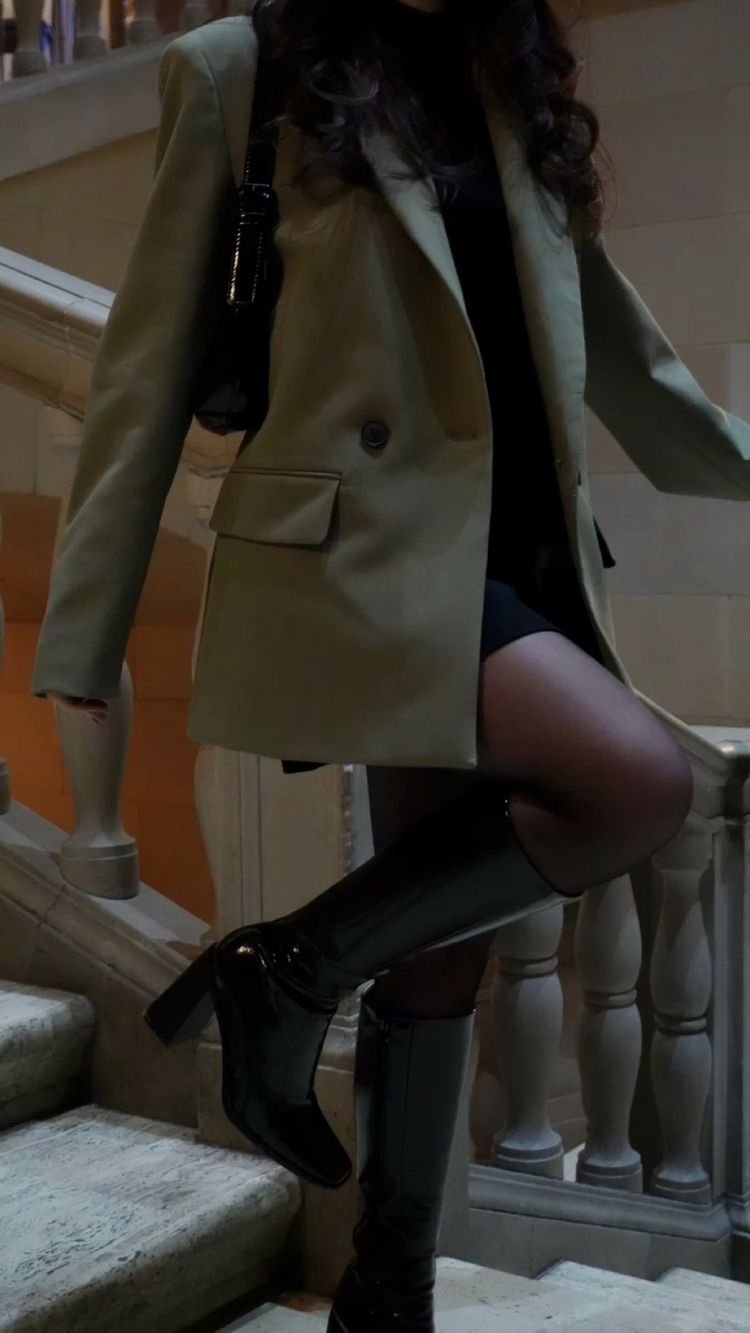 Even though it is not guaranteed it might rain, there is always a chance of rain in London. A pocket umbrella could save the day and come in extremely handy.
2) Prepare to be on your feet most of the evening
There are plenty of ways to entertain yourself on New Year's Eve in London, but it is essential to know what you're getting yourself into. Whether you choose to watch the famous fireworks or spend the evening at a favourite London club, it will be crowded and you will most likely be on your feet for hours. So choose your outfit smart, not only put on warm clothes, but comfortable shoes to preserve your feet!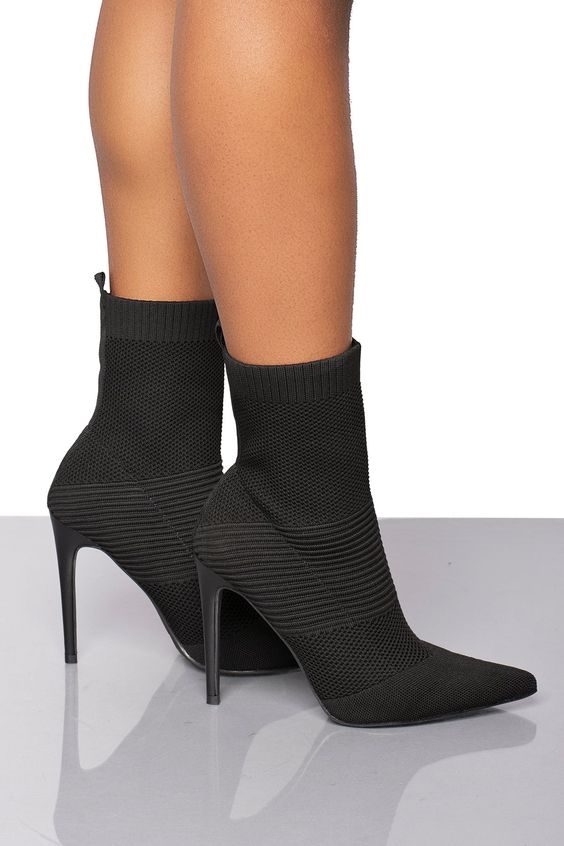 3) Get to your destination as early as possible
To get the best views of the fireworks or the best spot in the club, you will need to get there early. People will be queueing to get in hours before.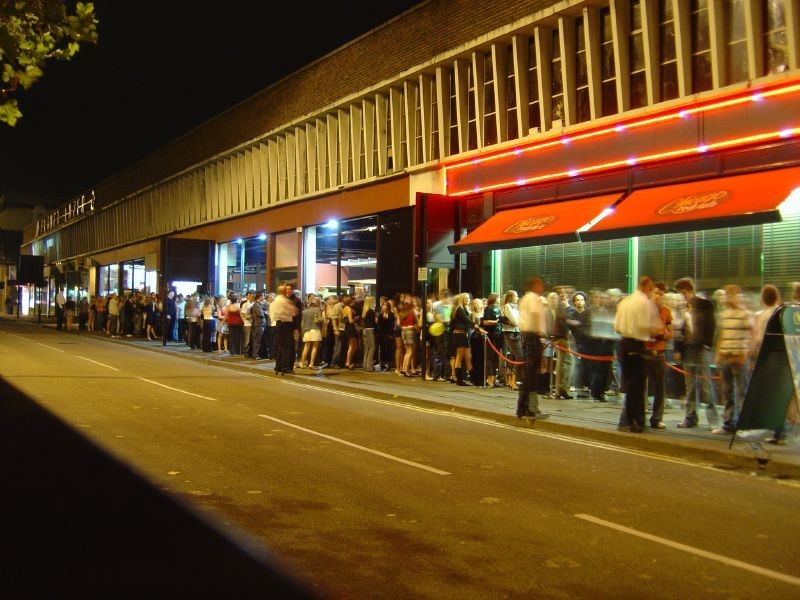 4) You might not enjoy the night if you have claustrophobia
If you suffer from claustrophobia, you might find New Year's Eve in London an unpleasant experience. But there are always ways to avoid the 3 million people crammed along the bank of the Thames. New Year's Eve VIP table booking at a TOP London club will be your best option.
5) Bring your ticket(s).
Remember, you'll need to show the photo ID of the named ticket buyer too.
6) Learn the words to the song "Auld Lang Syne"
In case you don't know it, it is an English traditional song that is guaranteed to be sung at every London New Year's Fireworks display. Once the show is over, be prepared to put your arms across each other's shoulders and sway from side to side whilst belting out a chorus of Auld Lang Syne.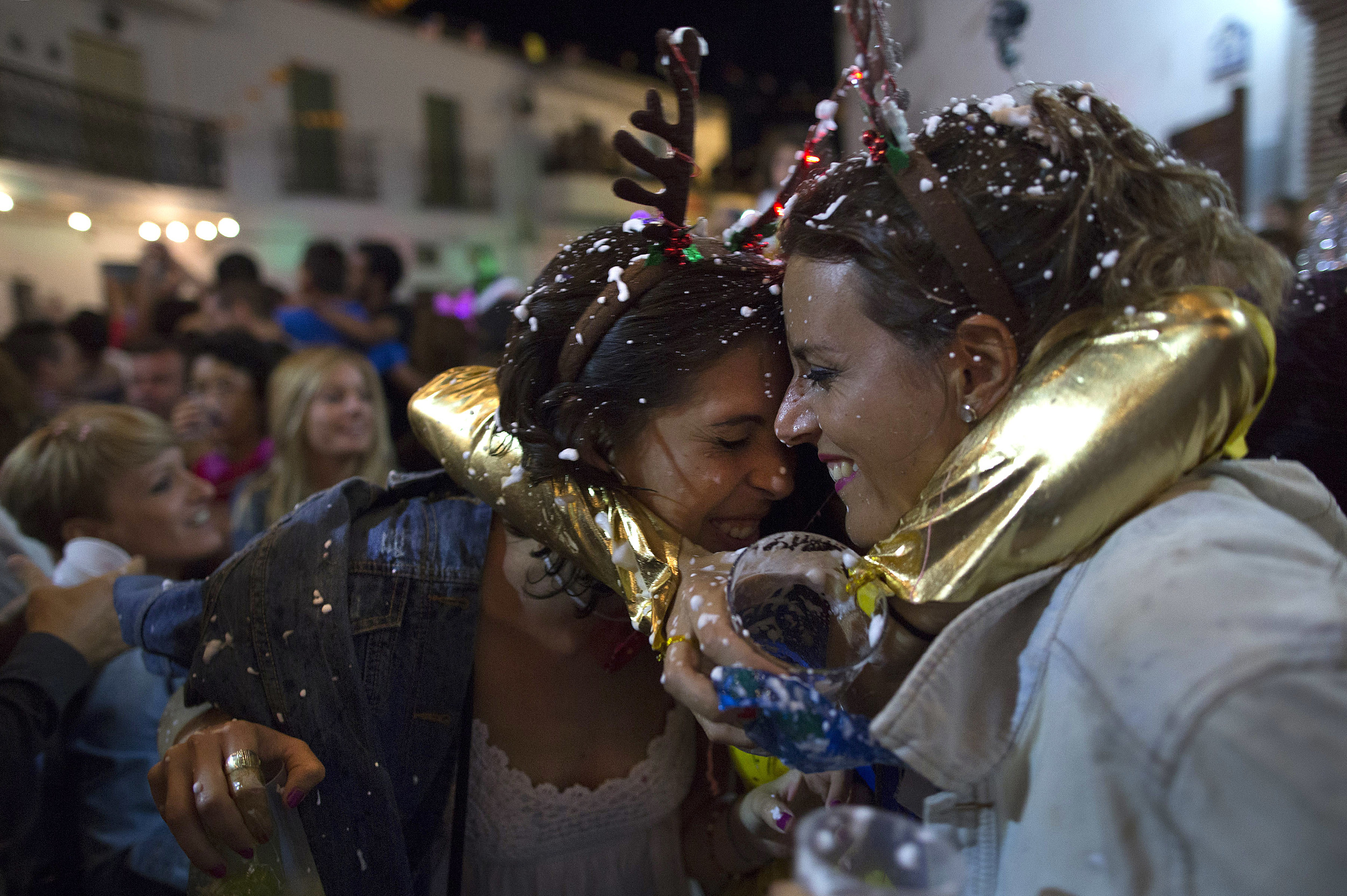 7) Be careful on your way home
It is easier to get to your New Year's Eve destination than to get out of it. Expect more queues as a lot of the regular underground stations are closed. You might be forced to walk further away in the hope to thin out the crowd. Another reason why warm clothes and comfortable shoes are a must. Police Officers will be letting in a certain amount of people at a time to prevent the tubes from getting too crowded.
Want to know the best New Year's Eve parties happening in London? Click on the following link!

Happy New Year!