Top 5 New Year's Eve parties in London nightclubs
Monday, 15 of August of 2022
There is no other place in the world like London to spend the biggest night of the year, New Year's Eve! The air is filled with joy and celebration with plenty of exciting events and parties going. We're talking about an unparalleled fireworks display that lights up the London skyline and overflowing nightclubs and dance floors throughout the city. Welcoming 2023 will be a big deal and a particularly exceptional celebration considering the difficulties of the last two years, this time the fun will be doubled.

But why celebrate 2022 New Year's Eve in London? Without any doubt, London is a vibrant and exciting city and New Year's Eve is bound to be an unforgettable experience in London. Nightclubs in the city offer delightful parties making it the perfect place to celebrate New Year's Eve in. The city offers so many great themed parties that it's hard to choose the best one for you and your squad. Find below the TOP 5 parties and nightclubs we recommend on New Year's eve in London.

Cirque le Soir London
Address: 15-21 Ganton Street London W1F 9BN
The countdown to the most anticipated night of the year has started. Looking for the best themed New Year's Eve party in London? Cirque le Soir London is known for hosting the most extravagant, eccentric and in-demand parties in the city and New Year's eve is no exception. Expect to witness outstanding live shows, fantastic fire dancers and acrobats. New Year's eve party at Cirque le Soir offers a unique evening and a magical setting. Buy your tickets or book a VIP table and enjoy the opulence of the venue. Cirque le Soir's age restriction is +21, and both men and women should be dressed classy and elegant, for Cirque le Soir's door policy there will be no exemption.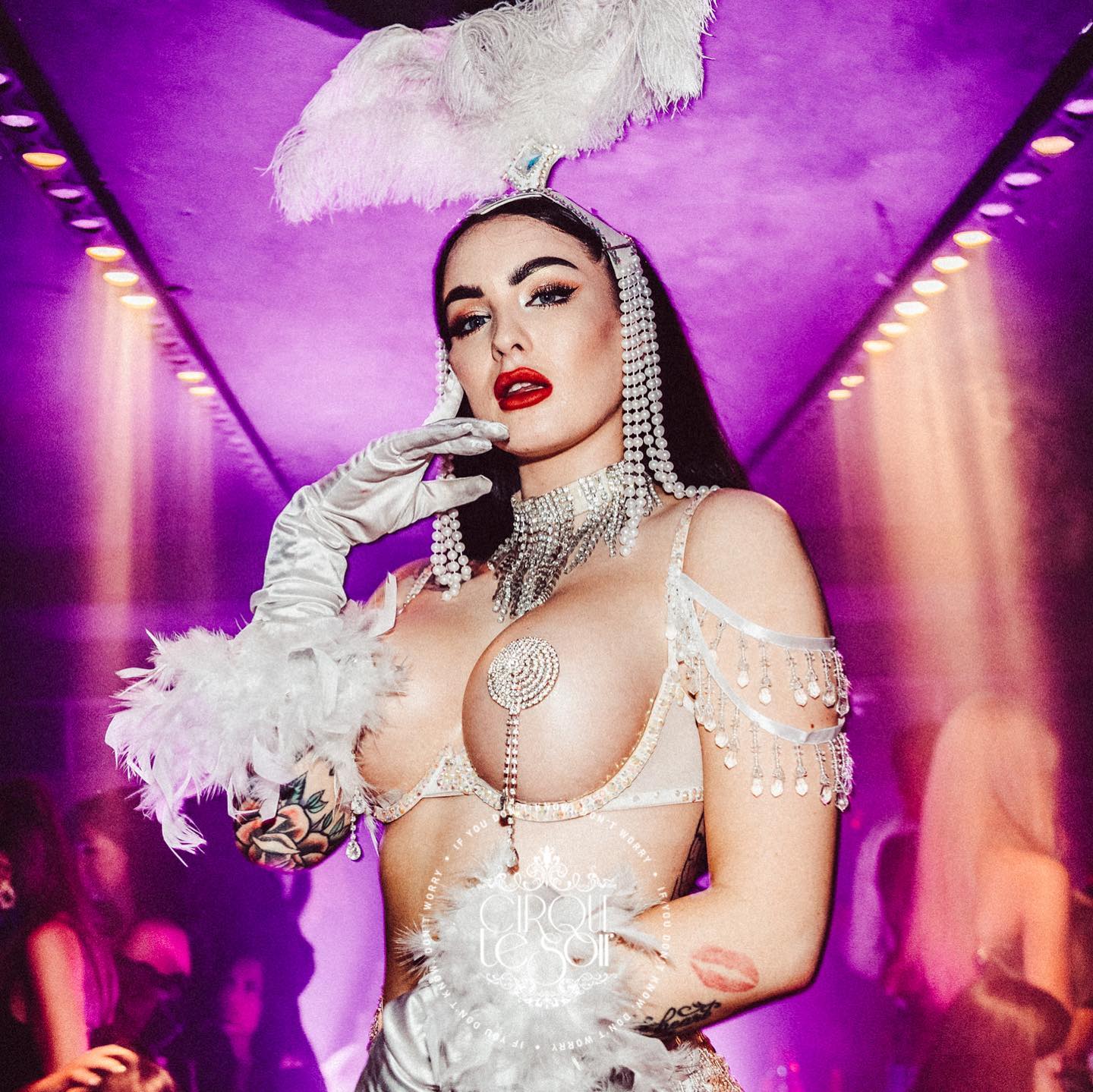 Click on the following link to book a VIP table at Cirque le Soir's New Year's Eve party:

Libertine London
Address: 4 Winsley St, London, Greater London W1W 8HF
Looking for a magical and scandalous end of the year? Libertine London New Year's Eve party never disappoints! Party at Libertine with the most fashionable crowd and expert hot dancers. At Libertine parties, everything is on point, from the luxurious decor and interior to select music and ambience. Don't miss out on its biggest event of the year this 31st December. Count on the best DJs, international celebrities, daring performances, and excellent drinks. Book your tickets or VIP table and get ready to spend a unique turn of the year with the fantastic team at Libertine London!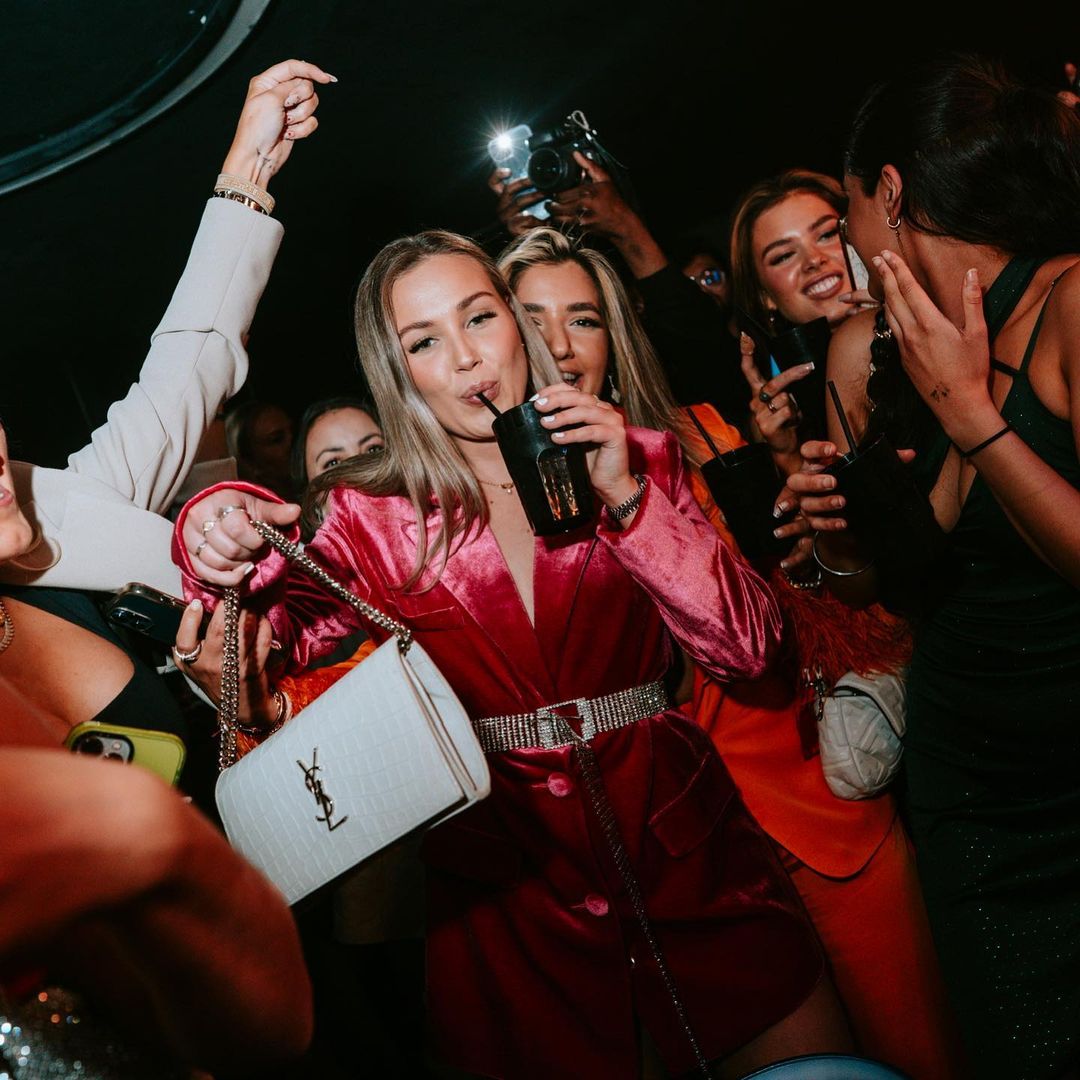 Click on the following link to book a VIP table at Libertine New Year's Eve party:

Proud Late London
Address: 8 Victoria Embankment, London WC2R 2AB
You will not be short of plans to fully enjoy New Year's Eve in London, but of all of them, a very different one is the one proposed by Proud Late London. Say goodbye to the year with a show full of cabaret, burlesque, circus and comedian numbers that begin in the middle of the afternoon and end early in the morning. Expect world-class mixologists and one of the best venues in the West-End, at Proud Late, New Year's Eve will be a night to remember. Keep in mind that you must dress to impress and be at your sexiest, happiest and most gorgeous. Proud Late has been rated Best in 2022 VIP Clubs London, a night full of fun and entertainment is guaranteed.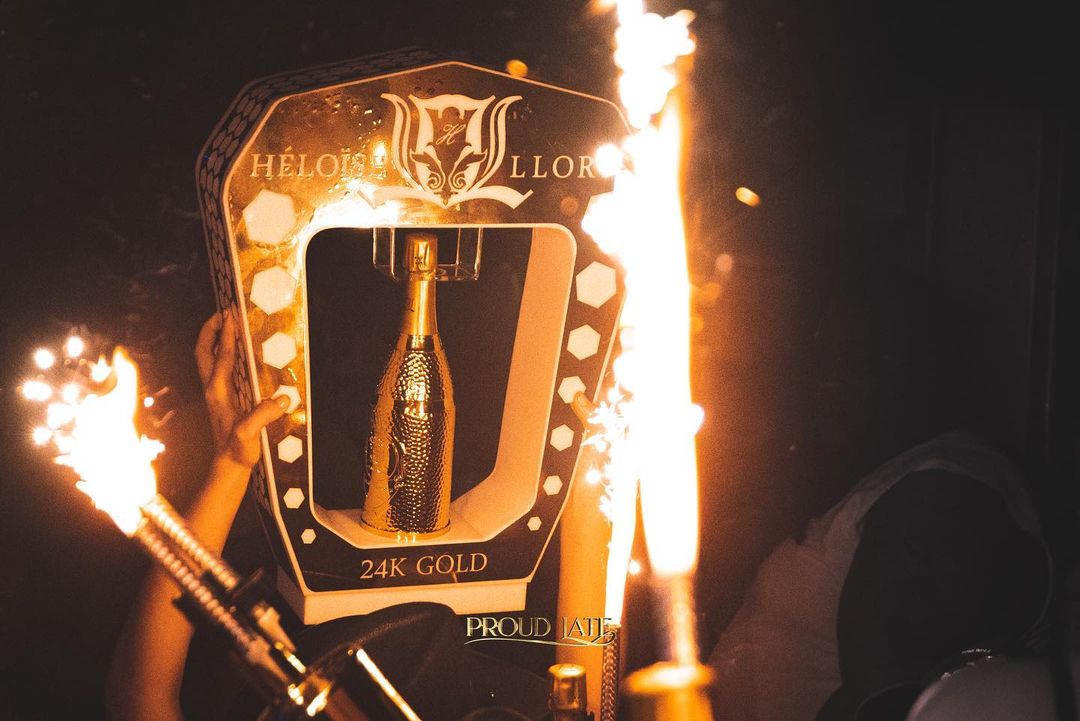 Click on the following link to book a VIP table at Proud Late New Year's Eve party:


The Cuckoo Club
Address: Swallow Street, Mayfair, London, W1B 4EZ
New Year's Eve 2022 is coming up in the extraordinary Cuckoo Club London! Once again, The Cuckoo Club will provide one of the most stylish and select New Year's Eve parties in the city of London with excellent ambience, music, service and entertainment. The Cuckoo Club has established a strict door policy and for a special event like New Year's Eve, it must be followed accordingly. Glamorous and sexy looks for ladies, high heels and stunning makeup. And for gentlemen, it should be an all-black outfit paired with fancy shoes and an impeccable attitude. Everyone must have an ID because the age restriction is 21+.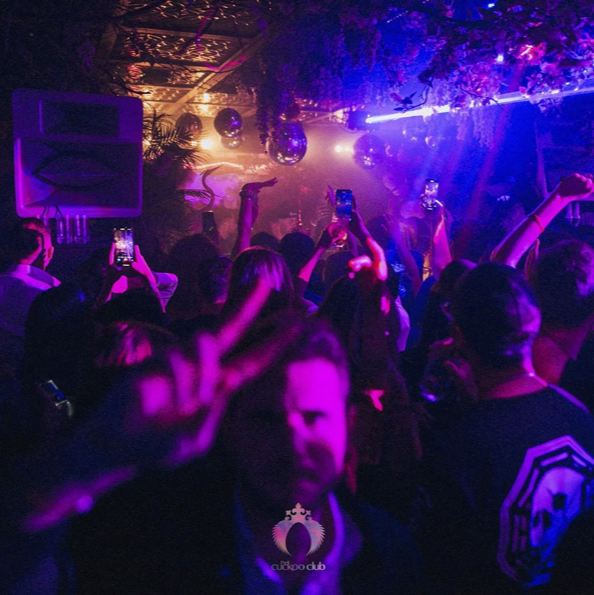 Click on the following link to book a VIP table at Cuckoo New Year's Eve party:

Tape London
Address: 17 Hanover Square, Mayfair, London, W1S 1HU
Tape London, situated in the centre of Mayfair in Hanover Square, is known for offering an elegant and exclusive party experience with marvellous sets of internationally renowned DJs attracting members of the music industry and music lovers. Tape London is not only a nightclub but also a recording studio and has become the "home" of London's great music industry. Like every year, this New Year's Eve Tape London promises to bring a great tide of entertainment, glitz and glamour. Join us and get ready for the biggest party London city has ever seen!
Click on the following link to book a VIP table at Tape New Year's Eve party: