New Year's Eve is sneaking upon us! Get ready for the biggest clubbing night of the year in London! Treat yourself and make this New Year's Eve something special by booking your own table: queue jump, personal waitress,
and
your very own table. Below the table prices per club.

Dolce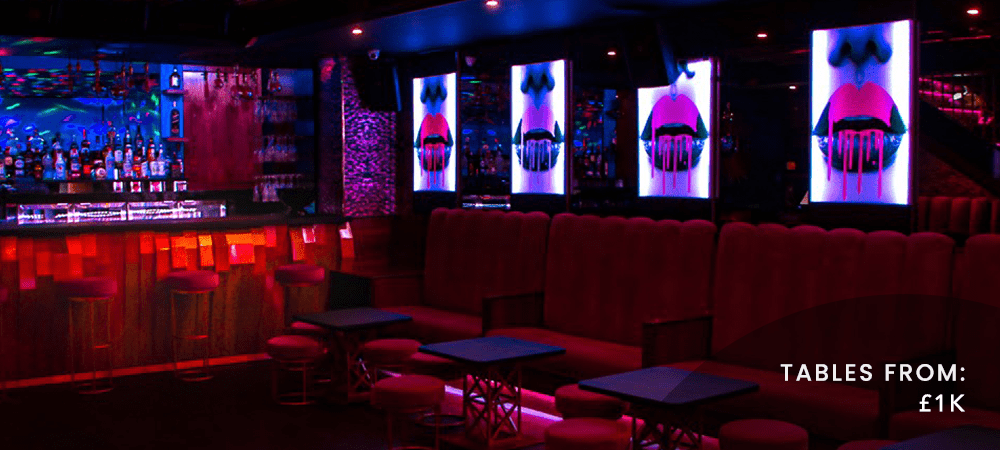 Table packages at Dolce:
£1000 minimum spend (4 guests)
£1500 minimum spend (6-8 guests)
£2000 minimum VIP tables
*All tables must have pre-paid table tickets at £40. Tables must pay 25% deposit to book*


Cirque le Soir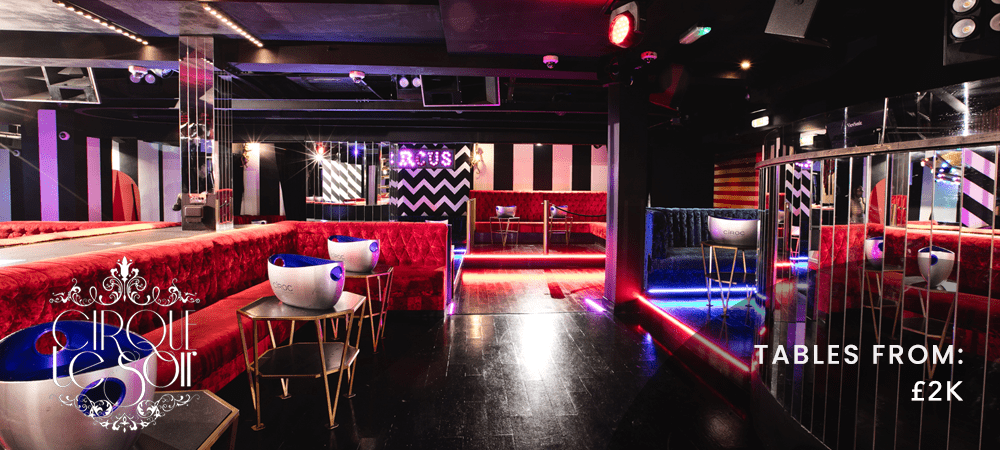 Table packages at Cirque le Soir:
Tables from £2k


Reign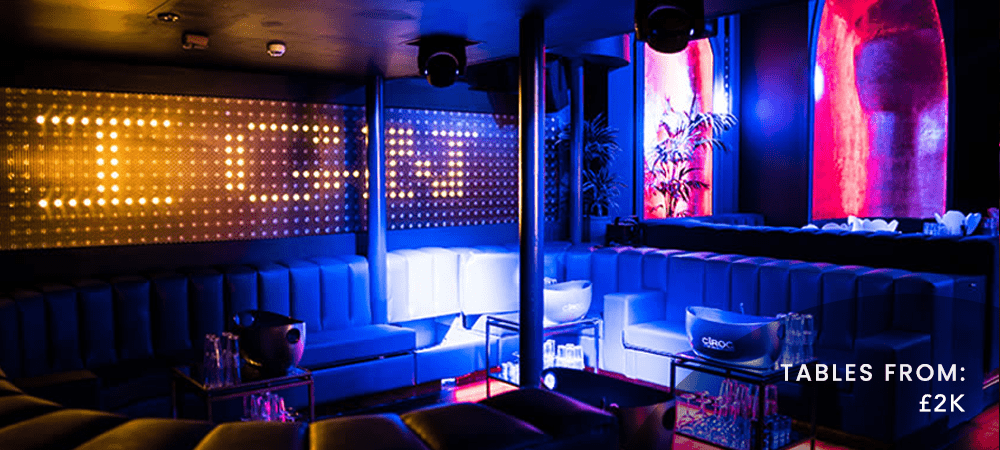 Table packages at Reign:
Tables from £2k


Wyld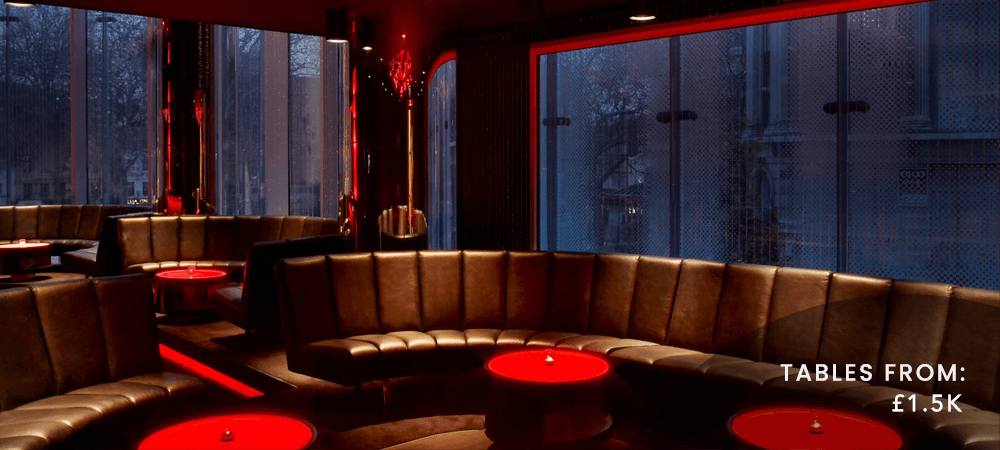 Table Packages at Wyld:
More info
Tables from £1.5k


Libertine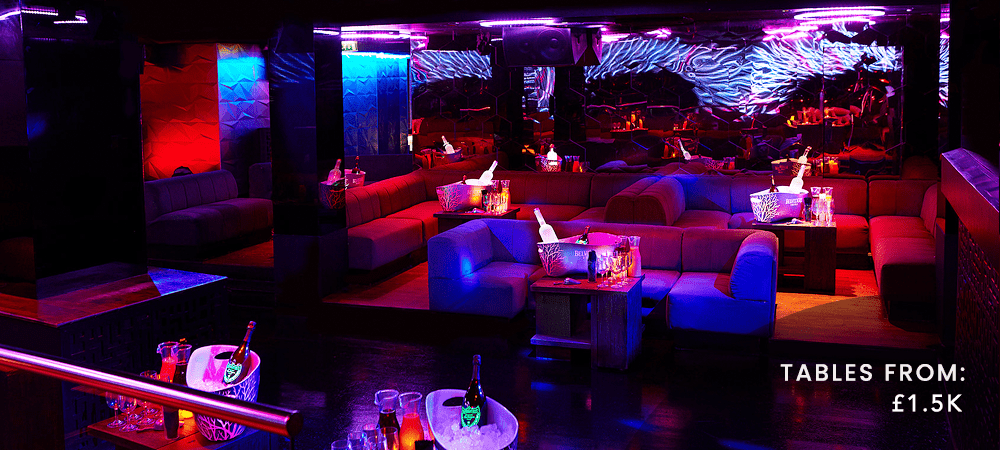 Table Packages at Libertine:
Tables from £1.5k


Raffles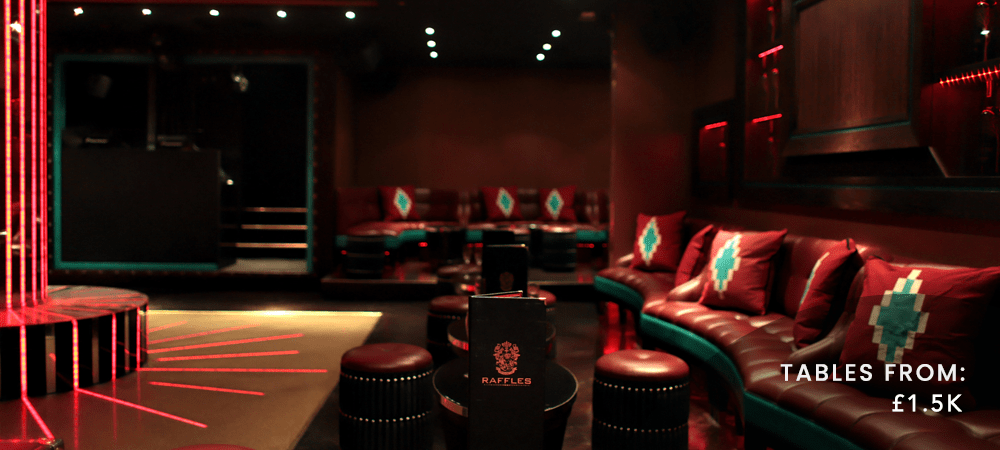 Table packages at Raffles:
Tables from £1.5k


Luxx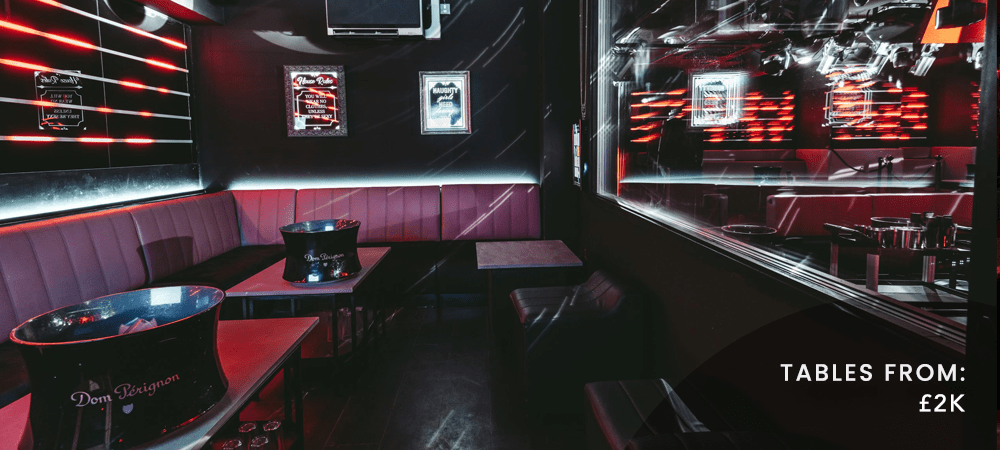 Table Packages at Luxx:
Tables from £2K


The Cuckoo Club

Table Packages at Cuckoo:
Tables from £2K


Tape
Book your table in advance to avoid disappointment. For more info contact us at Mobile/Whatsapp: 077 7509 2749 / 077 7509 2749 or email us at vip@luxguestlist.com.