Cirque le Soir is the most famous and iconic London venue. A unique club where you will find spectacular shows of performers, jugglers, acrobats and burlesque dancers.

Cirque le Soir's interior decor is inspired by the circus with a room full of balloons, a popcorn stand, makeup stand above all a crazy atmosphere! For those you enjoy and look for a more privatized area, Cirque le Soir has the designed the most exclusive VIP area to please London's demanding clientele.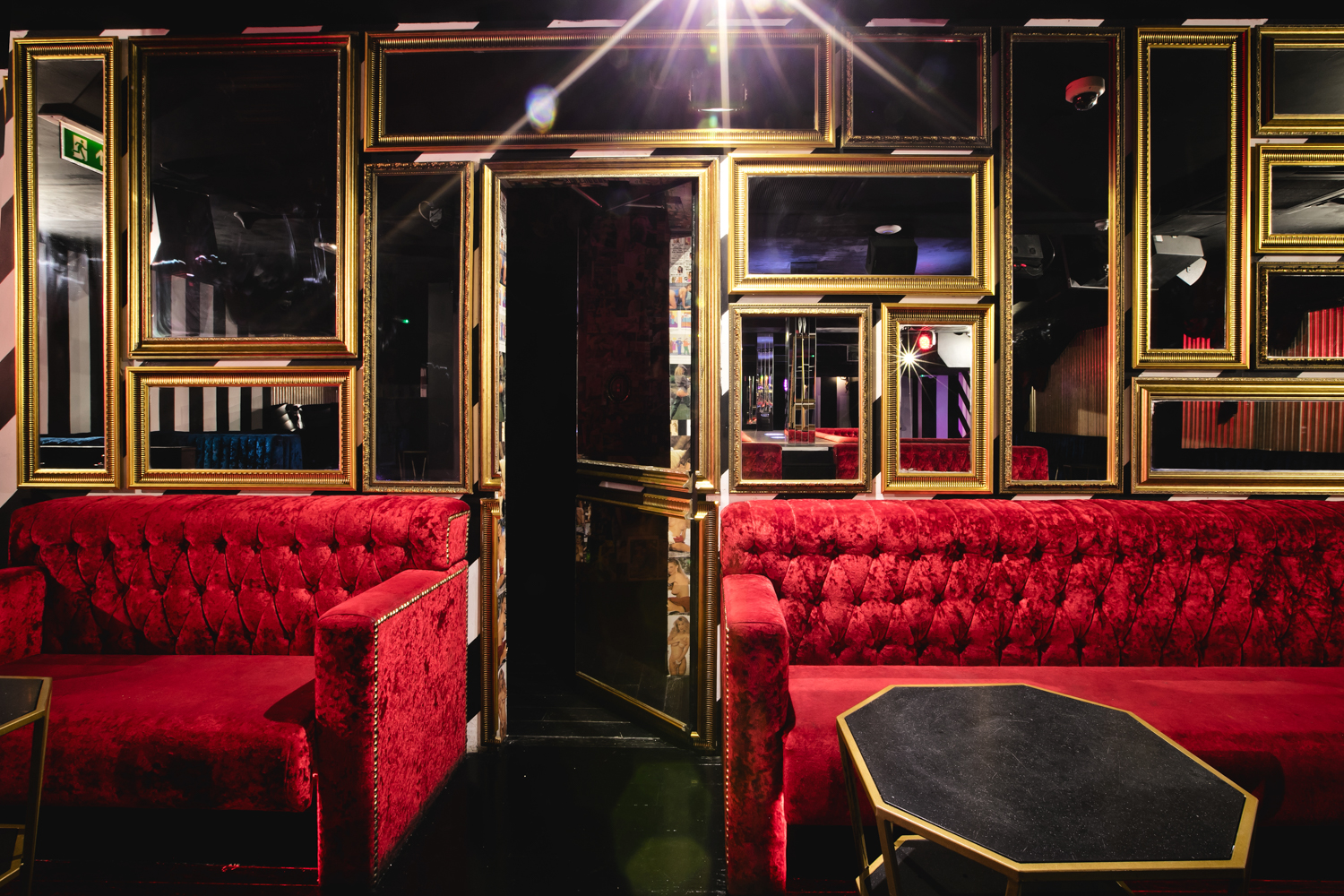 Many celebrities come to Cirque le Soir when in London to party in the best ambiance and atmosphere! Last Monday, celebs Tyga and Jeremih were at Cirque le Soir to help them celebrate the clubs 5th anniversary. Every week Cirque le Soir delivers the craziest parties in the capital and of course, their 5th anniversary was no exception.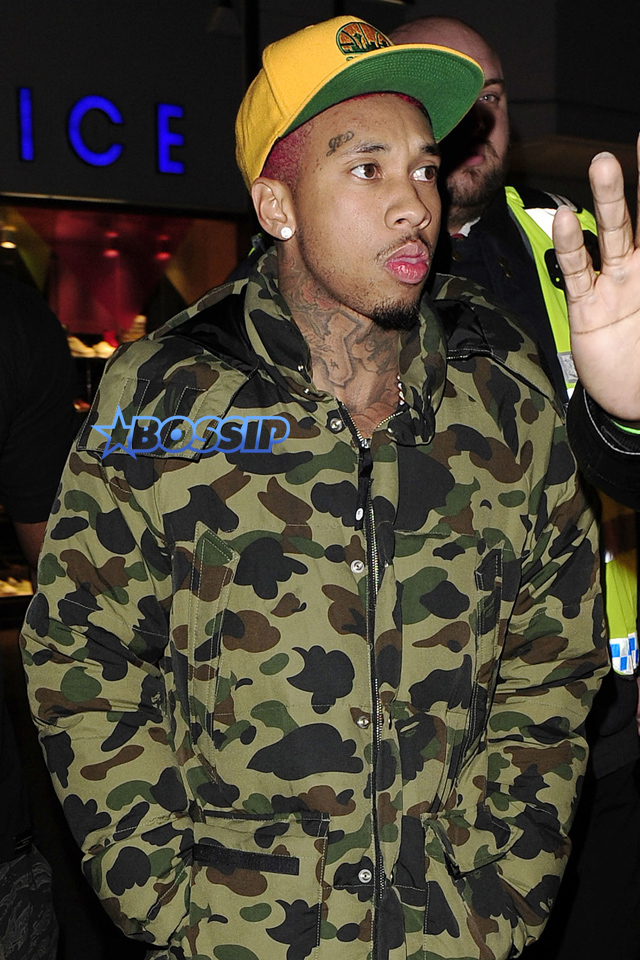 Tyga is an American rapper well known in the world including because of his great hits which include songs made with Chris Brown and more.
Everyone is talking about Cirque le Soir and it is time you experience it! If you don't know, don't worry! For more info on Cirque le Soir's guest lists and VIP table booking contact us at +44 (0)77 6916 9101 or email us at vip@luxguestlist.com!
Want to know about our weekly parties? Like us on Facebook and follow us on Twitter and Instagram!