Address: 15-21 Ganton Street London W1F 9BN
Cirque le Soir is everything that you ever imagined and more in a nightclub. It exceeds everyone's imagination with incredible circus shows with clowns, fire-eaters, burlesque dancers, acrobats, and magicians. Located in Oxford Circus, this nightclub has become the most talked about venue in London.

Every Friday Cirque le Soir presents their infamous party "Censored Fridays"! Want to know more about the Fridays parties at Cirque le Soir? Continue reading!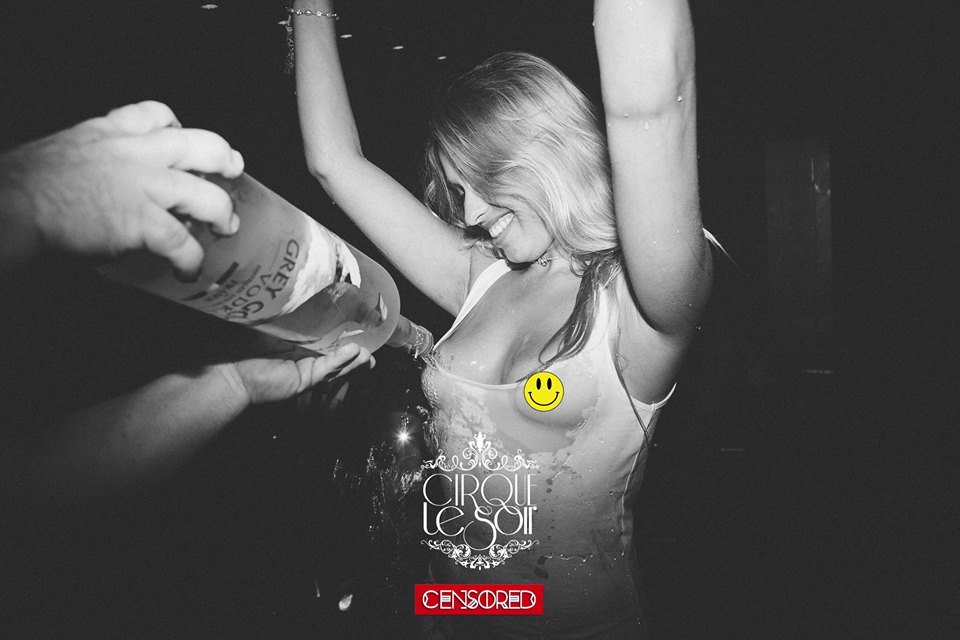 Censored has become a staple night in London; it brings our clients an unadulterated, sensationally sinful experience. Edgy and wild, Censored explores a darker, sexier side to Cirque.
What about the music on a "Censored Friday" at Cirque le Soir? Well, at this club you won't hear the same commercial music that you hear in other clubs. The music at Cirque le Soir is mainly RnB, Hip Hop and House, perfect to dance all night long!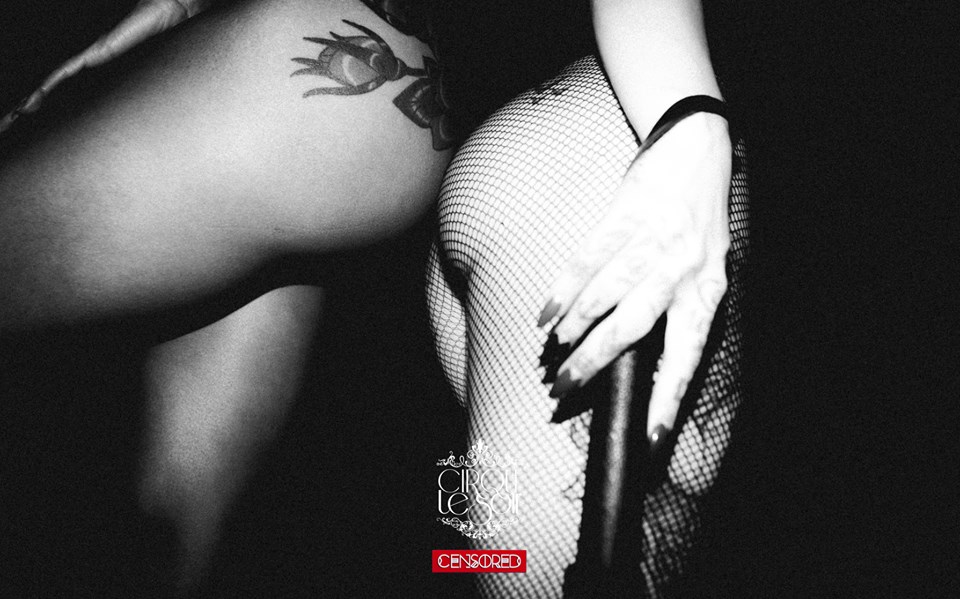 Cirque le Soir is known for having the strictest door policy, to the point that being on the VIP Guest List, or even having a VIP table booking does not guarantee your entry if your clothes are inappropriate. With that said, make sure to DRESS TO IMPRESS!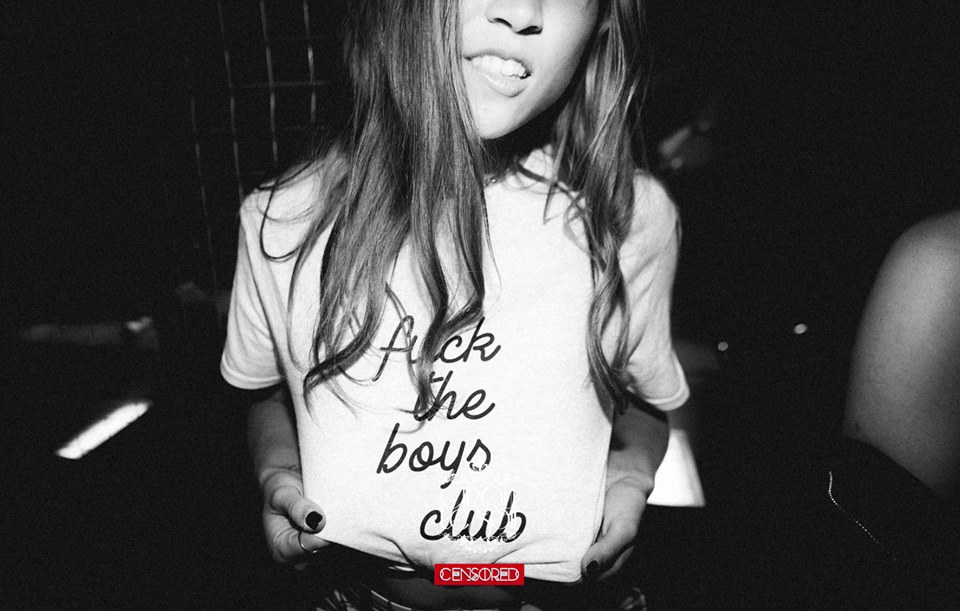 Do you want to party at London's naughtiest party?
Join Lux Guestlist for Cirque le Soir HERE.
For more info about Cirque le Soir contact us at +44 (0)77 6916 9101 or email us at vip@luxguestlist.com!
Want to know about our weekly parties? Like us on Facebook and follow us on Instagram!