If you're reading this you're probably trying to figure out what to do in London during New Years Evening 2020. We are here to ease your mind during your search. Every year Londoners are inundated with offers and events for the New Years Evening festivities but Lux Guestlist selects only the best parties for you. We offer a variety of clubs to assure everyone can find the perfect New Years Evening party adapted to age, musical preference and budget. Every event we sell New Years Eve tickets and offer New Years Eve VIP table booking for will provide you with the best party experience. One of the most popular clubs where to spend New Years Eve is Toy Room Club London.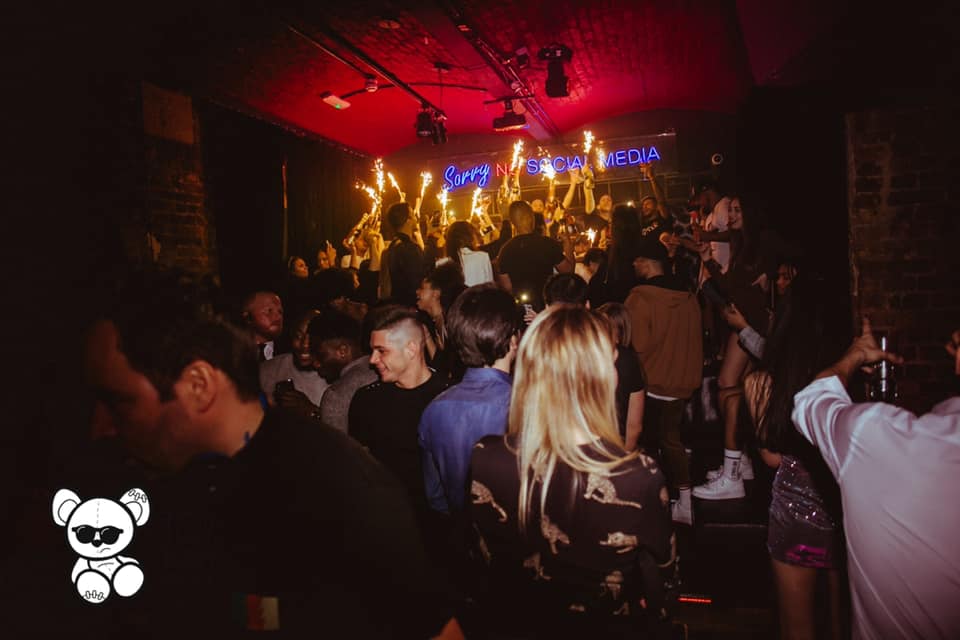 To party until the early morning hours and get the New Year off to a great start, on the 31st December Toy Room London organizes the biggest party of the year! The modern and stylish Toy Room is located near to Oxford Circus in the heart of Mayfair area. Toy Room is one of the most exclusive clubs in London and hence it is more than expected for it to be offering one of the best New Years Evening party in London. Toy Room Club has a very classy décor and other amazing little features such as "Frank the Teddy" that add entertainment to the clubs fun ambience. The music played is mainly R&B and hip hop spun by an amazing selection of DJs. Toy Room New Years Eve party has everything you need for a perfect evening. Due to the exclusiveness of the venue, expect to party surrounded by London's socialites.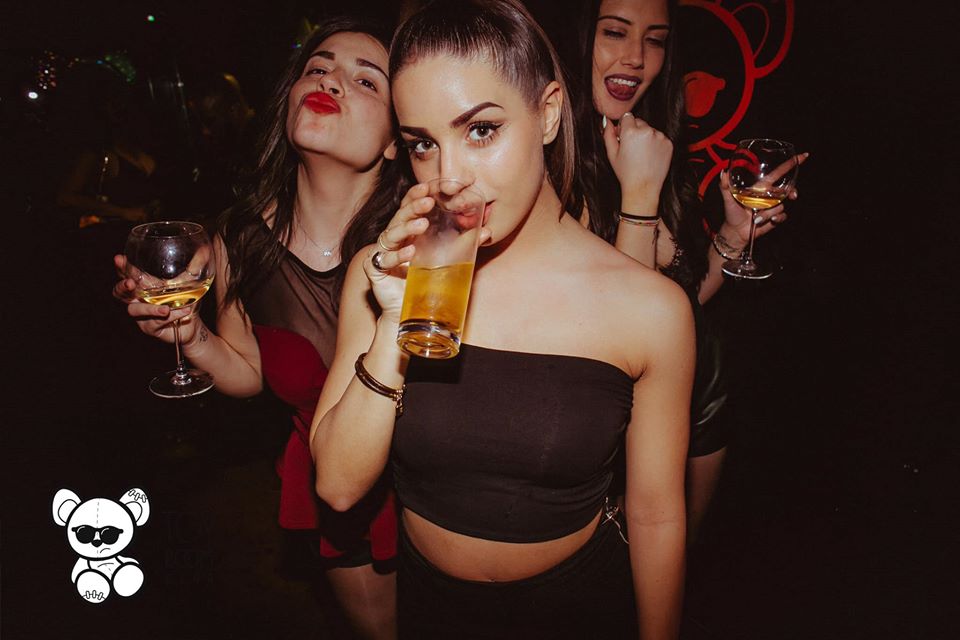 If you're coming to Toy Room this New Years Evening 2020 please keep in mind that you must respect Toy Rooms strict door policy. Even though the official Toy Room dress code is smart casual you need to look sharp! New Years Evening is a huge celebration so go big! Ladies, wear a flowing skirt or a cocktail dress with some stilettos. Gentlemen are recommended to wear a button-down collared shirt with smart suit trousers. Wait no more and purchase your tickets or book a VIP table now with Lux Guestlist for Toy Room New Years Evening 2020.
TICKETS FOR NYE PARTY AT TOY ROOM:
Ticket prices for New Year's Evening 2020 at Toy Room will be confirmed soon.

VIP TABLE BOOKING:
Table prices for New Year's Evening 2020 at Toy Room will be confirmed soon.

With Lux Guestlist you have tickets and VIP table booking at TOP London clubs on New Year's Eve.


Want to know about our weekly parties? Like us on Facebook and follow us on Instagram!