It has been an amazing year so use New Years Evening 2020 as an excuse to go out with a bang! Don't just settle for an intimate dinner at home with your family —a night of fantastical revelry in New Years Eve London clubs awaits! The night of December 31st doesn't just revolve around the spectacular New Years Evening London fireworks, London has tons of options for you to enjoy the big night! There is plenty of amazing New Years Evening themed extravaganzas happening at the top London clubs. Few nights are more magical than New Years Evening in London. Make New Years Evening 2020 the most memorable one yet and celebrate New Years Evening 2020 at the very exclusive club Toy Room London.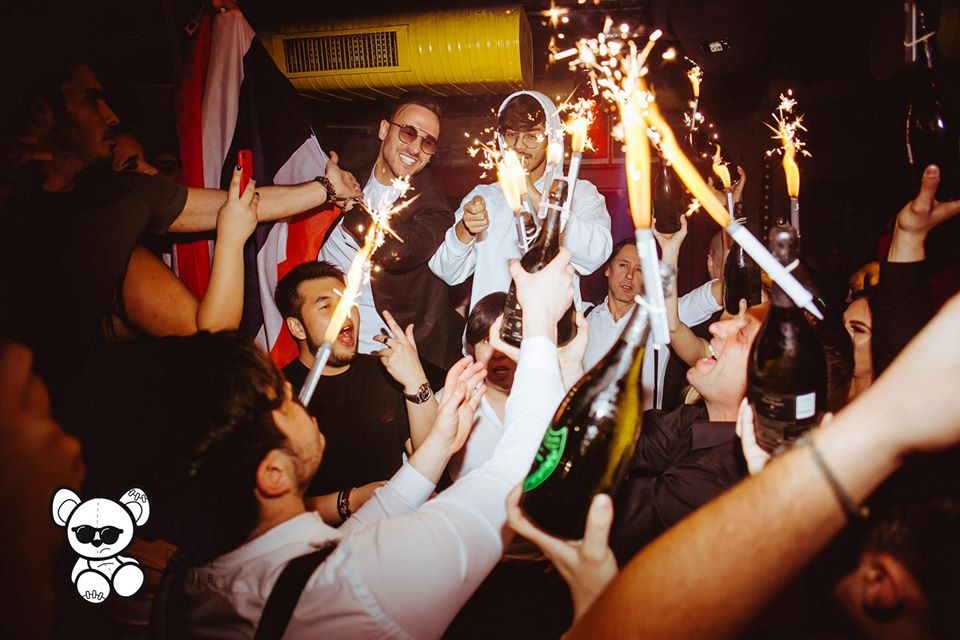 New Year's Evening in London is always an unforgettable and amazing event. Toy Room is an exclusive nightclub located on Argyll Street in central London with a capacity of 300 guests. If you are lucky enough to enter Toy Room Club you will be amazed by its luxurious interior and some other cheerful accessories like the 6ft tall bear "Frank the Teddy". The minimum age for entering the club is 18. Keep in mind that even if you have New Years Eve London party tickets or a New Years Eve VIP table booking the club reserve the right of admission.
Toy Room London Club New Years Eve is famous for its elite crowd and for exclusively playing R&B and Hip Hop music. Join us at Toy Room New Years Evening 2020 as everyone dances, drinks and kisses in 2021.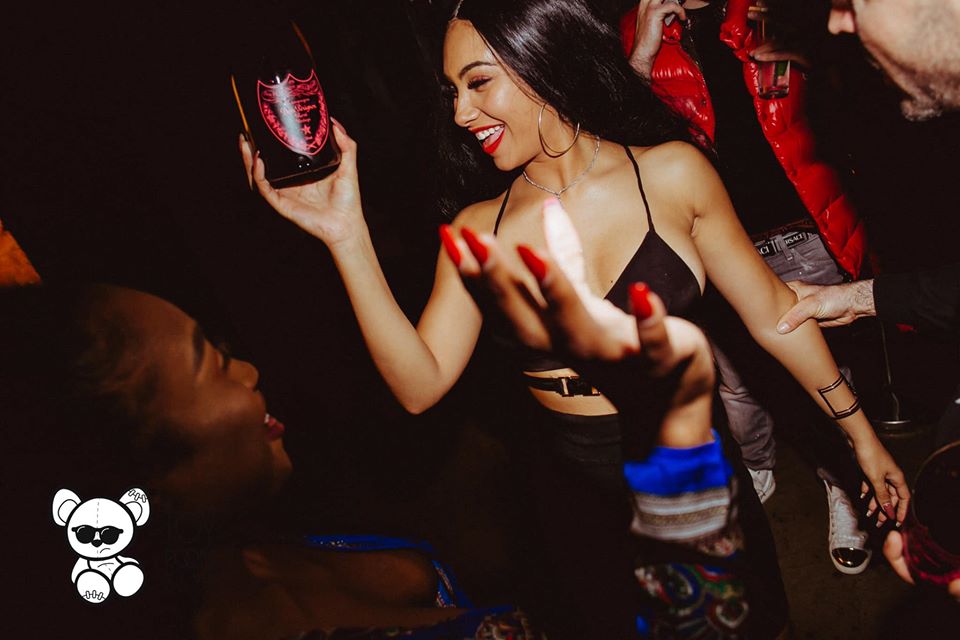 New Years Evening at Toy Room is always the talk of the town. Why miss it? It is one of the best New Years Eve London parties.
TICKETS FOR NYE PARTY AT TOY ROOM:
Ticket prices for New Year's Evening 2020 at Toy Room will be confirmed soon.

VIP TABLE BOOKING:
Table prices for New Year's Evening 2020 at Toy Room will be confirmed soon.

With Lux Guestlist you have tickets and VIP table booking at TOP London clubs on New Year's Eve.


Want to know about our weekly parties? Like us on Facebook and follow us on Instagram!