This was a HUGE weekend in London. Tory Lanez raised the roof at Reign and Cirque le Soir on the same week.
Tuesday 2nd of April Tory Lanez made an appearance and performed for Reign's exclusive crowd. With an exquisite interior design built to impress and located at Piccadilly Circus Reign is London's first 'Showclub'. In mid-September 2017 the venue was founded by the team behind other successful London high-end clubs like Cirque le Soir and Drama. A night out at Reign London features performance artists, theatre acts, stage shows, aerial acts, dancers, fire artists, acrobats, musicians and much more. There are 2 performance stages on which the acts take place.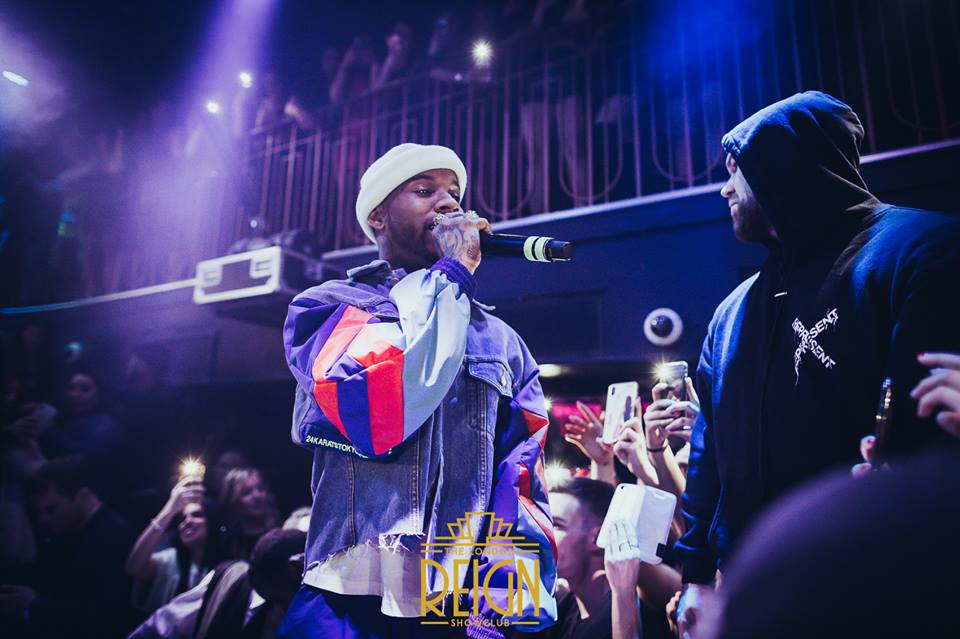 Tory Lanez at Reign London
On Wednesday 3rd April the artist was spotted again on another exclusive London venue, Cirque le Soir. Cirque le Soir is one of the most exhilarating clubbing brands in the world. From VIP clientele to outrageous entertainment, a night at Cirque le Soir is a night out you will never forget.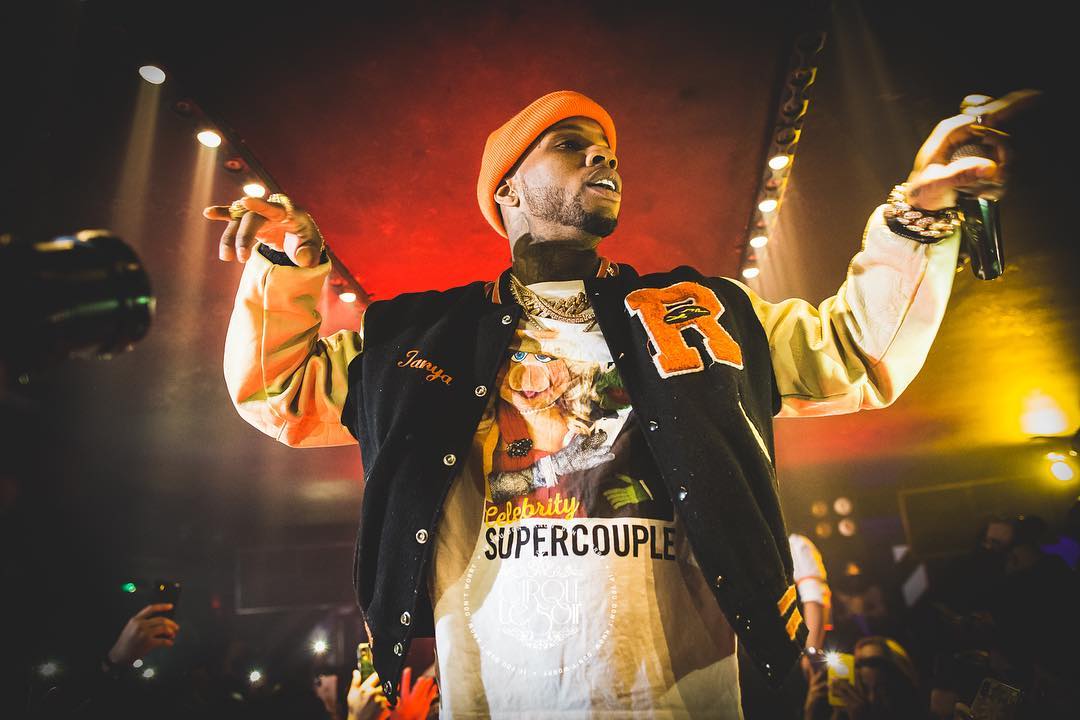 Tory Lanez at Cirque le Soir
Tory Lanez is a popular Canadian rapper and singer best known for his mixtape 'Lost Cause.' Tory released his debut mixtape, 'T.L 2 T.O,' in 2009 which was released on 'YouTube.' By 2014, Tory was already a famous rapper. His 2014 mixtape, 'Lost Cause,' became a huge hit; other singles like 'Say It' and 'Luv,' also became particularly successful. Following this success, Tory was signed by 'Mad Love Records' and 'Interscope Records' and released two studio albums, namely, 'I Told You' and 'Memories Don't Die,' in 2016 and 2018, respectively.
To best experience both Reign Showclub and Cirque le Soir, we strongly recommend booking a VIP table. For more info contact us at +44 (0)79 6942 9224 or email us at vip@luxguestlist.com.
Want to know about our weekly parties? Like us on Facebook and follow us on Instagram!