This past 14th March 2018 we were fortunate enough to experience another amazing Hype Hop Wednesday at the world-renowned club Cirque le Soir London. Tory Lanez was there and gave a surprise performance that will go down in history as a one to remember! 2018 has been a great year for Cirque le Soir. In only three months we have spotted some big names like Tyga, Stormzy, Rick the Kid, Usain Bolt, Yo Gotti to mention a few.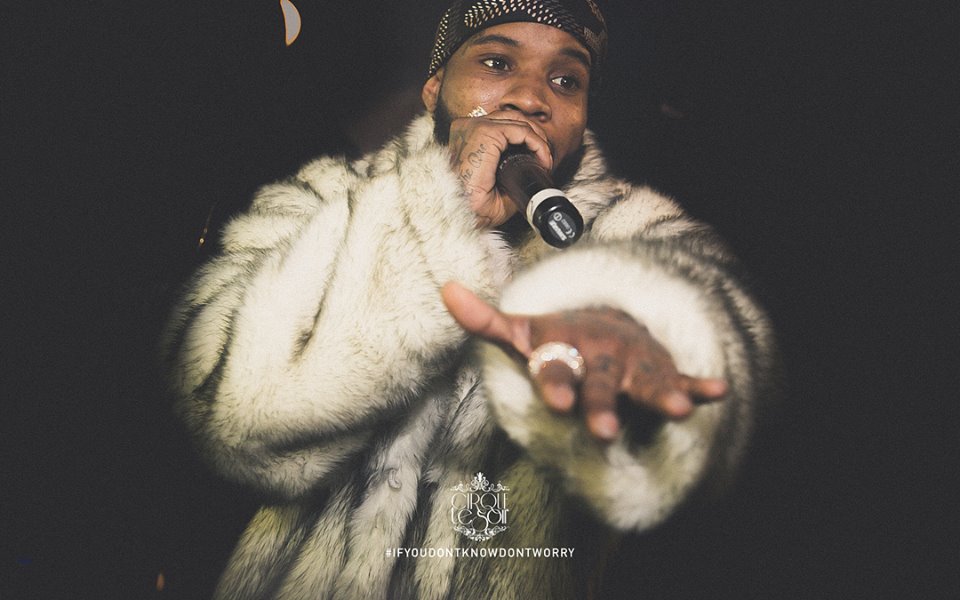 Tory Lanez is a Canadian rapper, producer, drummer, pianist, and entrepreneur who achieved major recognition from the mixtape Lost Cause (2014) and the singles, "Say It," and "Luv", which peaked at number 23, and 19 on the Billboard Hot 100 respectively.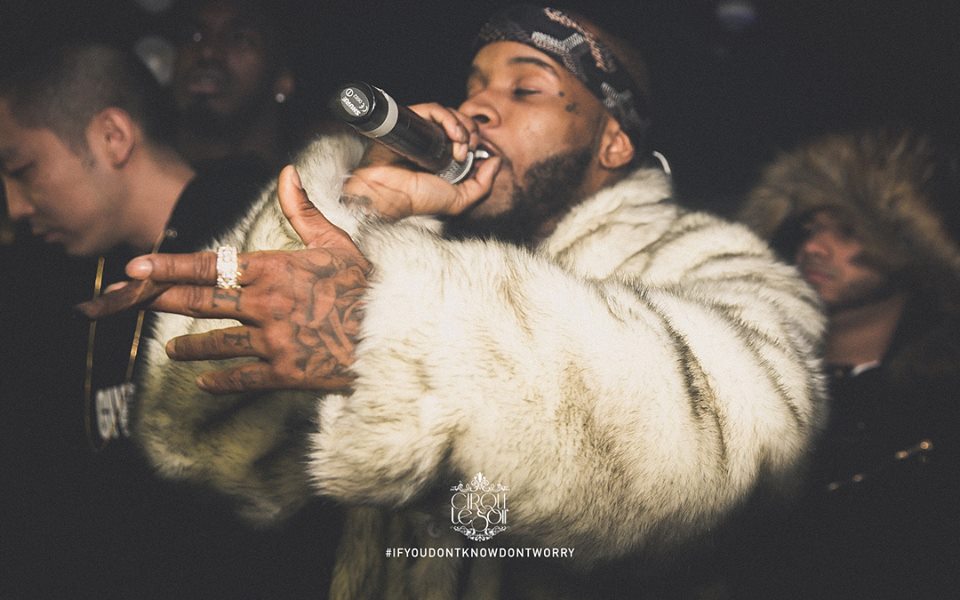 In an interview, Tory Lanez once described his personal style as "Swavey" saying it is the genre of music that fuses more than one genre together. He is a producer and a songwriter capable of flitting between as well as fusing rap and R&B with vocals that can alternate between rugged and swift boasts, sensitive and smooth come-ons. Tory Lanez seems to have it all along with the right amount of confidence to match. We will for sure be hearing more of this great artist in the future!
For 9 years, since its red-hot inception in 2009, Cirque le Soir has continued to grow into the perfect mould of everything a world-class club should be. For four consecutive years, the club won as 'Best Night' at the London Club & Bar Awards and has gained the reputation as one of the most fun and exciting clubs in London. Hidden behind what appears to be an unremarkable black door lives a world of debauched pleasure where indulging in the sinful, the sexy and even the shocking is encouraged! Cirque le Soir never disappoints!
If you want to truly experience Cirque le Soir in style we highly recommend you book a VIP table. For more info on VIP table booking at Cirque le Soir London please contact us at +44 (0)77 6916 9101 or email us at vip@luxguestlist.com.

Want to know about our weekly parties? Like us on Facebook and follow us on Twitter and Instagram!