Home to London's elite, celebrities and superstars from the music and film industry, Cirque le Soir has become an infamous hangout spot for guests such as Rihanna, Drake, Usain Bolt and Tyga to name a few.
The 7th March 2018 Cirque le Soir promoted their Wednesday Hype Hop party as the biggest night of 2018 and they were so right! The club announced a doubleheader with Baka Not Nice & Majid Jordan but some other famous faces joined them as well. Stormzy and Giggs were also spotted partying the night away in style at this exclusive London venue.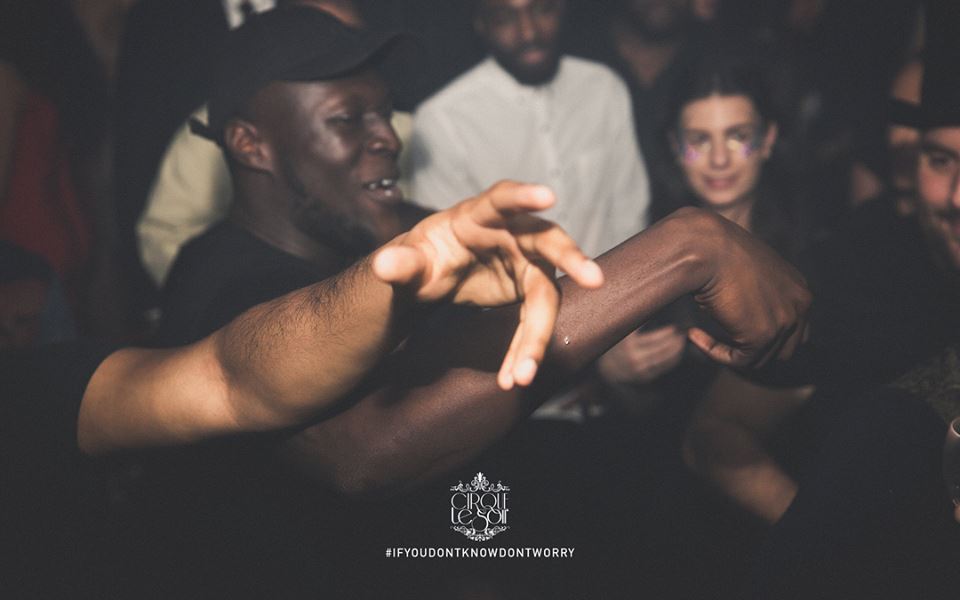 Stormzy at Cirque le Soir
Stormzy is an English grime and Hip Hop artist named as an artist to look out for in the BBC's influential Sound of 2015 list. His debut album, Gang Signs & Prayer, was released on 24 February 2017 and was the first grime album to reach number one on the UK Albums Chart.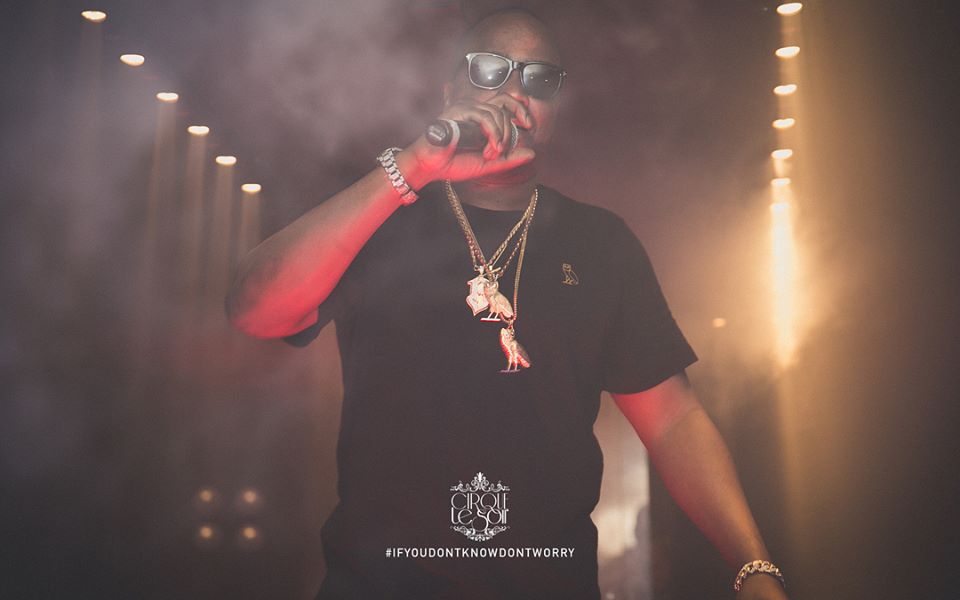 Baka Not Nice at Cirque le Soir
On the other hand, Baka Not Nice is a Canadian rapper from Toronto, Ontario whose career began as part of Drake's security team but then was signed to OVO Sound, the record label co-founded by rapper Drake.
During the night, Baka Not Nice made a legendary appearance performing to Cirque le Soir's elite crowd and making it a night to remember.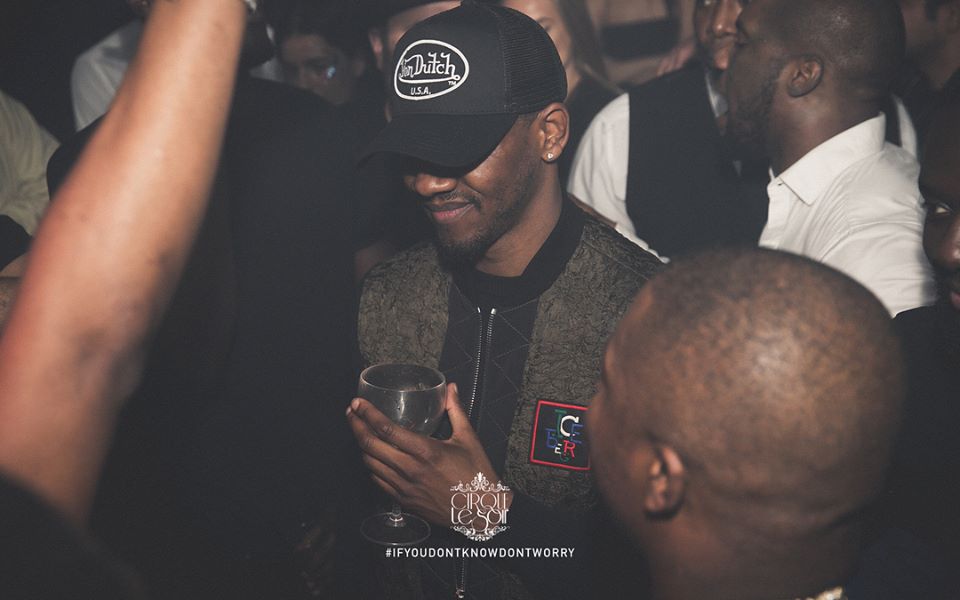 Giggs at Cirque le Soir
Cirque le Soir London has been going strong since its opening back in 2009 spreading to other cities like Dubai and Shanghai. Cirque le Soir immerses VIP partygoers into an amazing world, giving its clientele a full circus experience combined with an astonishing nightclub and VIP service. The party at Cirque le Soir involves stage acts with snake charmers, angle grinders, contortionists, stilt walkers and hot dancing models.
Cirque le Soir is generally considered to be one of the best Mayfair nightclubs, if not the best in all London, as voted by the London Club and Bar Awards for three years in a row!
If you want to truly experience Cirque le Soir in style we highly recommend you book a VIP table. For more info on VIP table booking at Cirque le Soir London please contact us at +44 (0)77 6916 9101 or email us at vip@luxguestlist.com.

Want to know about our weekly parties? Like us on Facebook and follow us on Twitter and Instagram!