Not everyone understands it but for some of us, life is best expressed through celebration and partying. We prefer to share with our friends and colleagues by tinkling champagne glasses and dancing till dawn. Some of us prefer conversations punctuated by "Cheers!" and "Salud".
The city of London is the world epicenter when it comes to bars and of some of the most elegant and prestigious nightclubs in the world. London's nightclubs offer the diversity and excitement of an ultra-modern city.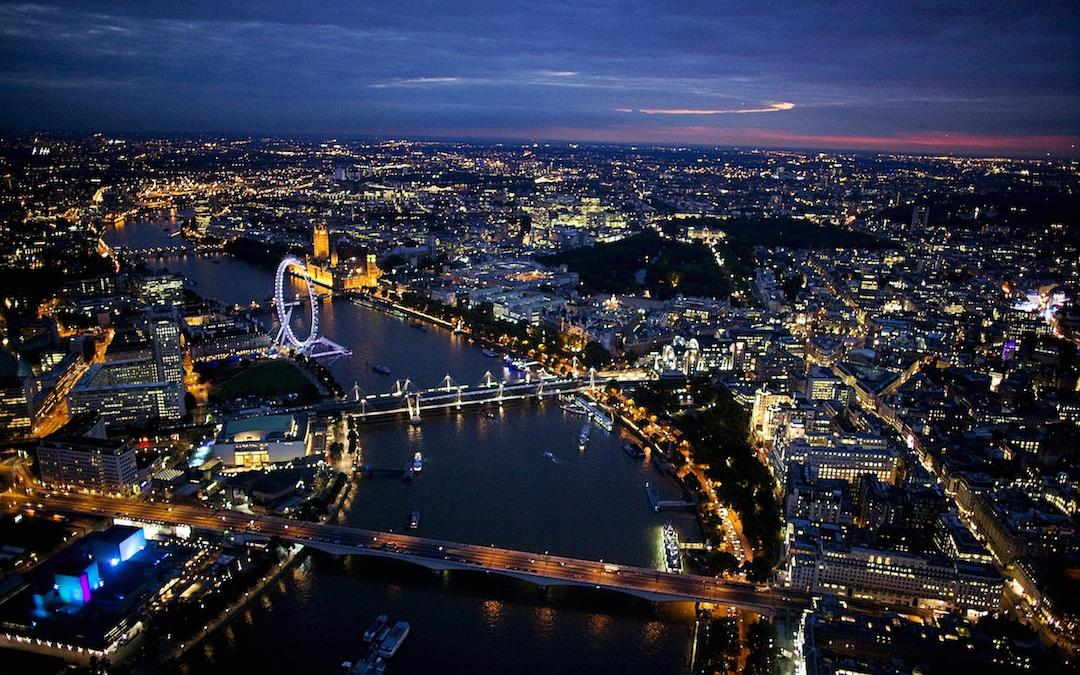 In the city of London, you can enjoy of sophisticated clubs any night of the week. Yes, even on Mondays and Sundays. Be aware of the clubs dress code as for most of them is "Dress to Impress".
In London, there are national and local celebrations. The holidays are called "Bank Holidays" so pay attention to the date you want to travel, so you won't miss it. In London, there are eight holidays a year, during which the banks are closed and the parties flow.
Of course, there are other great party cities around the world, but for us, nothing like London! Clubs we recommend? Libertine by Chinawhite, The Cuckoo Club, Mahiki Mayfair and Drama Park Lane!
Join Lux Guestlist for the best clubs to party in London HERE.