PAPER NIGHTCLUB IS NOW CLOSED. SEE OTHER LONDON CLUBS HERE.
Address: 201-203 Wardour St, Soho
London's favorite celebrity hotspot reborn after eight years in a new Soho home!
During its three glorious and wild years before closing its doors in January 2009, this legendary venue hosted parties for the biggest stars in the world including actresses Keira Knightley and Lindsay Lohan, supermodel Helena Christensen and singers like Beyoncé, Jay-Z and P. Diddy.
The newly anticipated premium club Paper, re-launched in February 2017. It's well on its way to being once again a playground for the rich and famous. More than £1 million is being spent to create the perfect venue for the demanding taste of an A-list crowd.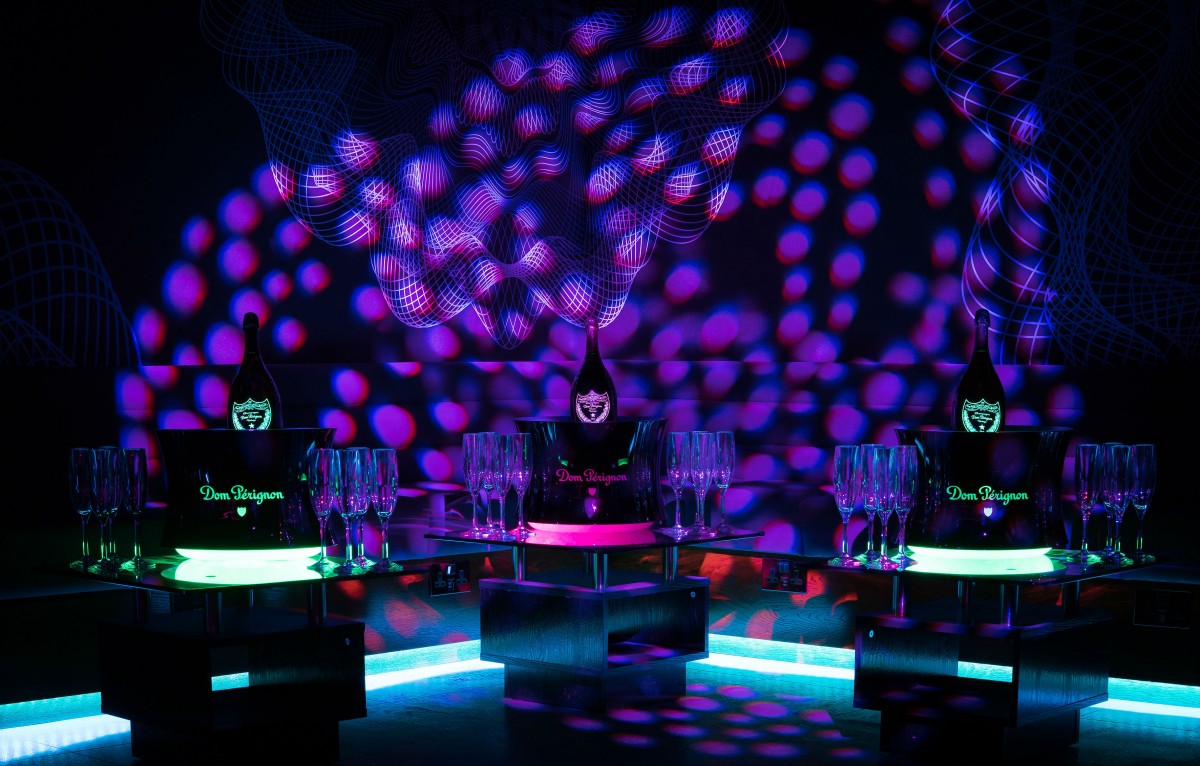 Paper Soho offers a club area located in the basement and a ground-floor cocktail bar called Dirty Harry's. Of course, expect a very glamorous and sophisticated interior decor; they have really made an effort to keep up and please London's demanding party enthusiasts.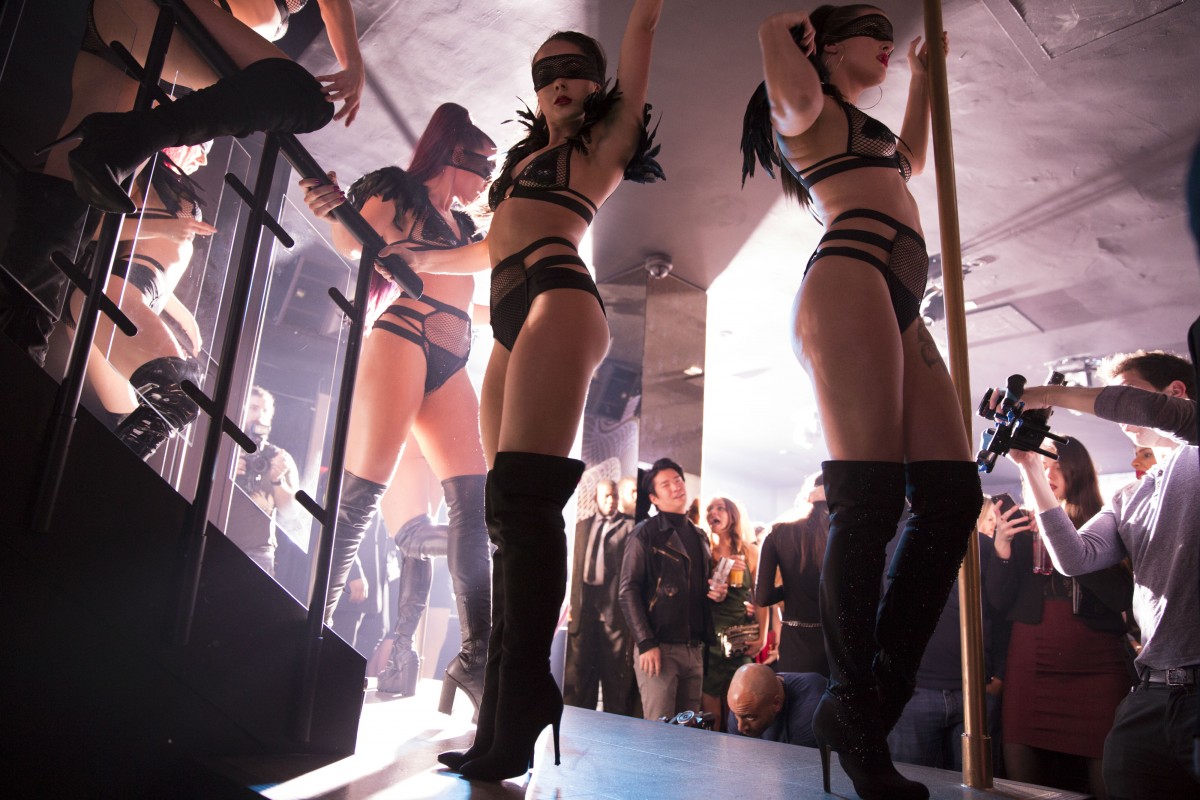 We are extremely happy that Paper has found a new home in the heart of the capital's buzzing West End. It has been a real boost for London's nightlife scene and has definitely helped with the revival of that part of Soho.
As always, the Lux team works to offer you only the best of the best so we will have guestlists and VIP table bookings available for Paper Soho on Tuesdays, Wednesdays, Fridays, and Saturdays! Come and see it for yourself, Paper Soho is one the most anticipated clubs in the capital! See you there!

Want to know more about our weekly parties? Like us on Facebook and follow us on Twitter & Instagram!