Libertine London Club, located in Fitzrovia in Central London, is a sleek and modern London nightclub and a trendy celebrity hangout. Libertine London is one of the capital's most iconic nightspots that offers fun and wild nights for anyone that enters its doors. Join us and dance away to celebrity guest or resident DJs spinning the best Hip-Hop and RnB music until the wee hours of the morning. With three separate areas, Libertine Club London was designed to provide its clientele with a one-of-a-kind clubbing experience. If you are planning to party at Libertine Club, private VIP table booking is always an option to consider. This would surely be a perfect venue to throw an epic birthday, anniversary, bachelorette or bachelor party with friends. Lux Guestlist offers private VIP table booking without additional costs.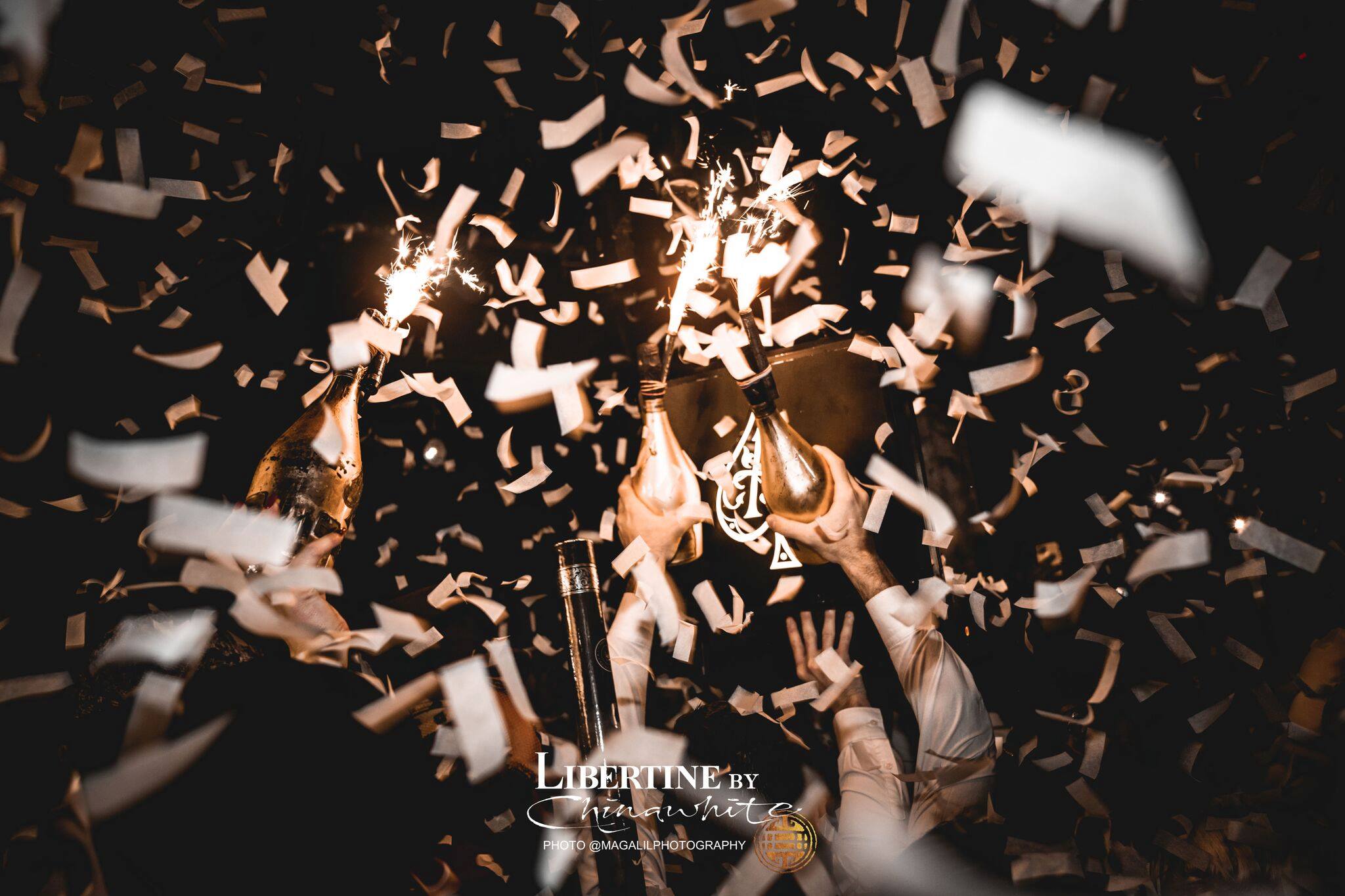 When you make book a private VIP table at Libertine London the perks begin before you even walk in the door. The booking will gain you the quickest possible entry into the club for you and your guests, without waiting in line. Once inside the club, you'll be taken to your own private VIP table where you can sit, dance, and socialize. No waiting at the bar for you, you'll have your own waitress. Private VIP tables at Libertine London comes with minimum spend. The private Libertine VIP table prices may change based on factors such as holidays or special events.
Below Libertine London VIP table bookings prices:
• Standard Tables: £500 minimum spend (3 guests max); £1K minimum spend (10 guests mixed max).
• VIP Tables: £1K minimum spend (3 guests max); £2K minimum spend (10 guests max).
The groups should be mixed (ladies and gentlemen)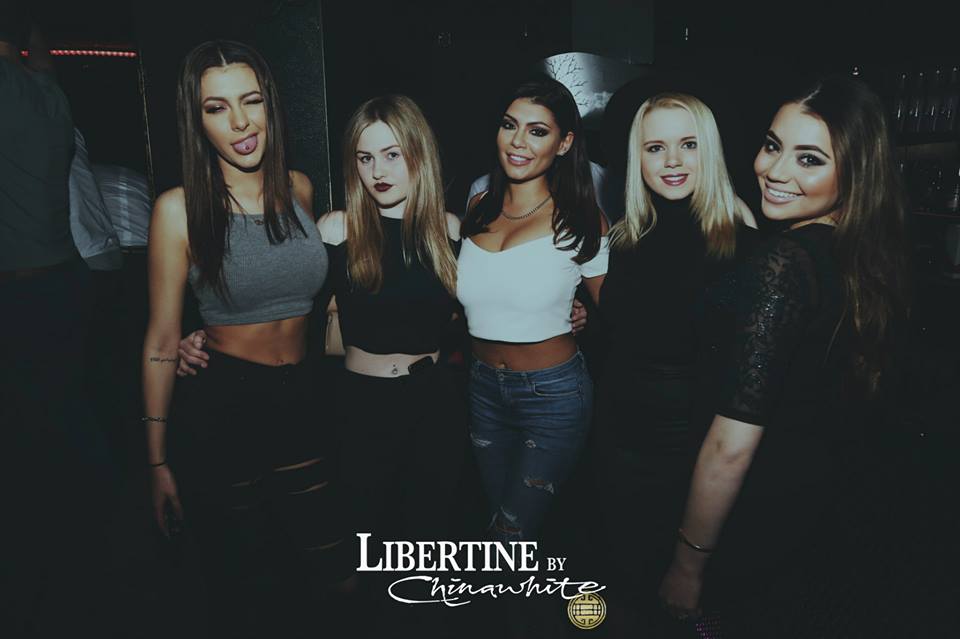 For more info on prices and table booking at VIP Libertine please contact us at +44 (0)77 4851 2627 or email us at vip@luxguestlist.com.

Want to know about our weekly parties? Like us on Facebook and follow us on Instagram!